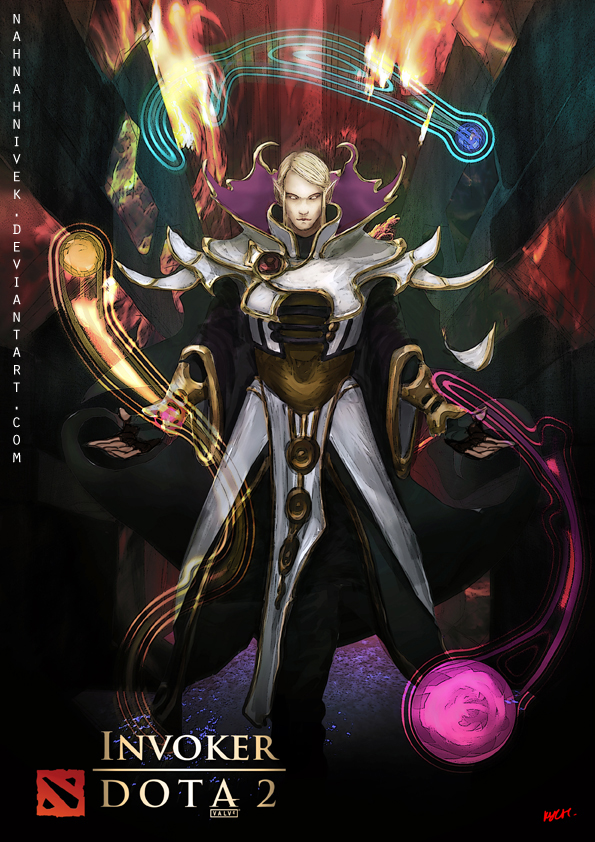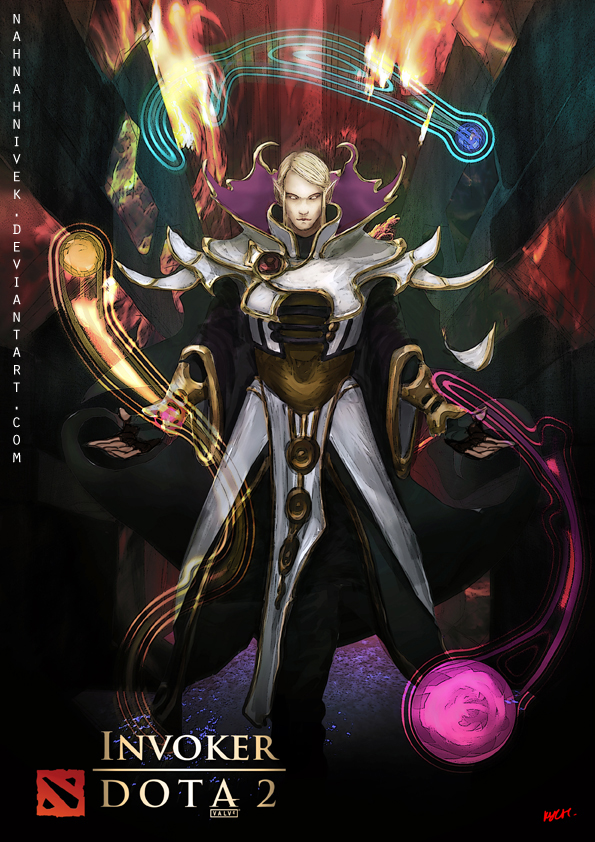 Watch
Commission Invoker.
You can send me a note if you are interested.


Reply

Reply

Wow, I recently got into Dota 2 and this makes me want to play more!
Reply

looks really great just like your other pieces from dota really love them!
Reply

Thank you and glad you do!

Reply

This is freaking legit man. Nice job

Reply

Reply