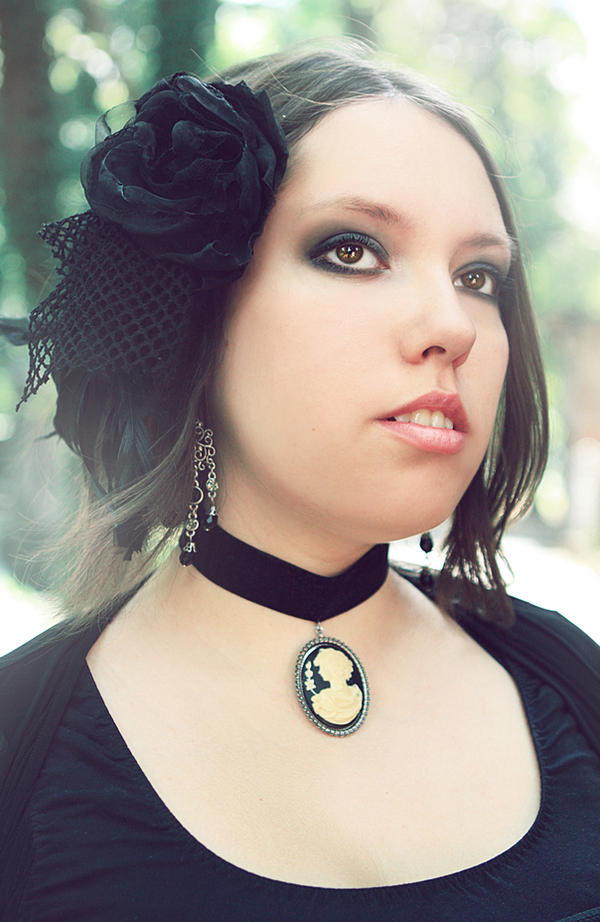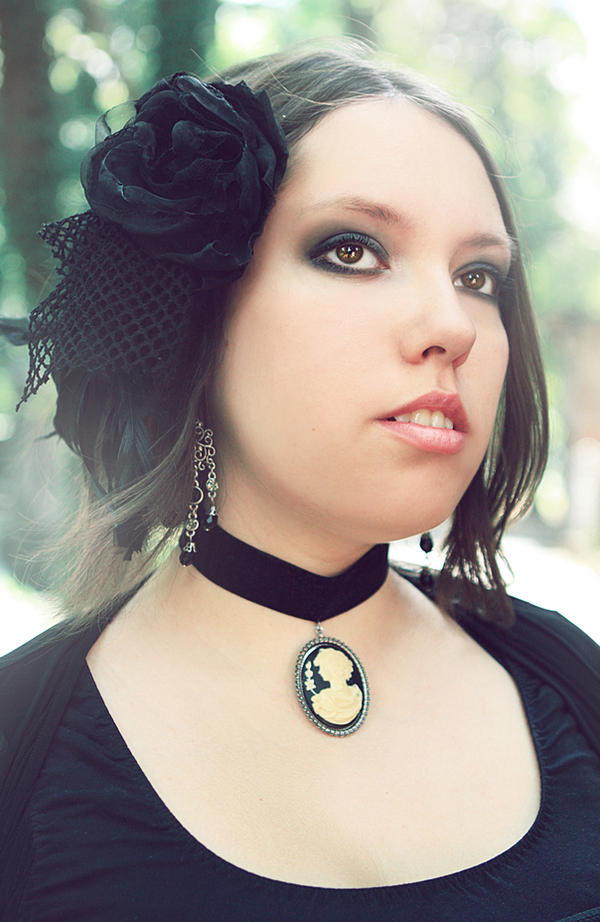 Glad to see you again

!
Reply

Time just have no grip on you. You look more beautiful than ever Ket!

Reply

Super, pěkně ti to tu sluší, jen by to chtělo takových fotek víc

Reply

Díky

A vůbec - jak se vede

?
Reply

Ale, tak nějak zpanikařeně - nedala jsem přijímačky na Karlovku a smolím odvolání, do toho čekám na výsledky z přijímaček na Suchdol, semtam se nechám zmydlit na šermu...a jak ty?
Reply

You look great!

Reply

krásna fotka!
máš fakt pekné črty tváre a doplnky

Reply

Jé, děkuju, od někoho tak pěkného, jako jsi ty, mě to moc těší

(Tím nechci říct, že by mě to od někoho ošklivého netěšilo teda :-D ).
A tu kamej mi vyráběla před několika lety jedna slečna na zakázku. Sice byla drahá (nějak přes 200kč, ale i s poštovným), ale stálo to za to, vydržela mi doteď narozdíl od spousty jiných, levných šperků

Reply

Ale vôbec nemáš za čo

Bižutéria na zakázku, tak to už hej!

Veľmi sa mi páči, keď niekto robí bižutériu a rôzne takéto čačky, škoda, že u nás také niečo asi nefunguje :/ Asi sa presťahujem

Reply

This is the most beautiful woman I've ever seen!

Seriously. She took my breath away.
WOW!!!!!!!!!!!!!!!!!
Reply