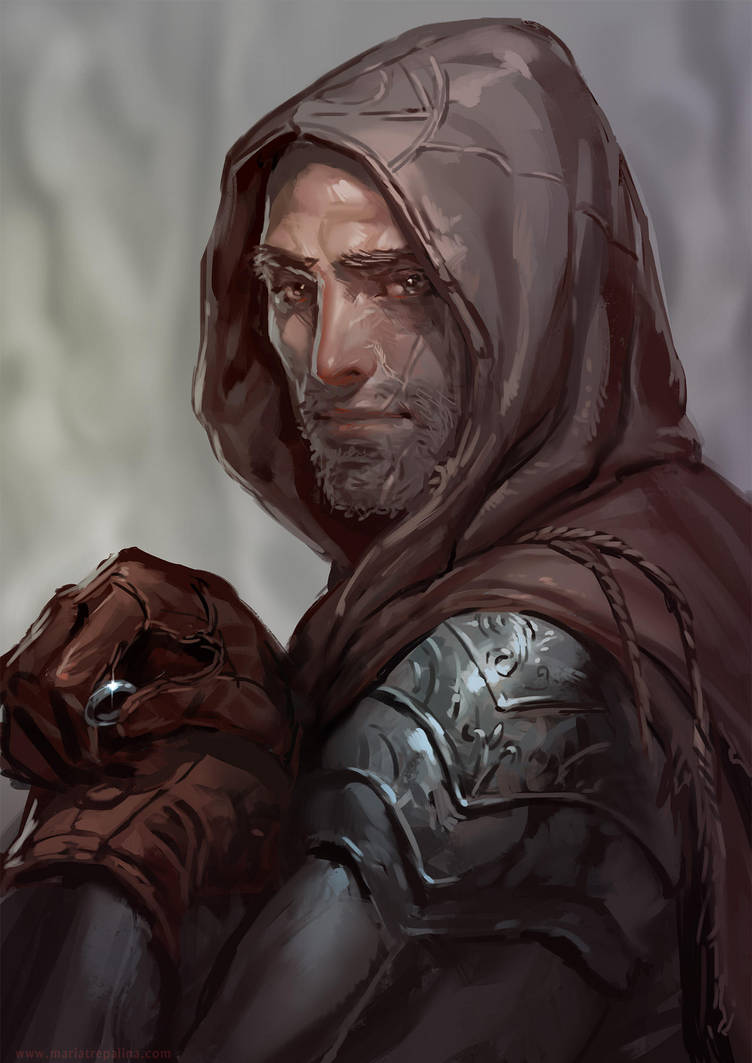 Watch
Picture from my yesterday stream.
You can find the video here
www.twitch.tv/mariatrepalina/v…
I'm going to continue today evening


Reply

Reply

Interesting texture and brush work. I like it

Reply

Thank you -) I work with very simple brushes
Reply

Reply

OMG!!! ❤Looks very beautiful!! 😍😍❤❤❤❤
Reply

Reply

oohhh yeah! 😍 He's beautiful!! This look...
Reply