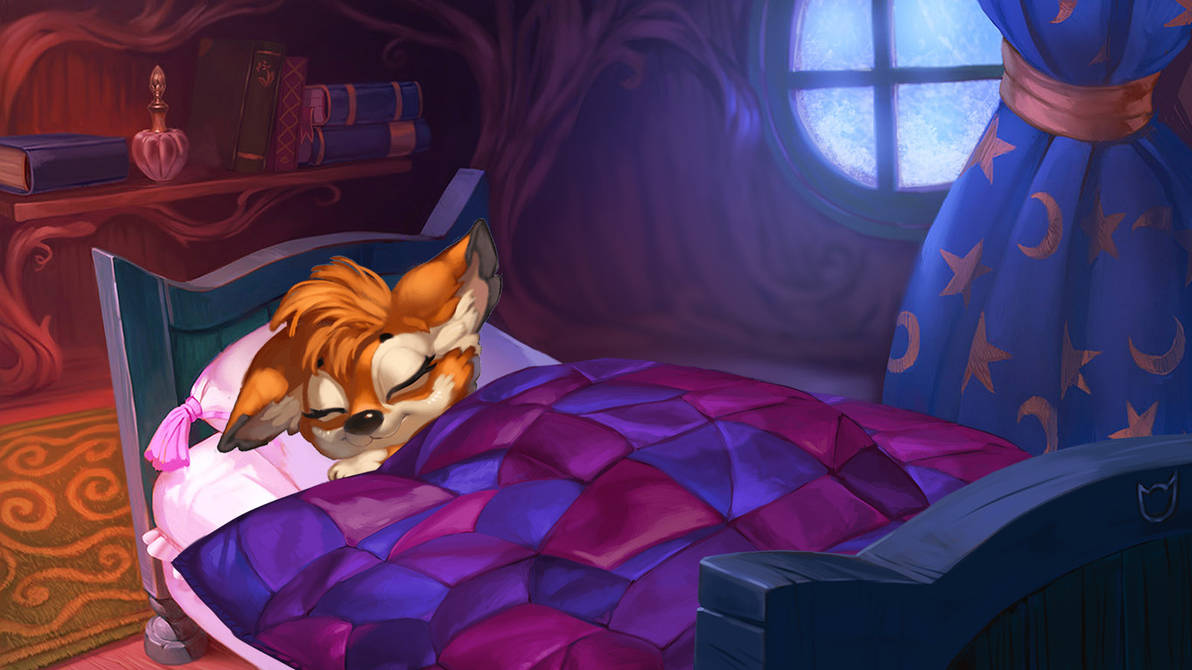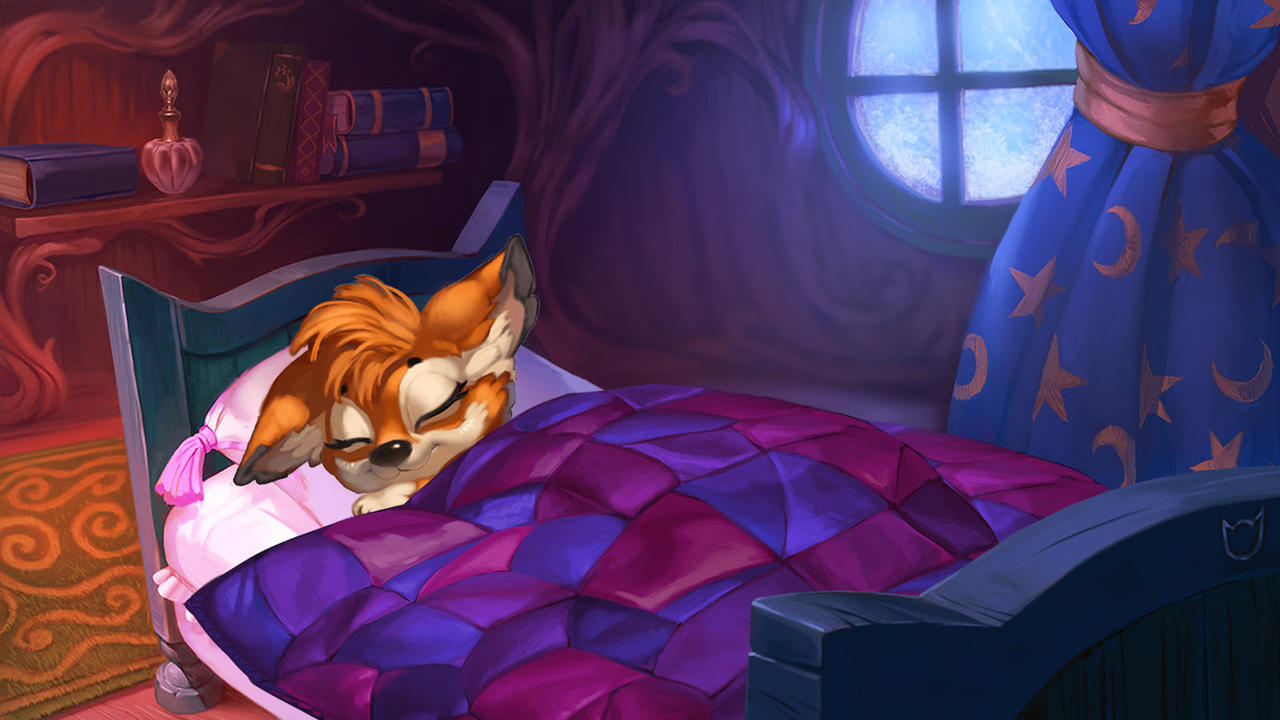 Watch
art for "Winter fairy my little fox" game



Like, she's looking all cute sleeping there. Lovely! (I wanna eat it
) But seriously I love how I (the viewer) can tell he/she (whatever :V) is really comfy and having some nice dreams in a cold day (winter maybe (?)) just reading the image as a whole (those colors, the lighting...) Nice job!
Reply

Reply

Reply

How cool! It's very sweet and well made!


Reply

Wow this amazing the lighting and details are beautiful!
Reply