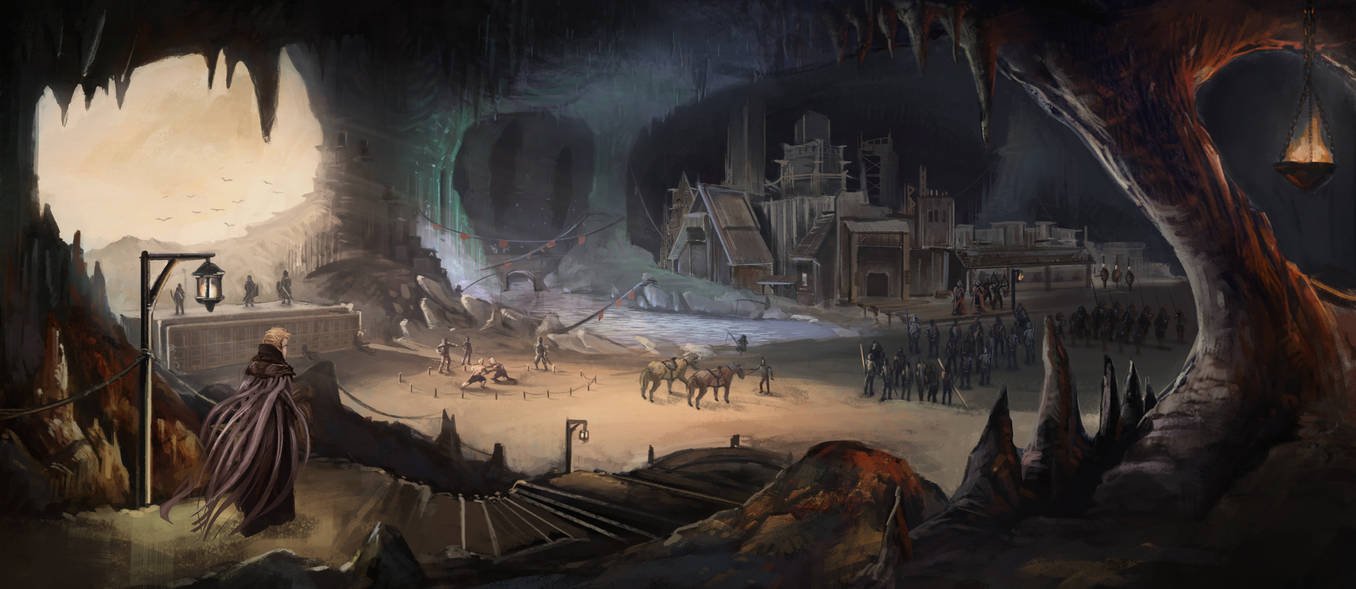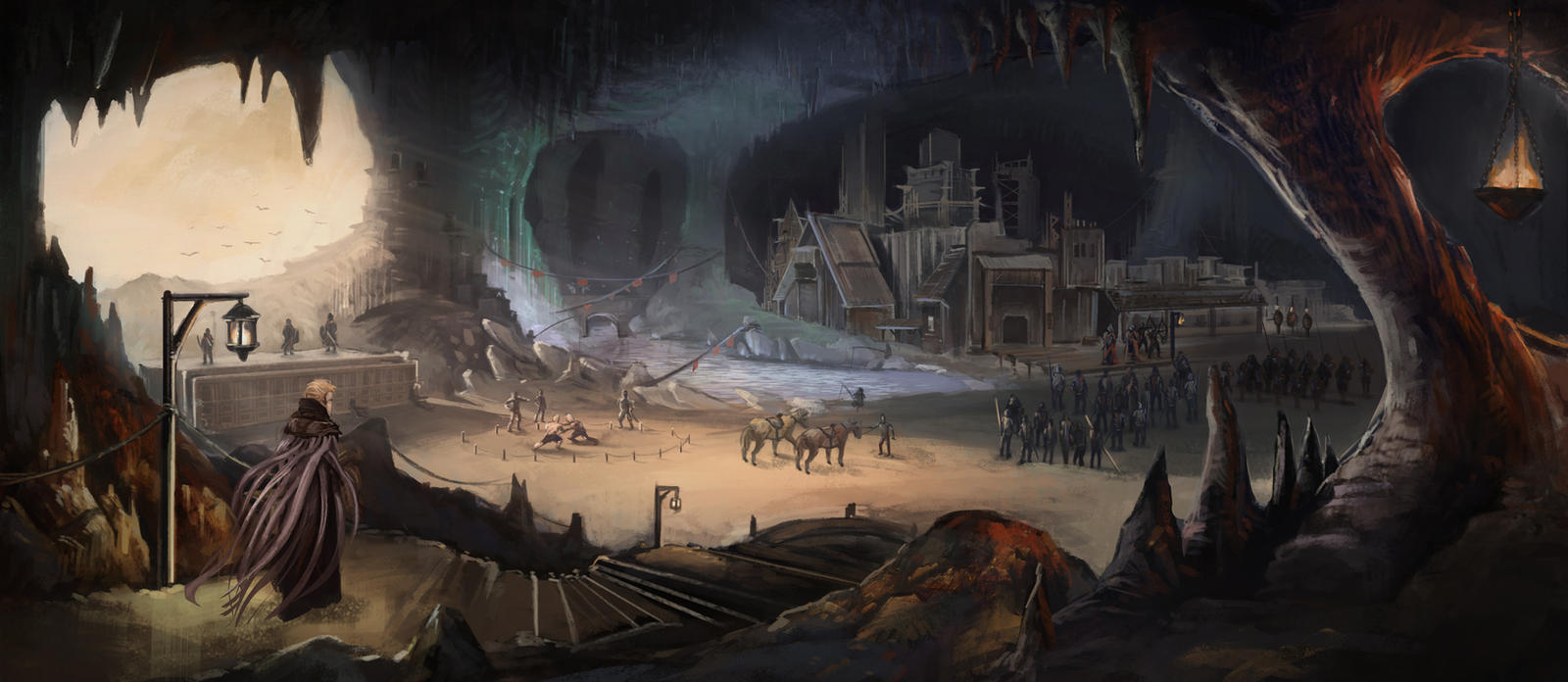 Watch
Kelsier looking over the ever growing army.
This was based on the first book of the mistborn series by brandon sanderson.

Reply

Reply

This looks so amazing! The environment is just beautiful. Now I want to reread them!
Reply

Reply

AWesome, Kelsier is the man!
Reply

This is beautiful! So excellent! What a wonderful rendition of this scene from Mistborn!
Reply

Reply

that look very great!

this must be a DD... well! | For your really Awesome job, i have Decided to Featured you on my HomePage on the "Highly Quality Artwork" Category permanently! | Again Really nice job!
Reply