Hi all! I've been real busy working on lots of stuff. Also really lazy to post any updates on DA. 8(
I've been traveling for the past few weeks, visiting family in Australia and then spending the next month in Singapore before I return to LA in January!
I met lots of awesome people and old friends in Melbourne and I even did a fun DRAMAtical Murder shoot with

! This was just a fun shoot so it's the first time I wore a costume I didn't make! (borrowed my friend Winnie's Aoba jacket since I didnt have time to sew one yet)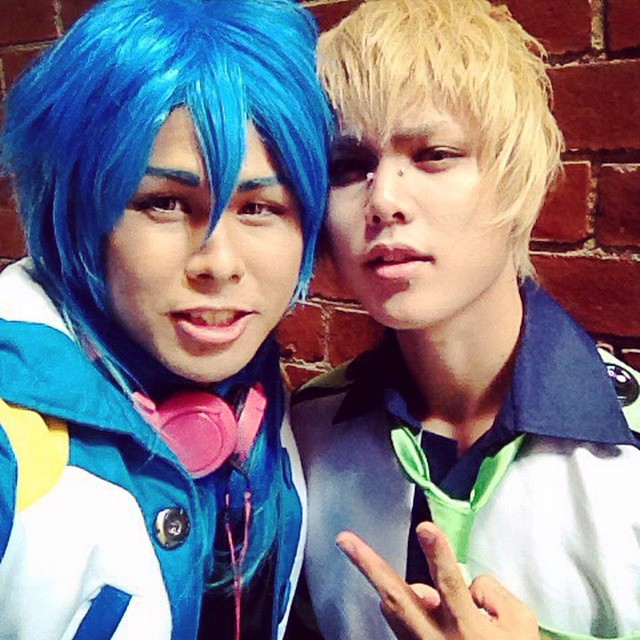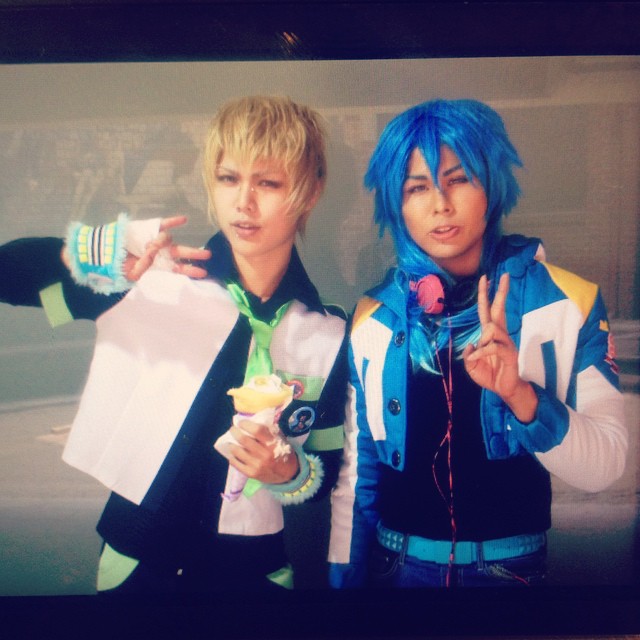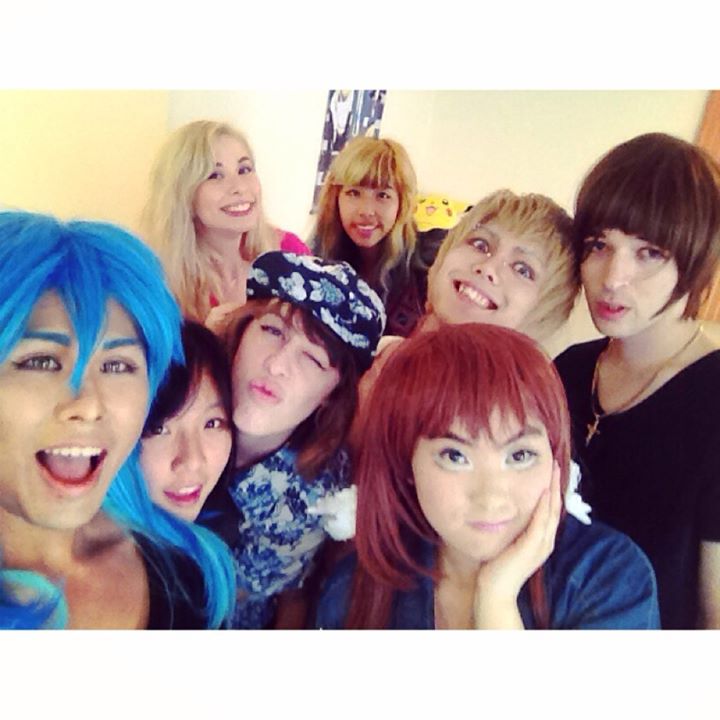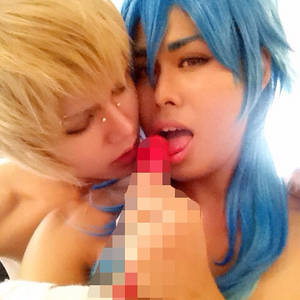 pixellated popsicles are hilarious.