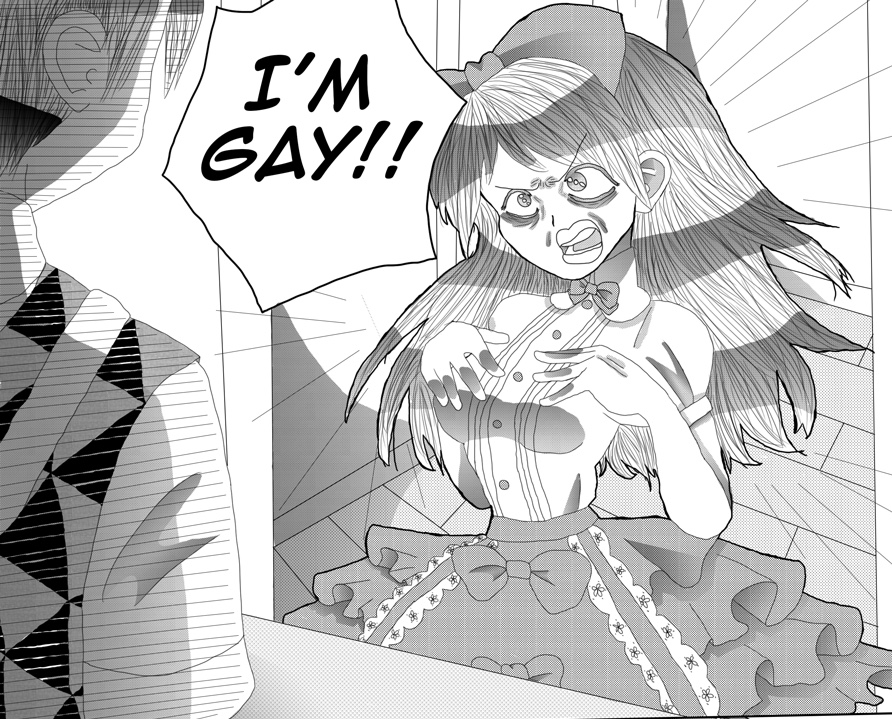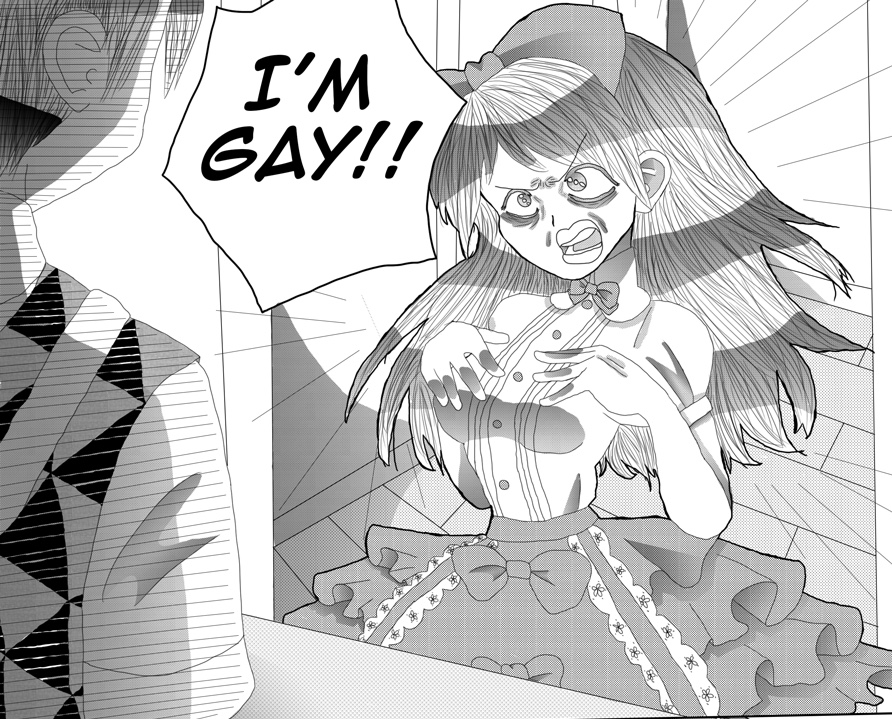 Watch
I'm not saying you should read my comic, but you should. So far we have plus size characters, a single mom, and a canon queer character (with many more to come!). My story was written for those who feel like they don't fit in, trying to prove that you're wonderful and have a purpose.

www.gyokoshoujo.com/


Reply

Reply

Yeahhh, I probably would have to kick some butt, too. :/

Thanks so much! I love your Yui usage!
Reply

Reply

She's quite upset at this point in the story tbh
Reply

LMFAO! This is what I like to imagine my reflection says to me every time when I look in a mirror and it makes this same face at me too.

Reply

ok 0.o im not but good for you
Reply

Finally she came out to me
Reply

I'll give this one a try for curious sake. =]
Reply

Gay Powe, Go girl!

Reply