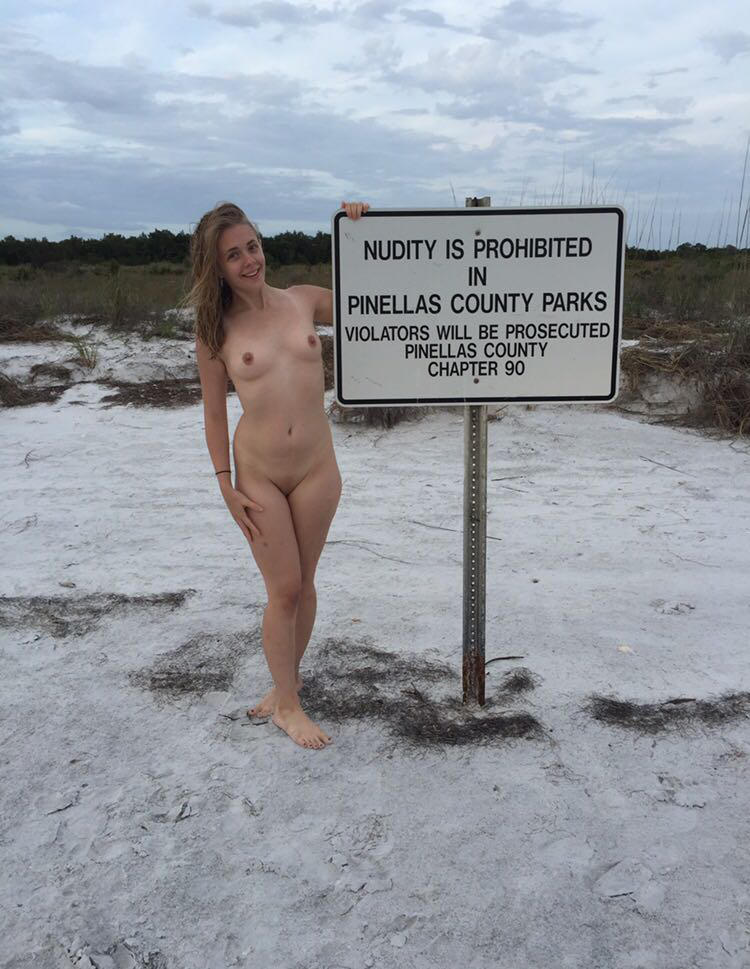 Hello friends, followers, and miscreants alike! Here's the part I know most of you are interested in: I've just put up a new ENF Photo Morsel on Tumblr!
Go take a look here!
I swore I wasn't done yet! This one was suggested to me by ENF great

and I hope they, and you, enjoy it!
I'm sorry I was away for so long- an intentional vacation blended seamlessly into one of the busiest and most chaotic times I've had in months. Rest assured I will be back with a steady stream of ENF content and responses to some of the kind comments and questions I've gotten over the weeks. Drop me a line if you don't hear back in a couple days though! Some things might have slipped through the cracks.