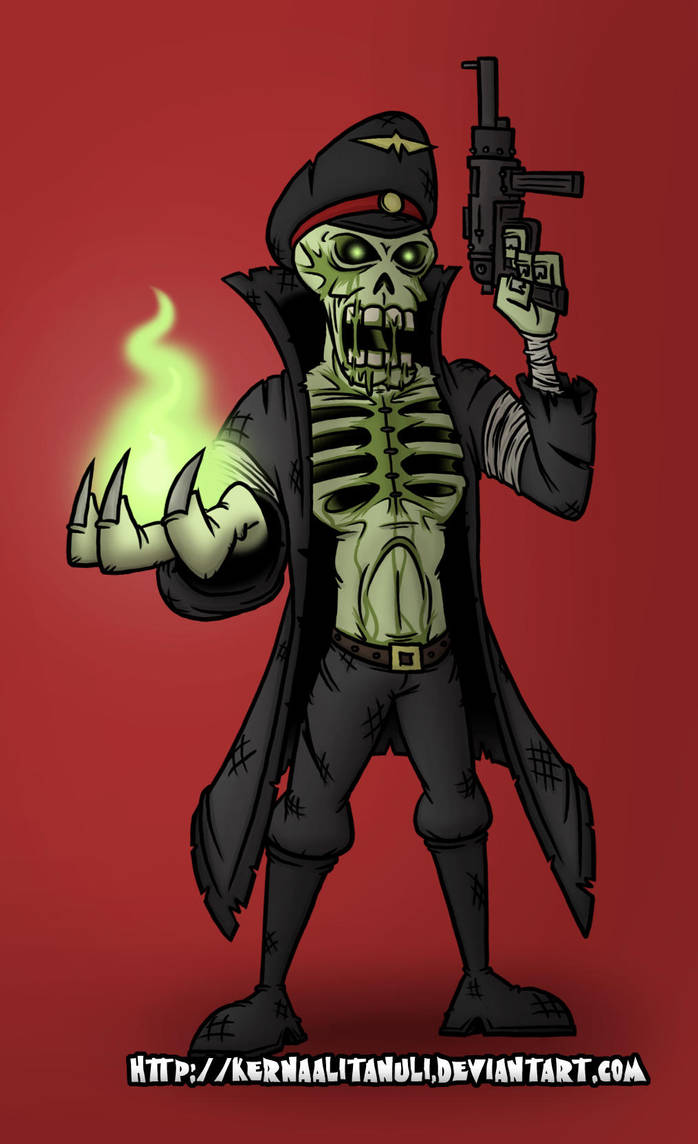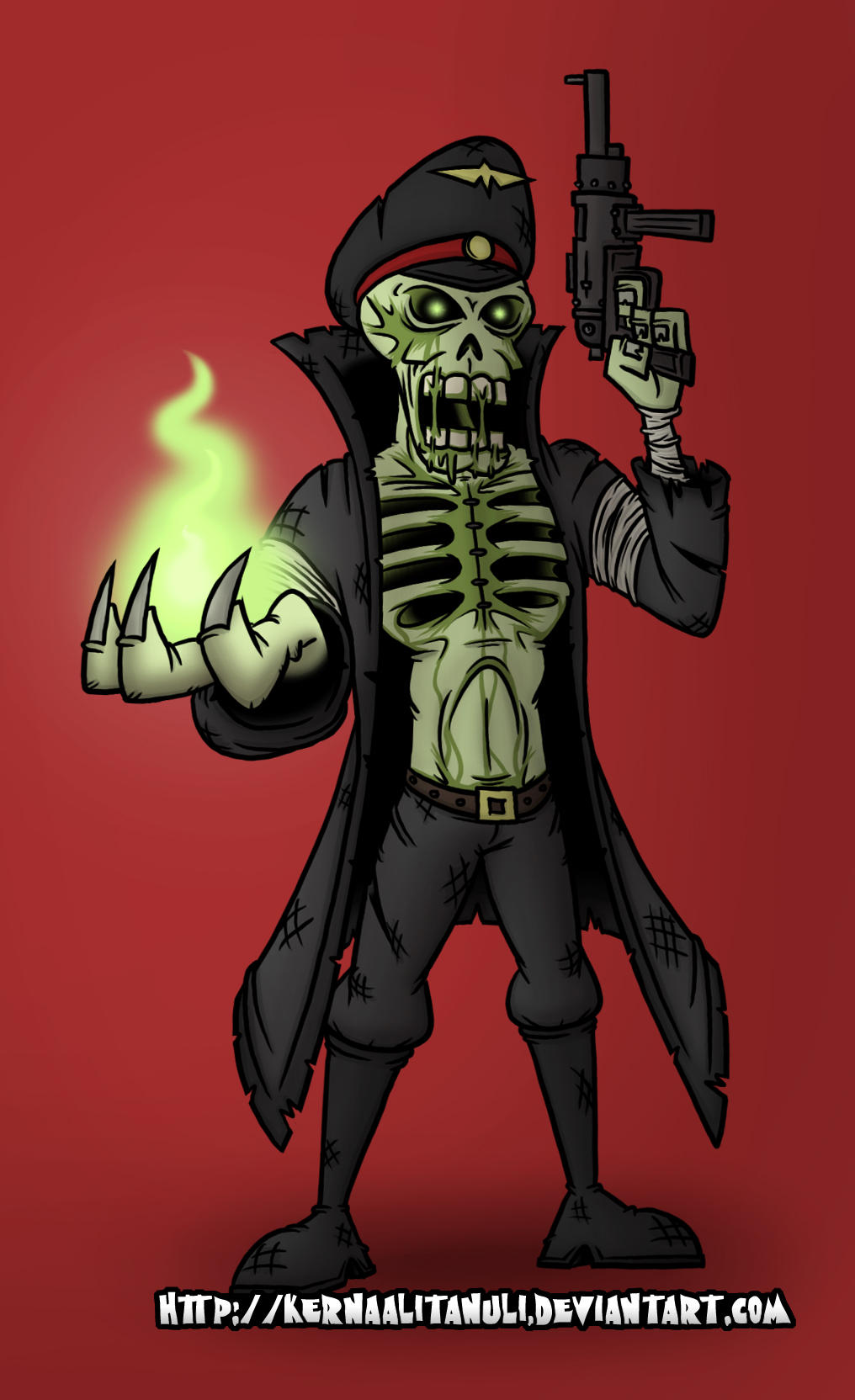 Watch
Undead nazi dude mostly inspired by Wolfenstein and Painkiller goons.

Reply

Could be a former Death Korp of Krieg regiment's lieutenant corrupted by warp powers.
Reply

Reply

Seems to be a fellow undead nazi bad guy! Not surprised they look a like at all.
Reply

Lol nice job dude

Reply

Reply

Reply

Her Himmler would be displeased. Non-regulation insignia on the visor hat. Where is the Totenkopf skull? Lack of overall insignia. Non-regulation belt buckle. Coat unbuttoned... Article 9, Paragraph 12. The infraction of being "Out of Uniform". An example needs to be made of this sloppiness. Someone will be shot or sent to the Russian Front! Heads will roll!
Reply

Damn undead nazis!
This rocks
Reply