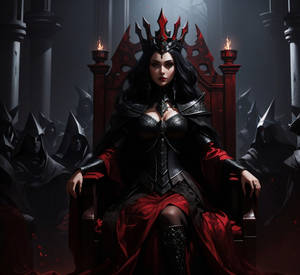 Premium download
This tier gives you access to download each artwork for your personal use.
---

Description
Here's the box art that I made for the

Draco Magi

strategic card game by

Robert Burke

&

Richard Launius

.
Took me a whole month to finish.
My inspiration was the grand master

Todd Lockwood

, I guess it's obvious

So, once again, we salute him for paving the road for us.
Note:
I have used reference for the background.
Image size
2000x1000px 2.52 MB
Date Taken
Apr 6, 2014, 7:08:13 PM
Comments have been disabled for this deviation