Hi Deviants,
The page needs more likes so I hope you guys can help me out by liking the page.
And oh, I'm giving this tree away. I will pay for shipping via First Class mail worldwide.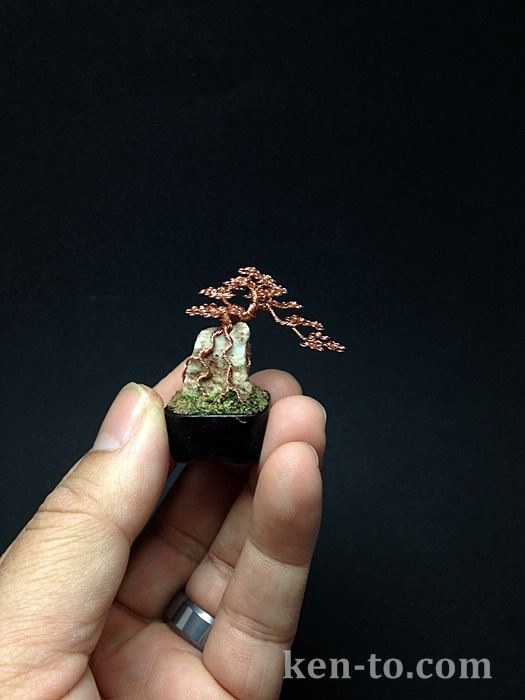 Every person that likes or liked my facebook page will be entered into a drawing to win this tree. The drawing will be held on December 25th 2013.
Thanks,
Ken