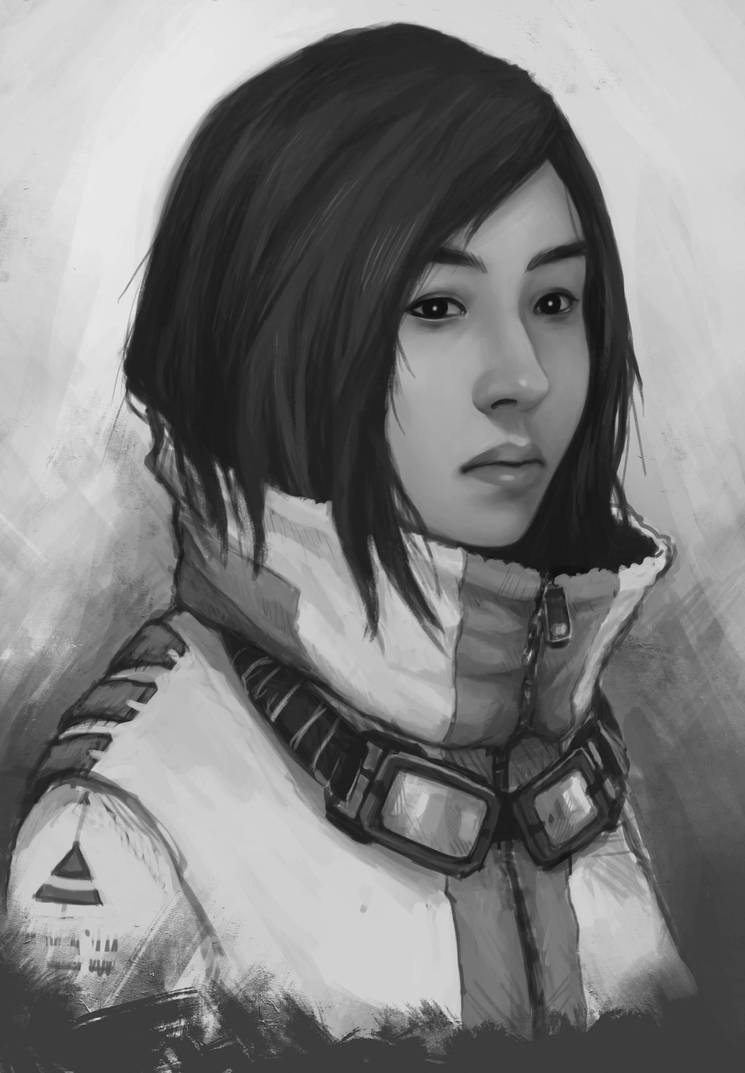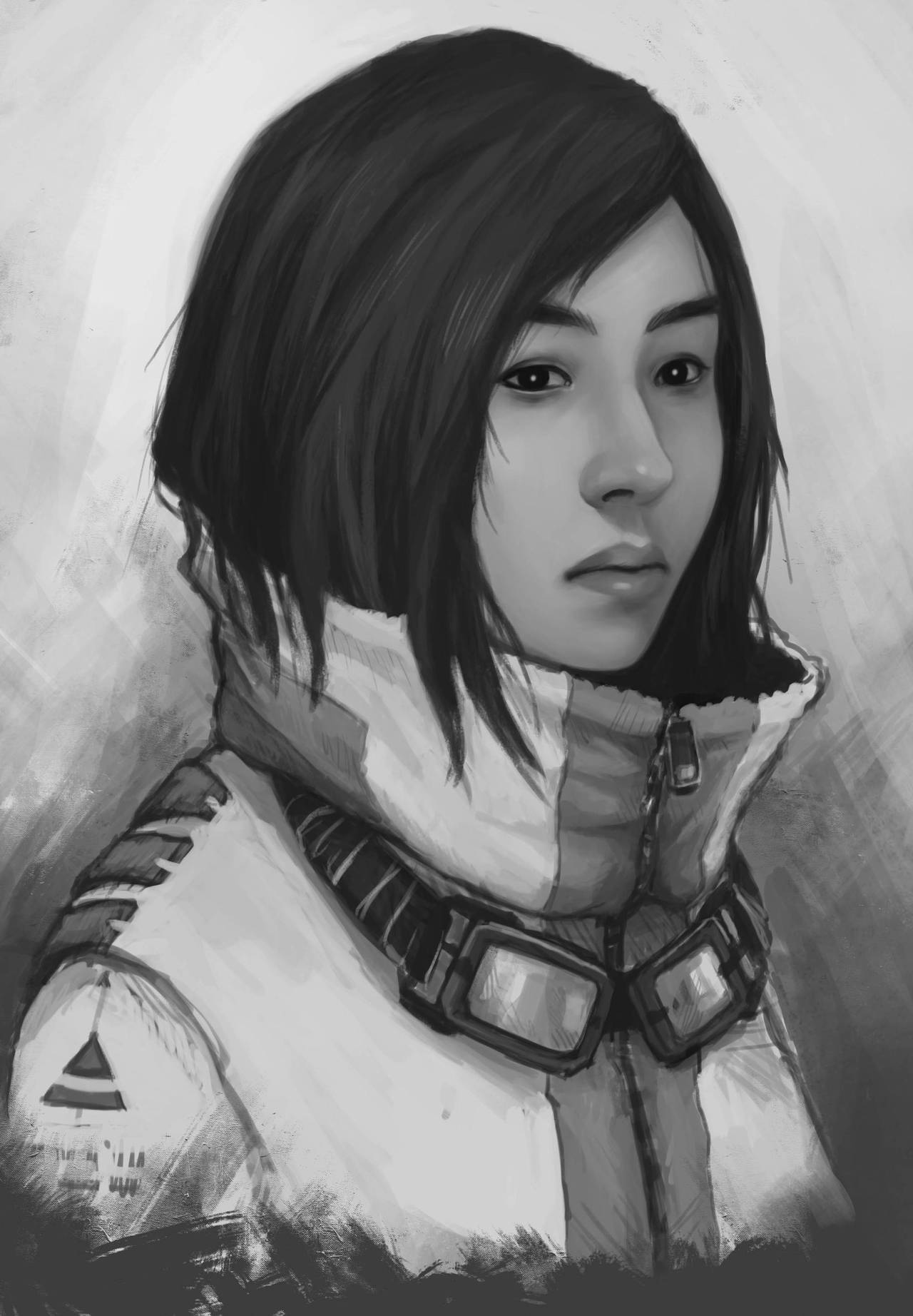 Yay, you finished her! Sad I couldn't watch you stream it though

But it looks like you got the sci fi concept down!
Reply

Reply

I already told you, but I will say it again for everyone to see: I love love love this piece! She is such a beauty (me jelly). I really love the little details you added to it. It is amazing to see what you made out of that character!
Reply