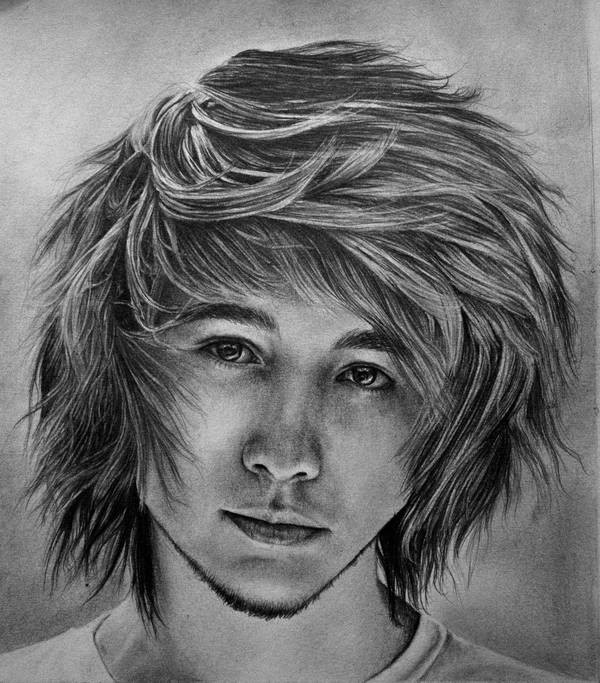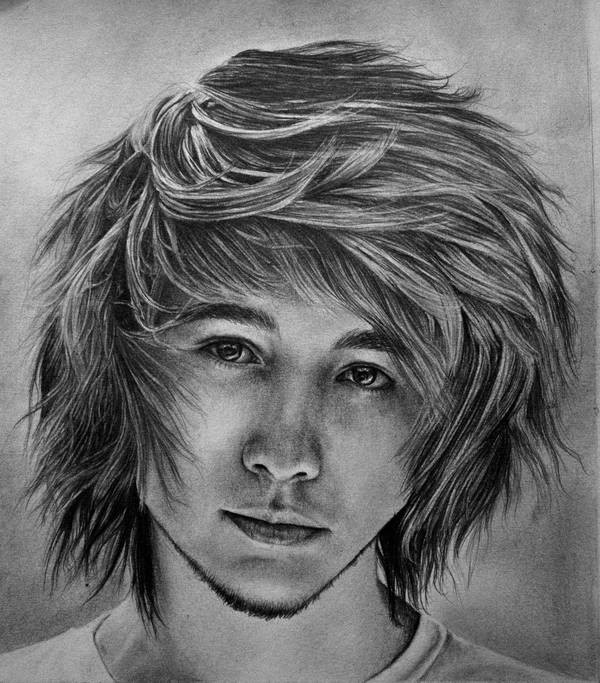 Watch
So I found this guy through@skeletonlegs's Follow friday and omg x_X I found his dA and honestly biggest inspiration to me ever, kicked my art block out the window at last :la
Mini feature


Oh and I know I've fudged up the mouth, it's off centre and the eyes arent quite relaxed enough to look exactly him but ehh, 15+ hours is enough to spend on a non sale piece haha.
Picture is of *
PURErube
Please don't redistribute anywhere without permission :3
</sub>"I'm seriously AMAZED on how fucking AMAZING and detailed this is. Oh my god, I cannot get over it. You are one talented son of a bitch ok." - *PURErube
That made my month xD
Beautiful. This not only looks real, but alive. Like he could just jump out of the screen at any minute. Kennelwood has truly out-done herself in this amazing traditional art piece and proved that she is indeed multi-talented. From photography to digital art to traditional, she is an all-around artist. The only thing about this that isn't perfect, is the mouth appearing to be slanted. Perhaps his face truly is lopsided, but art is art. Who am I to judge? This isn't about me, but Kennelwood, a soon to be world renowned artist of all mediums. Keep up the good work! (:
The Artist thought this was FAIR
8 out of 9 deviants thought this was fair.