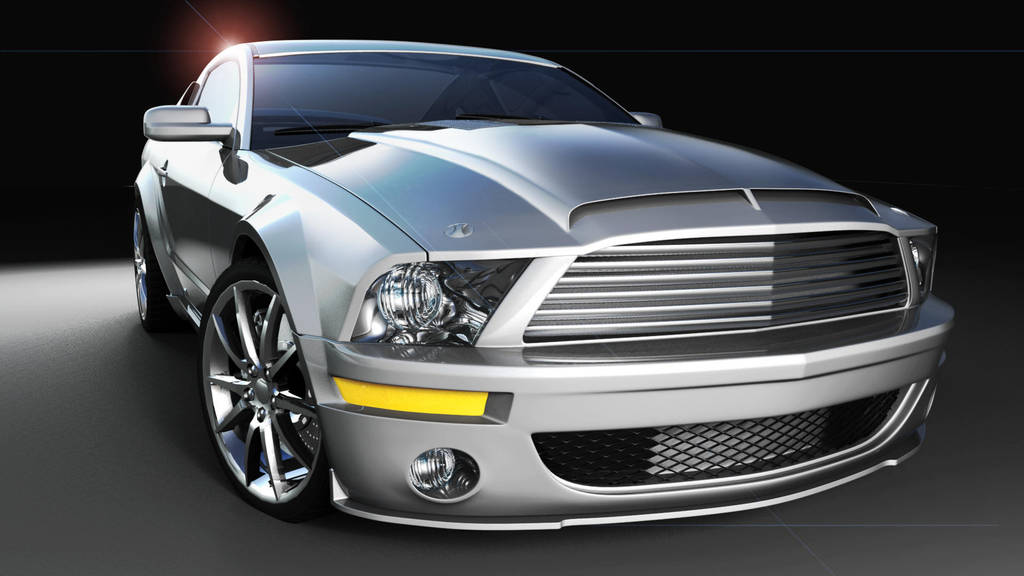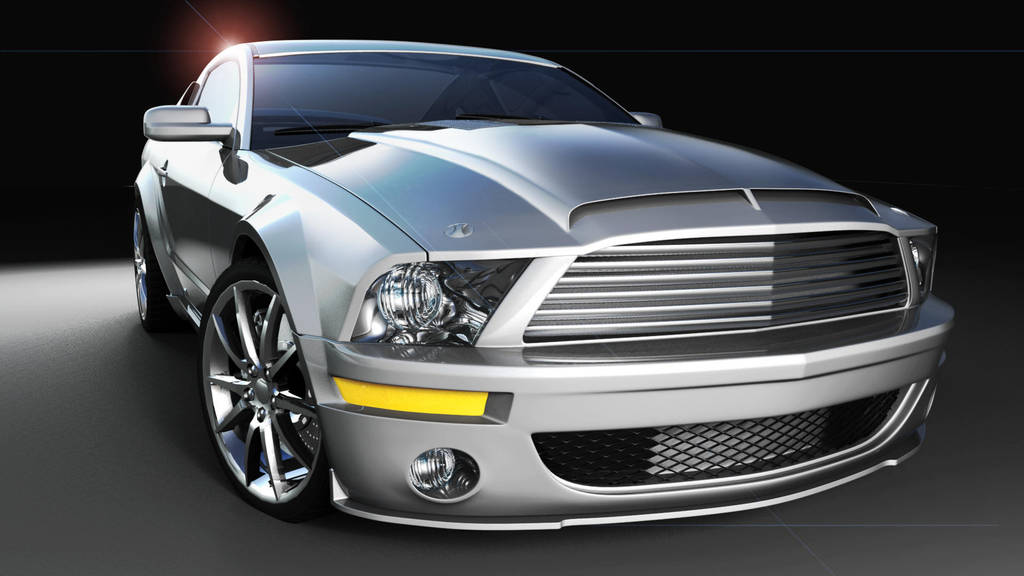 Watch
3D Shelby Super Snake Rendering

Nice render!
Have you ever used SketchUp?
Reply

No, A guy at work asked me about that recently...have you?
Reply

Just the very basics to help with figuring out perspectives for comps that I then render as traditional drawings.
There's a guy I follow on dA that seems to get great results with SketchUp when he combines it with other 3D programs.
This is he:
600v.deviantart.com/gallery/
Reply

He's got some great stuff. I didnt even know sketch up was 3D, the guy at work said it was a really cheap program $50 and wanted to know if I'd use it. I see that is not the case..looking into it now.
Reply