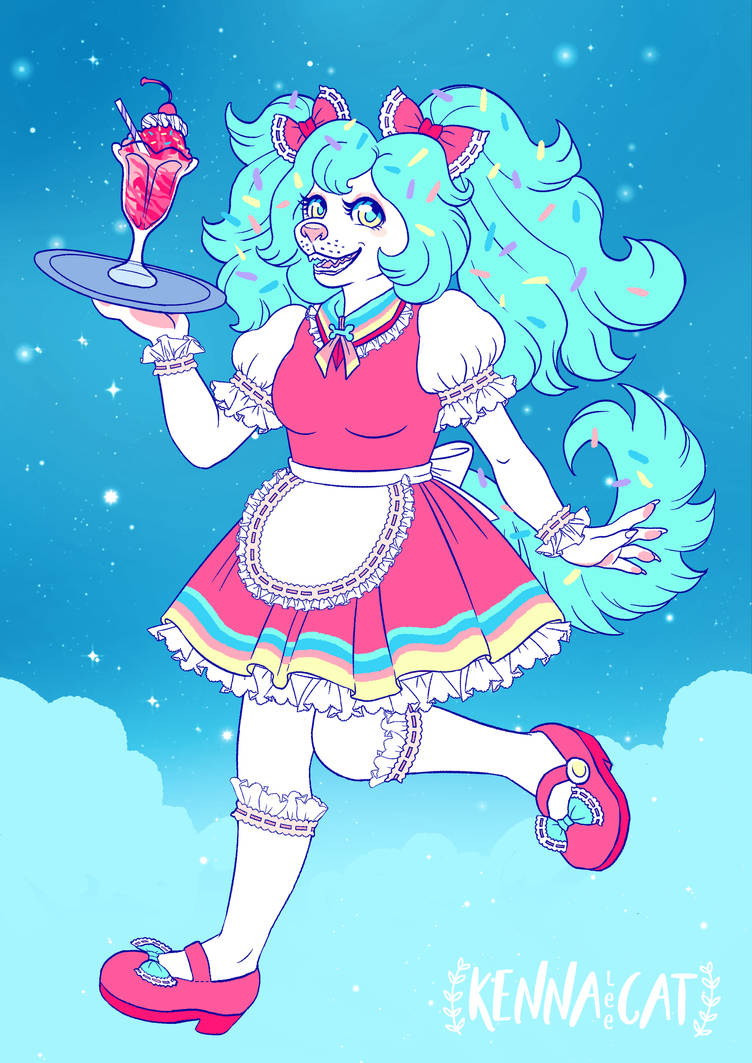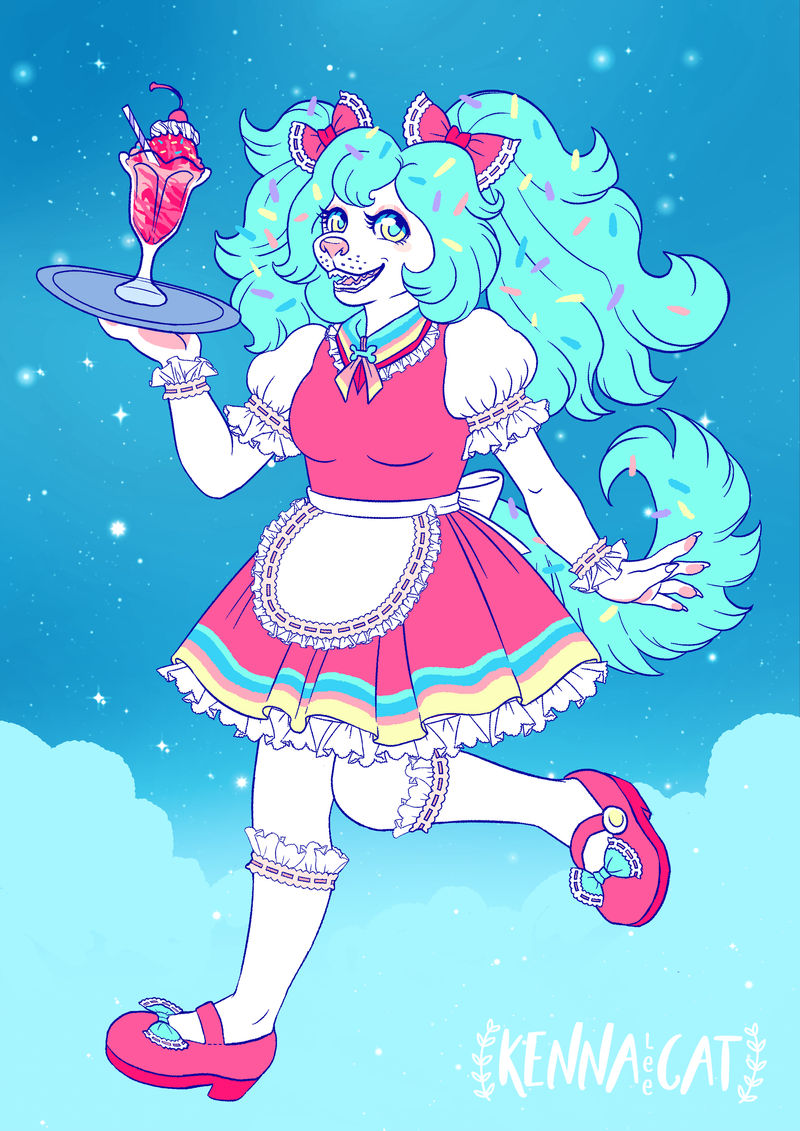 This is a fun piece I did for
eellie
's contest- of the character
Sprinkles
! : ) I tried a lot of new things on this piece (and lots of new brush styles) - I definitely learned a lot about ruffles!!

MINI CONTEST [open]I've decided to hold a little contest for fun!
The theme of this contest is to design some cute accessories for my character Sprinkles!

Rules
To enter this contest all you have to do is draw an item to go with Sprinkles design, it can be anything from the categories.
You must make a journal to promote the contest but you do not have to be a watcher!
You DO NOT have to draw sprinkles to enter!
And you can enter as many times as you want!
Categories
Please only design items that fall into one of these categories.
Outfits
Dresses, shoes, aprons, maid hats, gloves etc.
Desserts
cakes, cupcakes, doughnuts, etc.
Cleaning supplies
duster, broom, vacuum, mop etc.
TIP: Using the colors pink, blue, yellow and white is a huge plus.
but is not limited to!
Example of Sprinkl