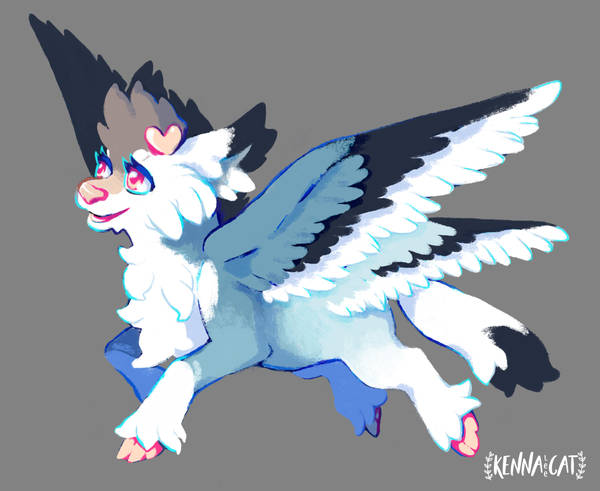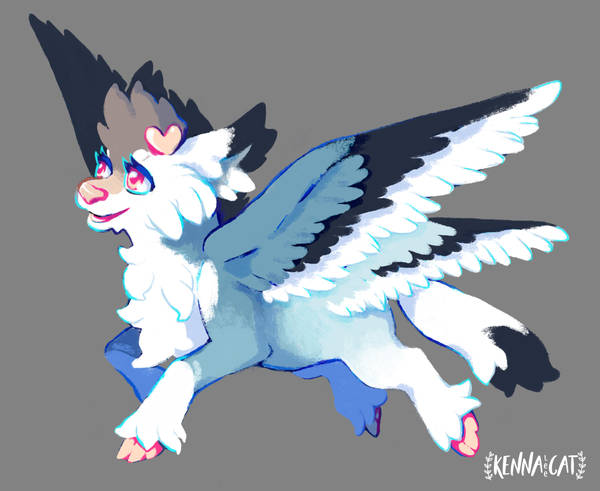 Watch
So, I'm on a pouflon kick and figured I'd slide over the finish line at the last minute and submit an entry to the current raffle in the group.
Of course, I tried my new style in the meantime... which was eons more time consuming than my older one. OOPS (Also I never entered the raffle correctly, but tbh it was so much fun painting this I don't mind in the least!)
Participation reward:
3 Coins
Anyways, this is the lovely
inolesco
's sweet girl, Liesl. She lives near the ocean and collects shells. ADORABLE, and I love her super simple, but absolutely fantastic design!?

oh my GOODNESS GRACIOUS!!!!!!!!! that's my GIRL!!!!! jeesh thank you so so much for choosing to draw my baby liesl, she looks absolutely stupendous in your style ;____; i love the painterly vibes, and the bright cyan and magenta accents!! they really tie the piece together and create such an energetic vibe, so so lovely!! thank you so much again, i'm beyond in love with this ;_______; best of luck in the raffle

!!!
Reply

I'm so glad you like it!! Tbh I love your pouf OCs and I'm hoping to draw them for a prompt sometime! ;3; when I saw yours was an option for the raffle I just had to draw her!! And thank you!! I've been hoping and praying for another pouf for a while, I hope I win!!
Reply

This is so super beautiful Q O Q
I really love the line and how they just pop on the piece, and how the
colors just flow really nicely!
Reply