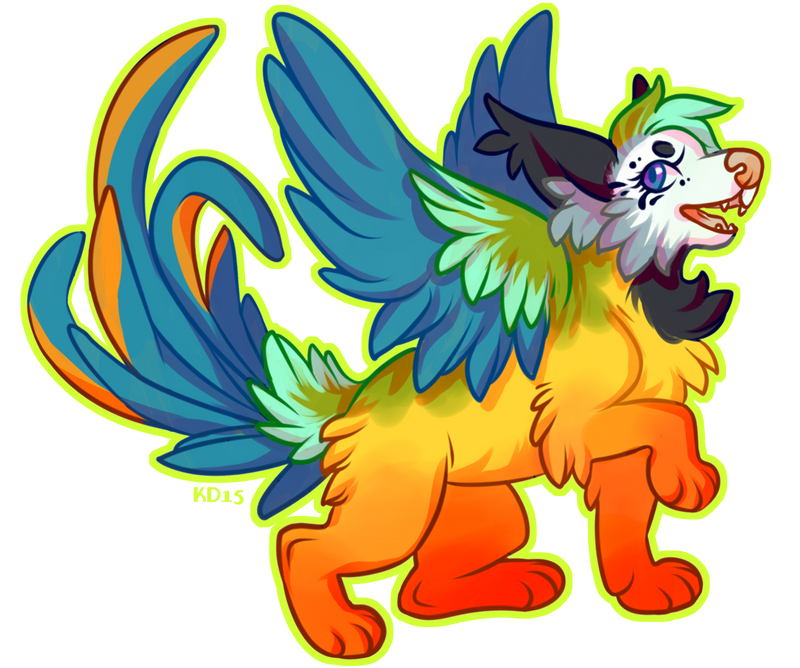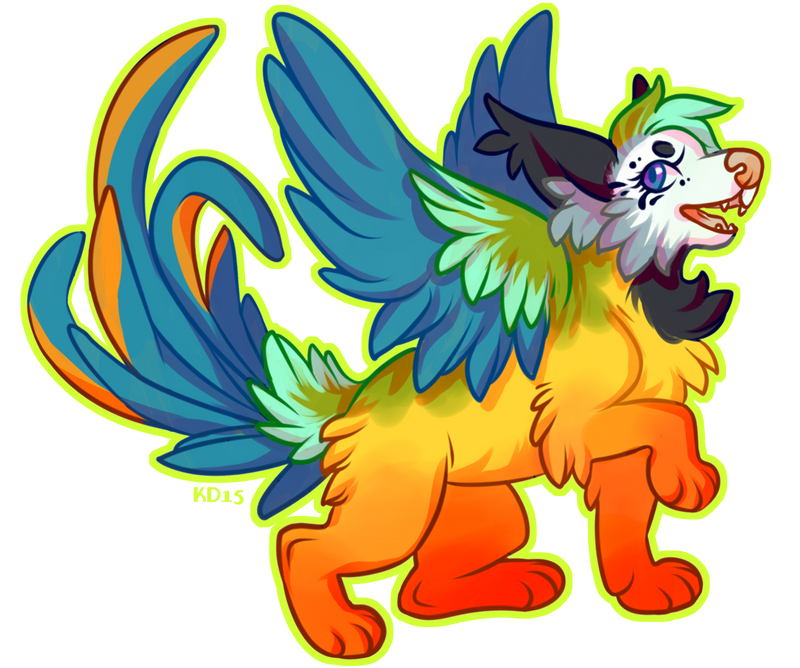 Watch
So this isn't the main part of my trade for
AppleRat
haha I just loved this character so much I had to draw it!

WOoahhhh this was such a NICE surprise!!?? XDD
GOSH I seriously can't thank you enough, this is one of my very favorite characters but unfortunately not a character I get to see enough art of cx

WAHH I love everything about this! You have such an amazing style and I absolutely lovee how you color <33


Ahh thanks SO much for drawing him!! ((X
Reply

Aww haha of coursE? I love characters like this and you didn't have any art of him? I still gotta do the actual trade of King, but in the interm I just HAD to draw this cutie pie XDD
Reply

Ahhh I love your art! Your style is too cute!
Reply