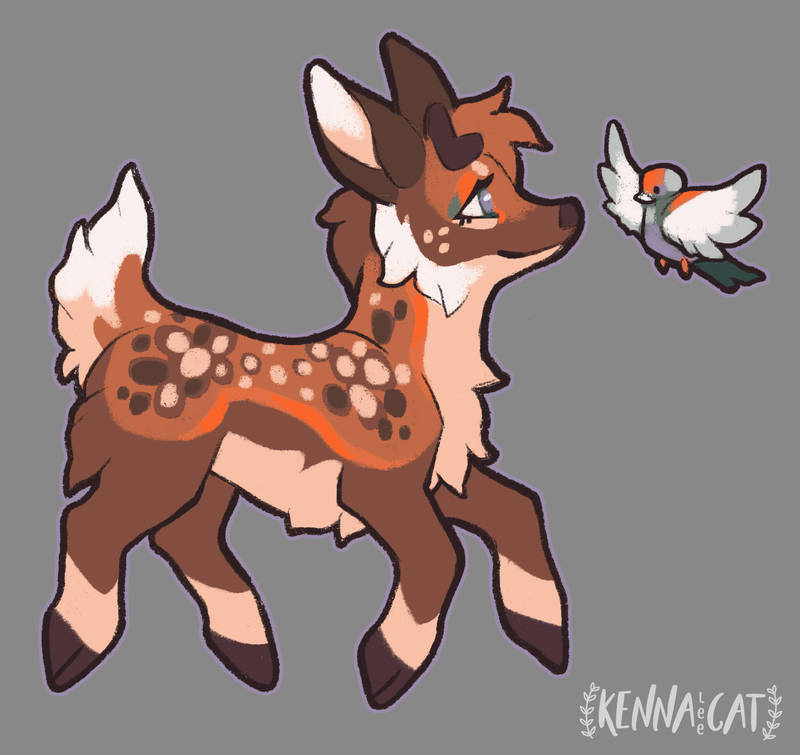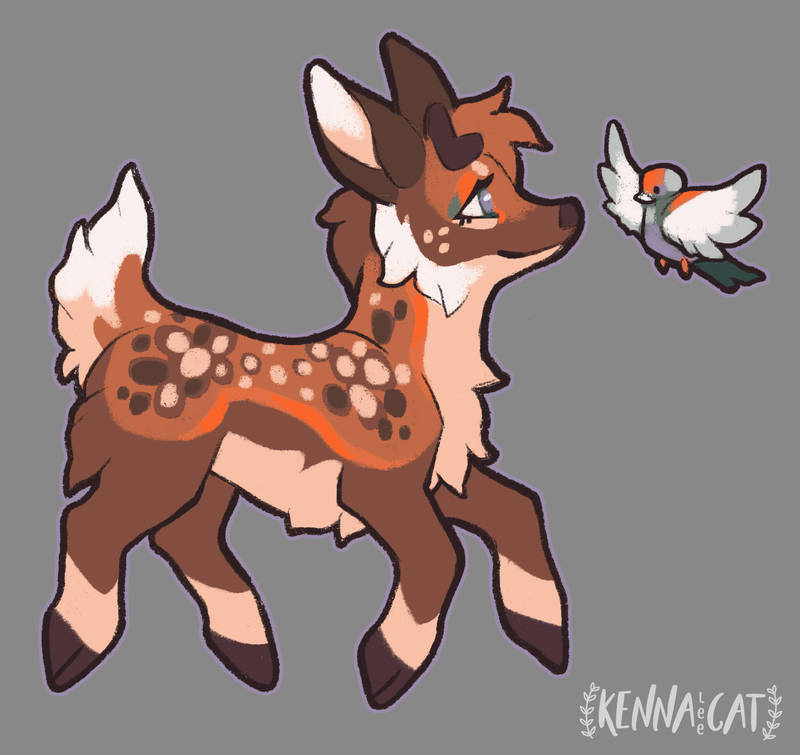 Watch
So, the wonderful
SweetMelony
let me have this character and it's really soothing to draw it. I still don't know what to name this deer or her bird friend.
Unfortunately my illness has made the numbness/pain in my hands pretty bad and it takes me a long while to draw things- I have to take a lot of breaks and rest my hand a lot.
It took a while but I'm happy I finished this piece.