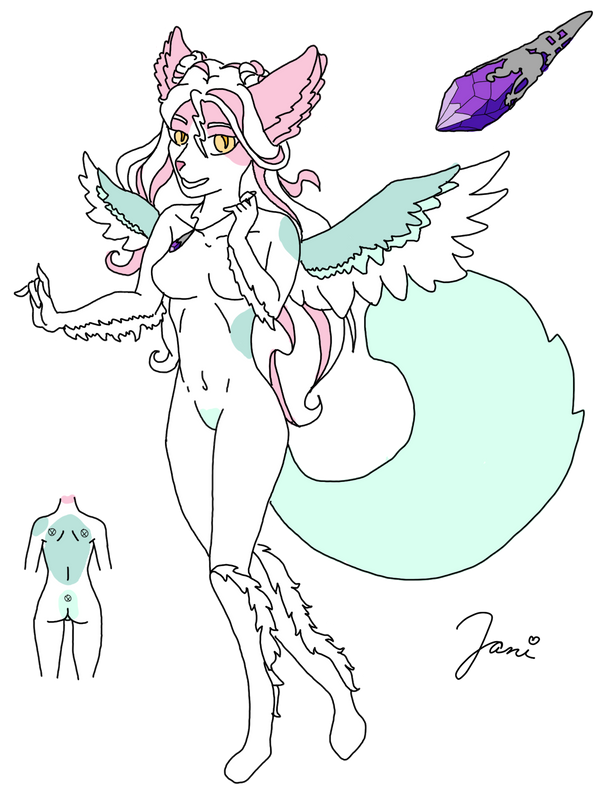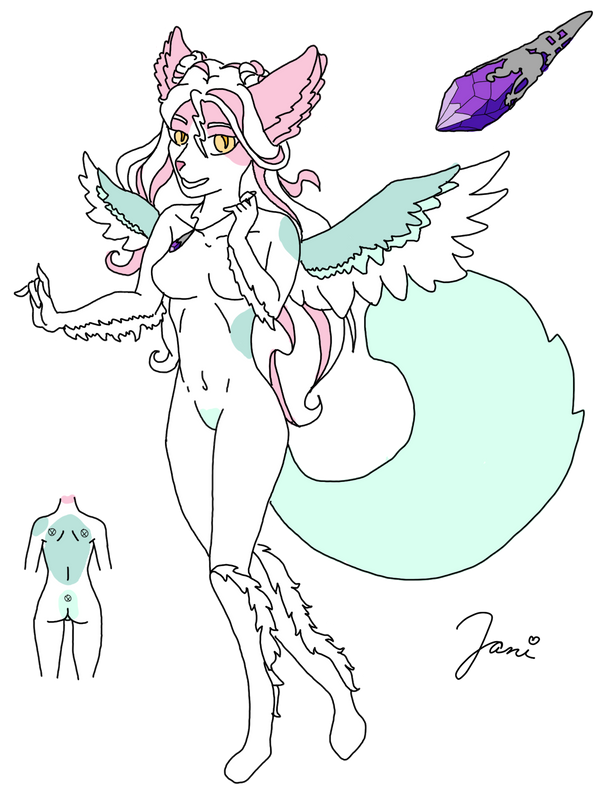 Watch
That's right! I now have a Nishee!

Her name is Tanooki, Tani for short. She has the same markings (obviously not the colors) as our kitten, Lucky.
I don't have a whole lot on her just yet, except that she is a huge Mario fan. The fact that her name is after one of the Mario outfits just makes her super-excited all the time, really.
Nishee created by

Tani owned by ME!

Reply

She's has such a lovely and simple design. Her pastel colors work well together.
Reply

thanks so much! i modelled her patterning after our kitten, Lucky. i'm still debating on if we're keeping him and just not going to tell the landlord... i've totally fallen in love with him and he's such a sweetheart...
i've been wanting to do something with pastels for a while now, though, so... here she is! what a perfect opertunity, since we had to use lighter colors.

Reply