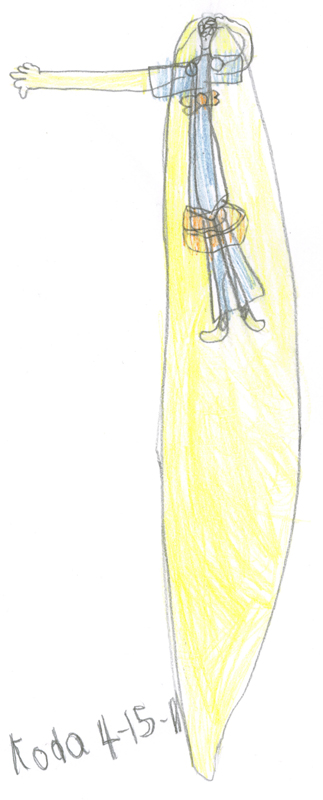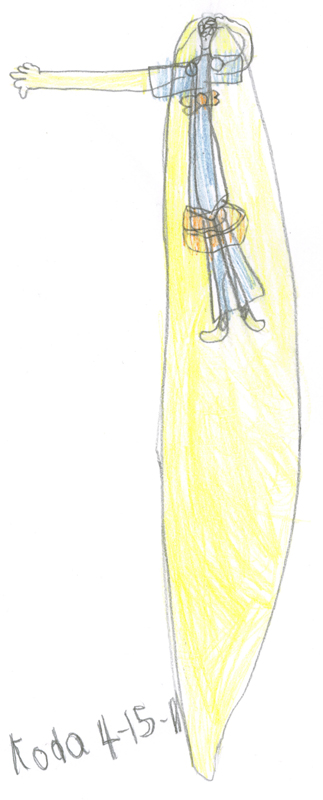 Watch
I wanted to join the contest at

when I saw my aunt doing it. She asked, and once again, I'm allowed to join!

Senshi or Knight Name:
Sailor Rapunzel

What is her mission or what is she the guardian of:
She guards people against hair tangles!

Her element:
Conditioner!!

Describe the transformation sequence.
Raising her frying pan into the air, she says, "Floating Lantern Make-up!" Wind picks up, twirling her hair up around her, hiding her whole body. Floating lanterns slowly float down around her and as her hair comes back down, she's in her uniform. The lanterns make a ring around her on the ground and as they all go out at once, her tiara blinks into place and she's left standing in her final pose.