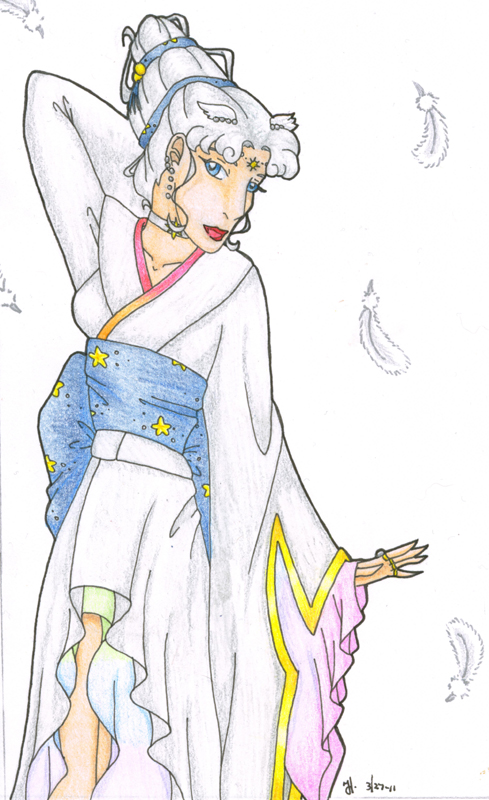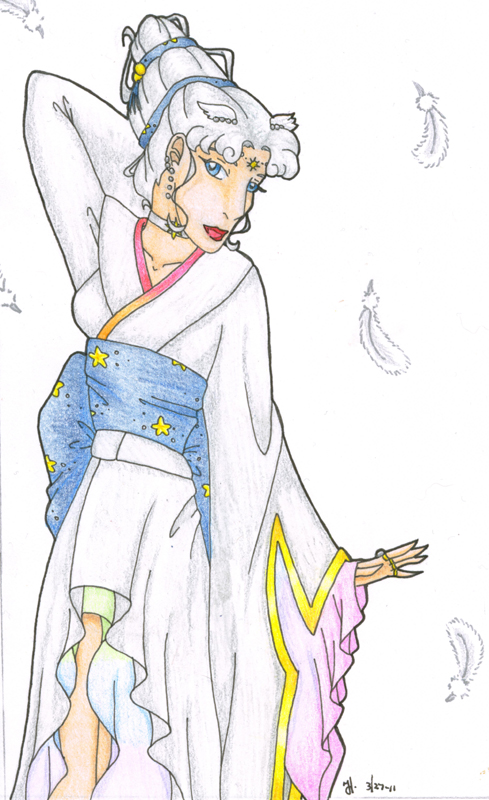 Watch
Done for

's Sailor Scout in a Kimono contest found here:
[link]
I actually had a lot of fun with this, even though it was a last minute thing. I didn't want to give her her typical hair style, so I went with a different kind of up-do. I thought the little feathers would tie it all together nicely, since sometimes you see Cosmos with wings.
pose ©

Sailor Cosmos © Naoko T.

Reply

i'm not very good at kimonos... that was my very first. but i can try.
Reply

try is the best thing! will wait for your work!!*//*
Reply

can't promise anything with the rut i'm in (i'm really sick) but i'll try to get something out! also, how about you suggest a character. that's my hardest part is picking someone.

Reply

don't worry!!
I suggest you want a character?*//*
Reply


Very nice! I love the hand, very elegant. Overall, excellent!
Reply

Reply

I see you finally decided on a character. She looks lovely
Reply