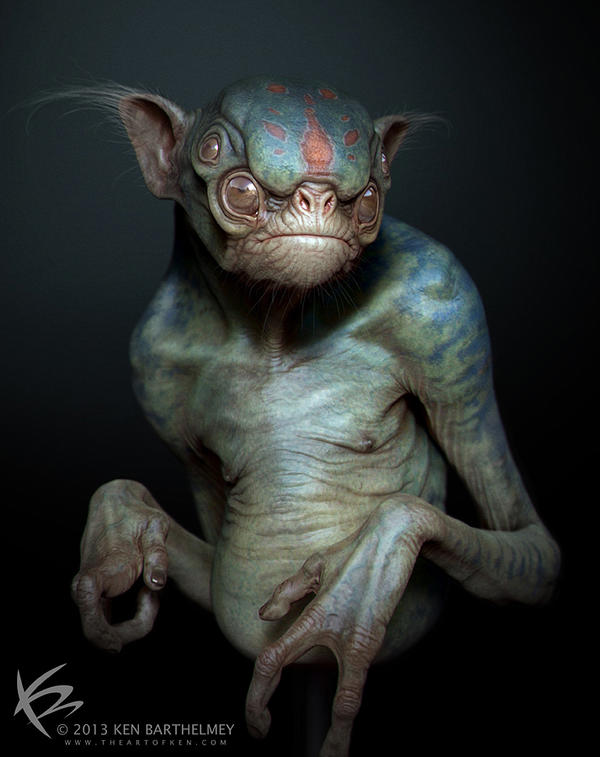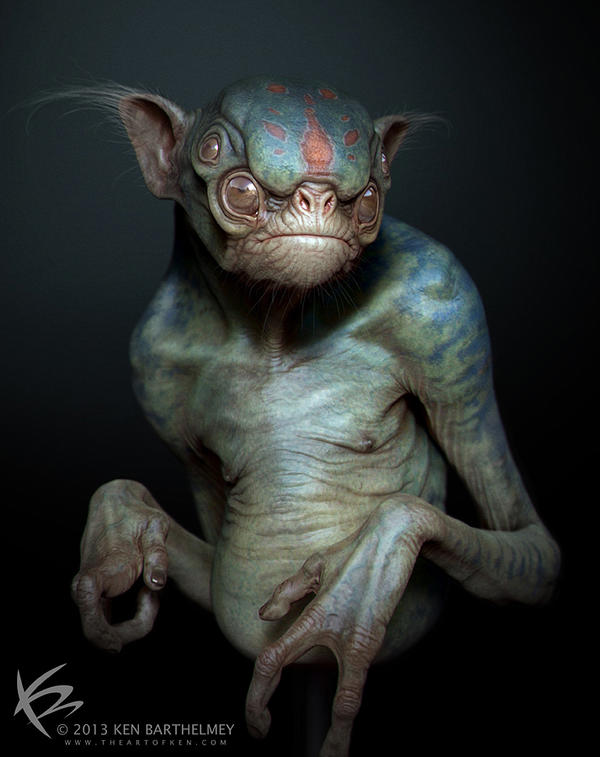 Watch
Hi everybody!
I recently started to work with Zbrush and wanted to share this work with you.
Sculpted, textured and rendered in Zbrush. Compositing in Photoshop.
It's based on one of my 2d concepts.
Hope you like it!

Follow me:
INSTAGRAM
FACEBOOK
TWITTER
My Website
Creature Design for a personal project.
copyright © Ken Barthelmey. All right reserved.
Daily Deviation
Given 2013-07-23