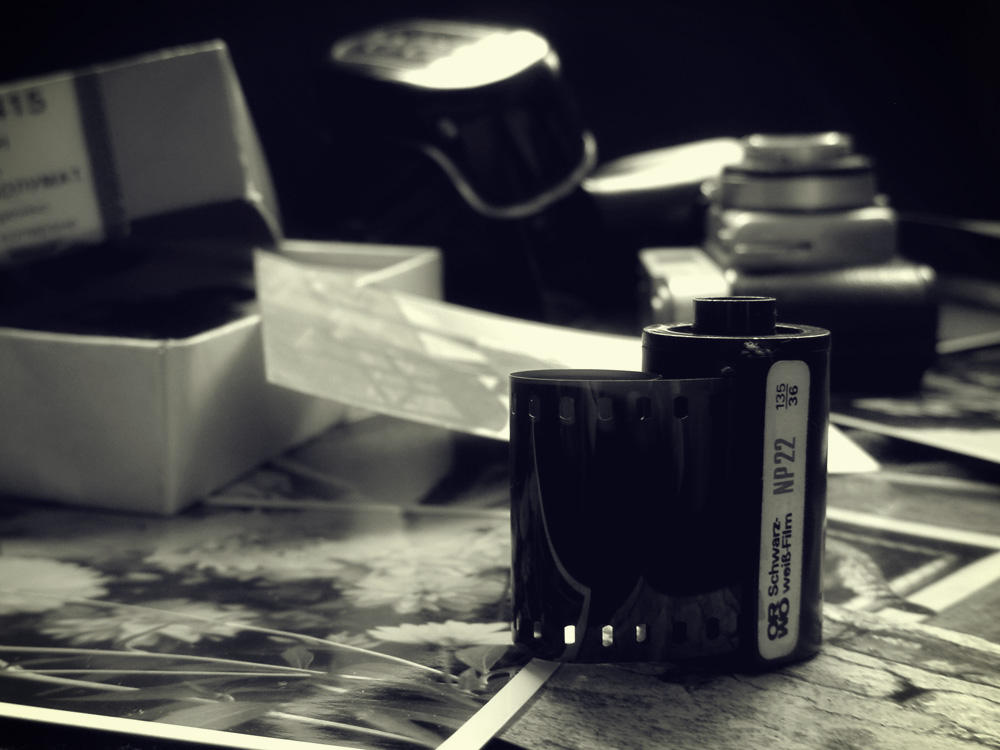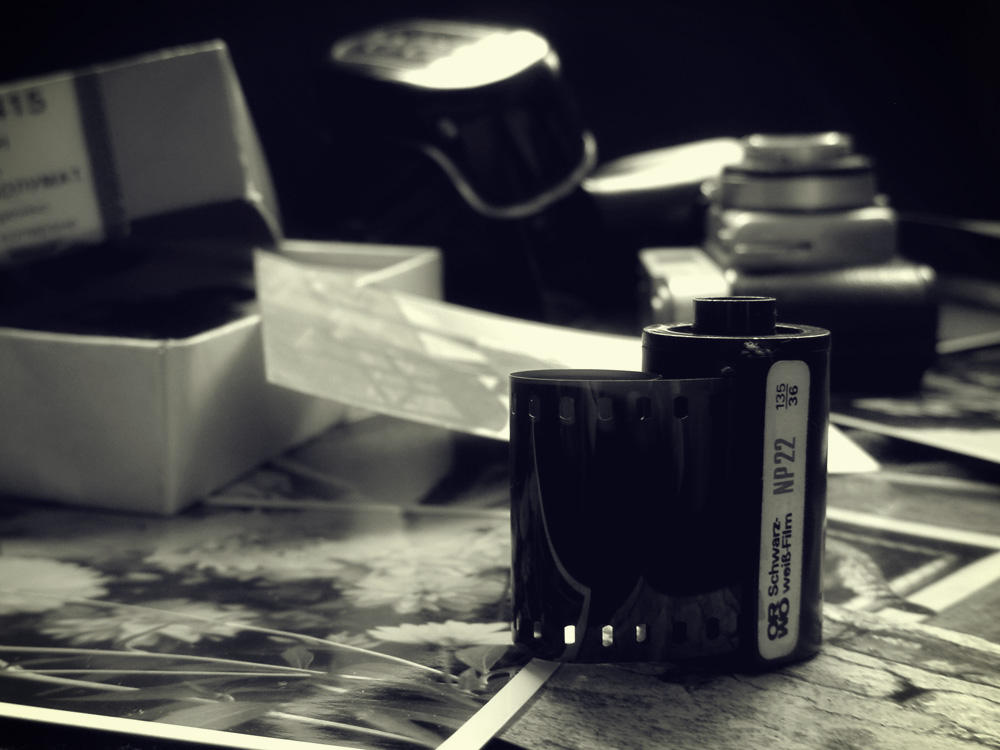 Watch
There's no school like the old school. (Ironically enough, this photo was taken with a digital camera.)

OMG! old times and magic of photography.

Reply
Ahh this picture makes me jealous... I miss film
Reply

Good impact, nice BW balance and direct. Good shot.
Reply

from the days of old at times i miss film
Reply

Yeah, I miss it too. But luckily film is not entirely extinct, I still know people who prefer it to digital.

Reply

Aah I haven't seen a film roll in years! Old memories come up

Reply

So true..but so much more difficult to do anymore. I miss the old way still. But I love that I no longer have to change film rolls...LOL
Reply

Indeed, digital photography is a lot more convenient and cheaper.

There's just some charm about film photography.

Reply

A lot of charm..and one can tell also. I did not know it until asked to pick between two of the same type of shots. One in digital of a rose and the other in film. Not the same rose, just 2 random roses, about the same lighting. One just looked more rounded. The film..LOL..*sigh*.

Ah well, I still have more fun than should be legal, so I am not complaining.
Reply