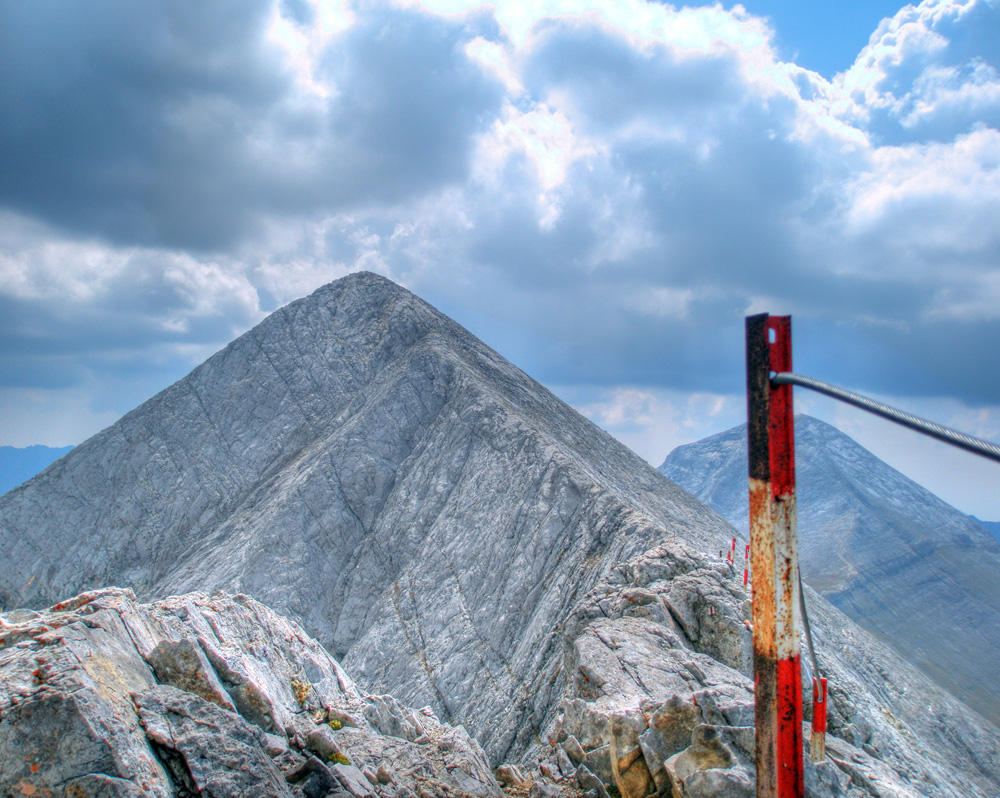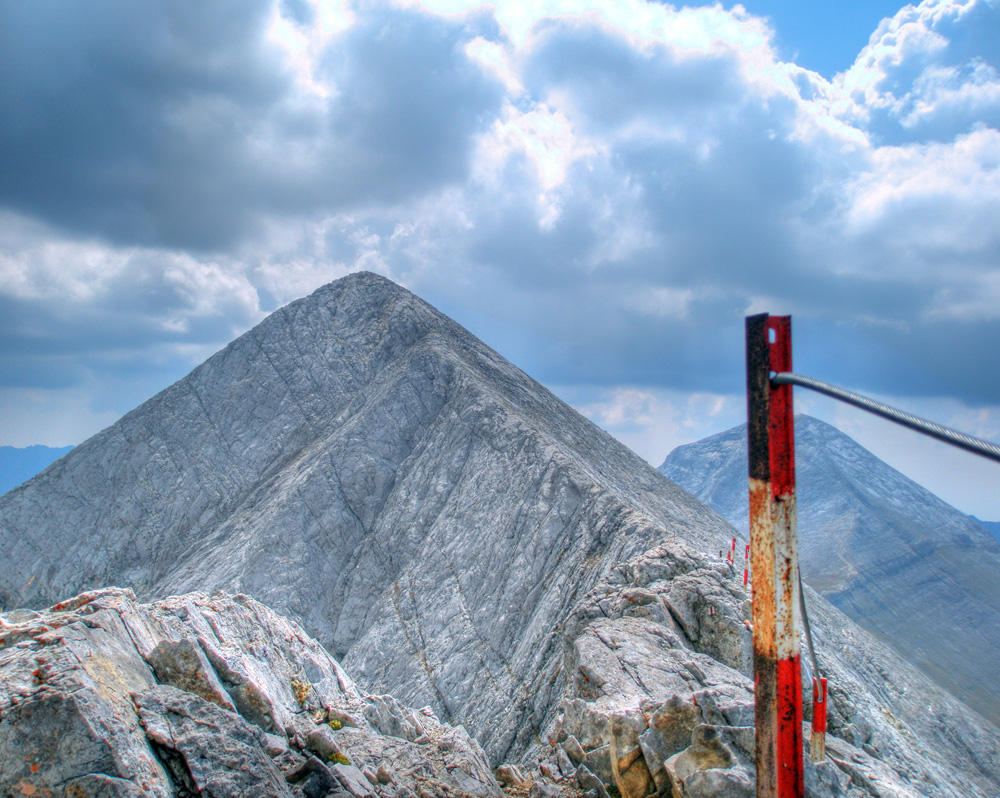 Watch

This is reaaally nice!

Reply

Really nice! Lovely capture.
Reply

Wow you do really nice work! I like it allot
Reply

nice shot, I like the effect of the steel
Reply

Epic photo. i really like this place!
Reply

kamenna piramida.

strahotno!
Reply

Изглежда като от друг свят. Красиво е.
Reply