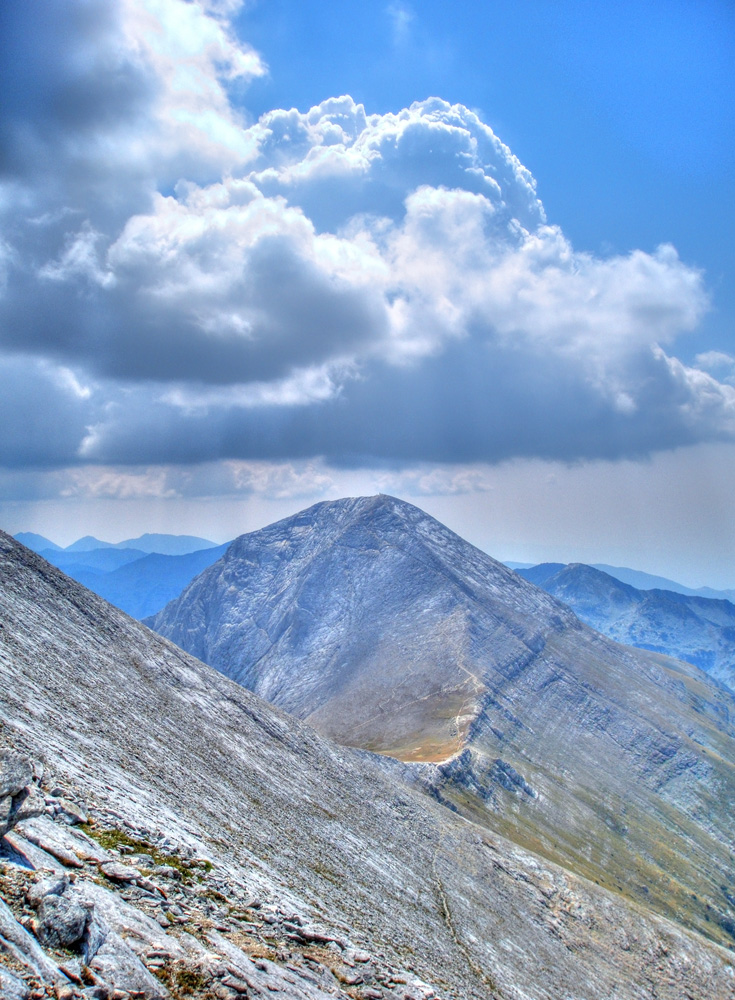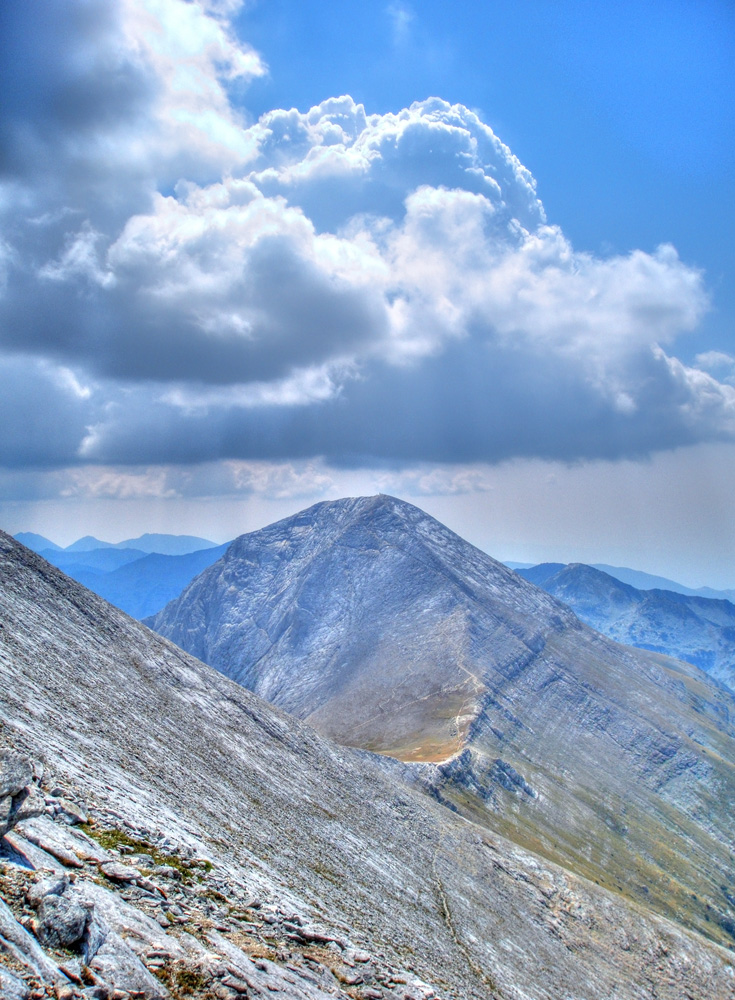 Watch
Another HDR shot taken in the Pirin Mountains.
The title is a reference to the Hobbit chapter called 'Over Hill And Under Hill', when the journey across the Misty Mountains begins.

Gorgeous work!

Reply

nice clouds , id like to see more blacks here tho
Reply

егати, прищява ми се да си попилея месата по тези склонове..
Reply

На мен ми се ще сега зимата да се пробвам... ама както нямам зимна екипировка ще взема наистина да се попилея, хаха.

Reply

Really grand

Reply

Reply

Wat a beautiful photo of an amazing view...
Reply

Много силен кадър

Reply