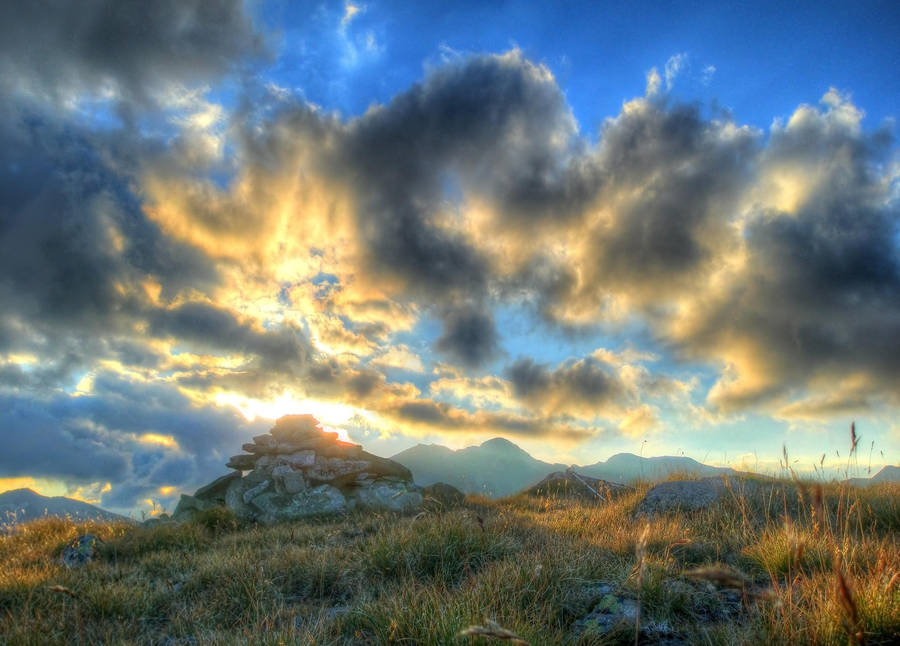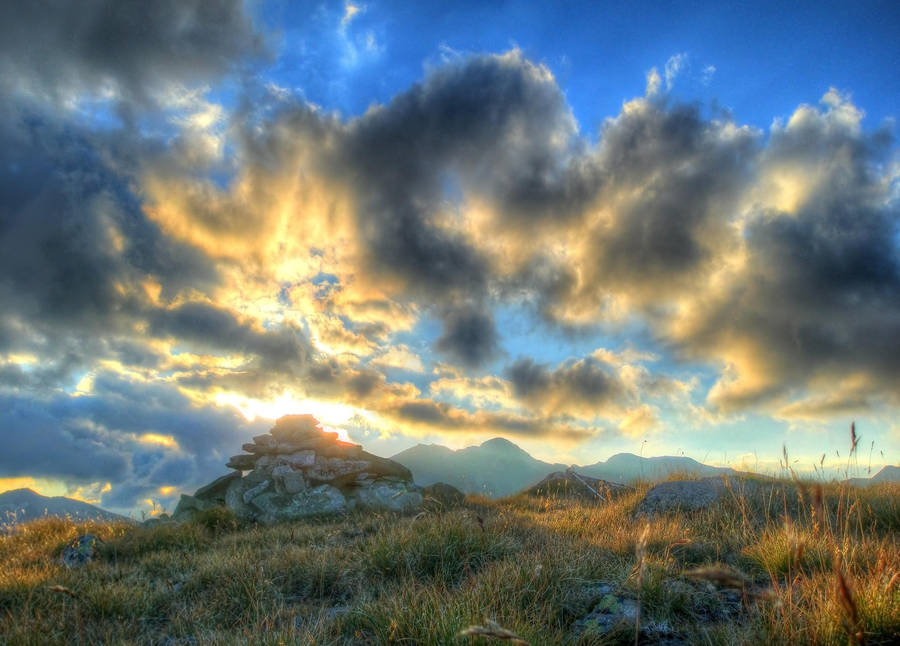 Watch
An HDR sunset, viewed from Kozi vrah (Goat peak, 2,567 m) in Rila mountain range.
If you think it might look good on your desktop, you can purchase the wallpaper pack (includes six different wallpaper sizes and a bonus large 3460x2480 file) for some mere 20 points.


Reply

Hello there,


Your image is taking part in a contest organized by #SkyAndNatureClub
You can see the poll here: skyandnatureclub.deviantart.co…
For more info, see this journal explaining the contest: skyandnatureclub.deviantart.co…
Asking for votes is not allowed. If you do this you will be disqualified.
Have a wonderful day!
Reply

Wow, awesome! The other entries are wonderful, it's great to have a photo of my own among them! Thank you!

Reply

wow

Reply

this looks so dreamy...i like it

nice picture

Reply