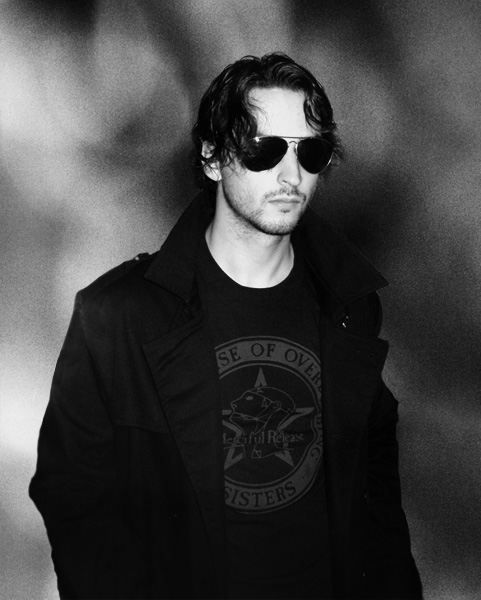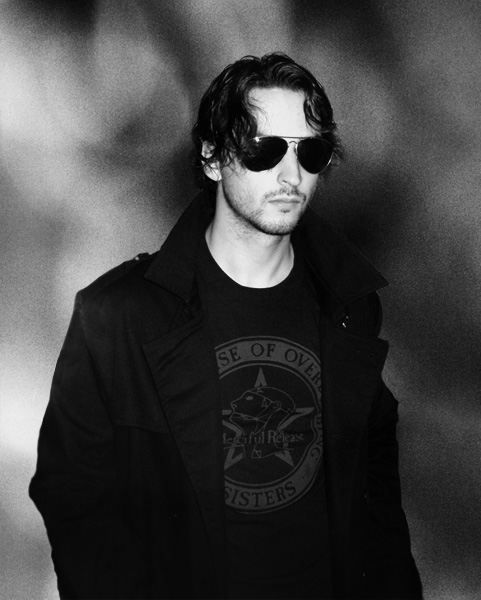 Andy, Patsy, Wayne and Doc would be proud

Reply

Ahahah, glad to hear that.

Not so sure about Andrew, though, judging from what he has said in some interviews, he's not too much of a fan of the goth fashion which he's often credited for. And when I saw the Sisters live last year, he was wearing an acid green t-shirt and cargo pants.

Reply

Awesome shirt...love the sisters!!!
Reply

Hehe, thanks! The Sisters are amazing, I saw them live a couple of months back and bought this t-shirt at the concert. Needless to say it's my favourite t-shirt now.

Reply