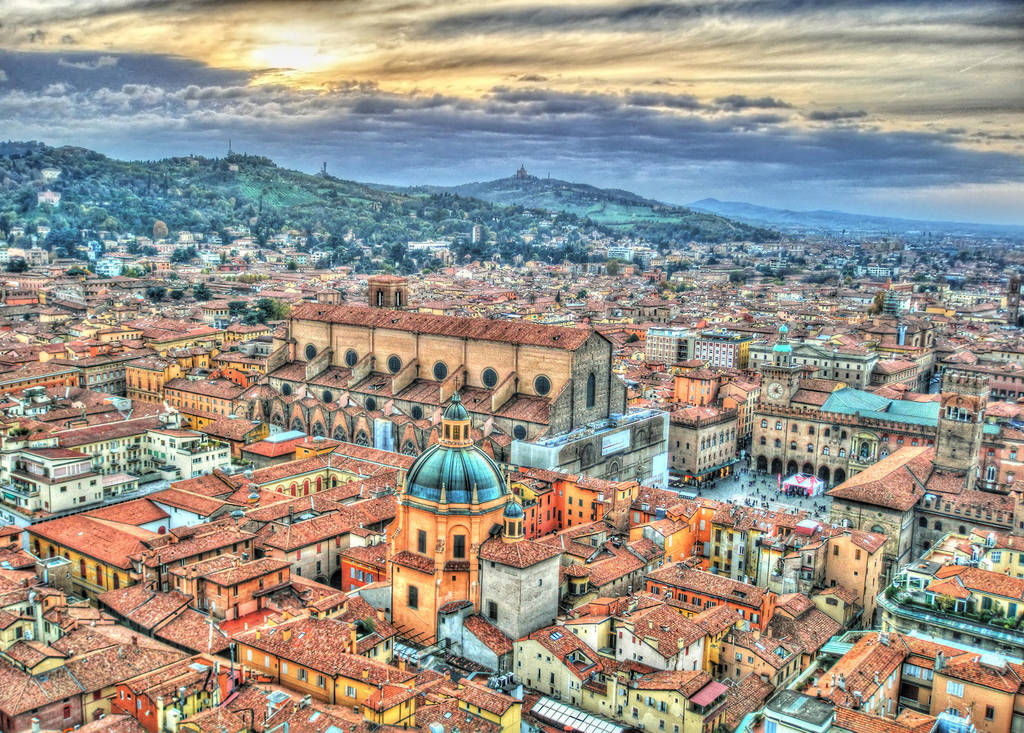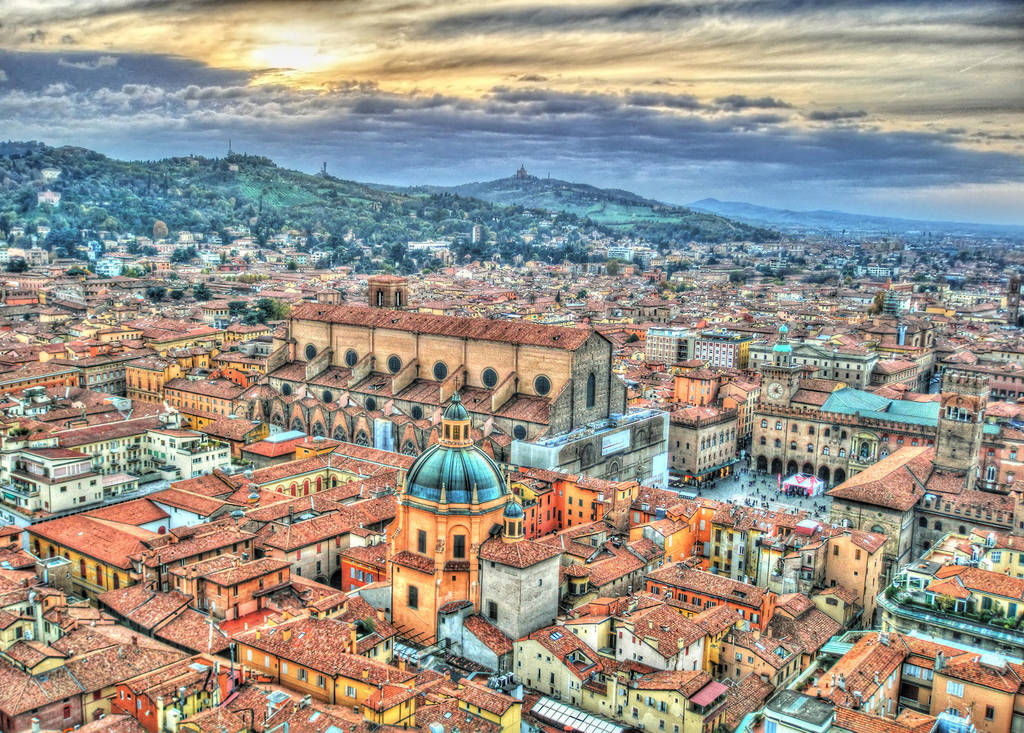 Some friends and I went to Bologna to watch Nick Cave and the Bad Seeds live and we also did lots of sightseeing.
Here you can see piazza Maggiore, the Basilica of San Petronio (left of the piazza) and the Sanctuary of Santa Maria della Vita (in the foreground). The view is from Torre degli Asinelli, the highest tower in Bologna with its 97 meters.
I haven't gone through all the photos yet, perhaps I will upload something else too.

This has more the feel of a print than a photo.
Reply

amazing colours..

thanks for the llama

Reply

You capture in HDR format?
Reply

Wow, so intricate. The colors are great.
Reply

Thank you! It was a cloudy afternoon, not the best light conditions, so I'm glad I still managed to take some colourful shots.

Reply