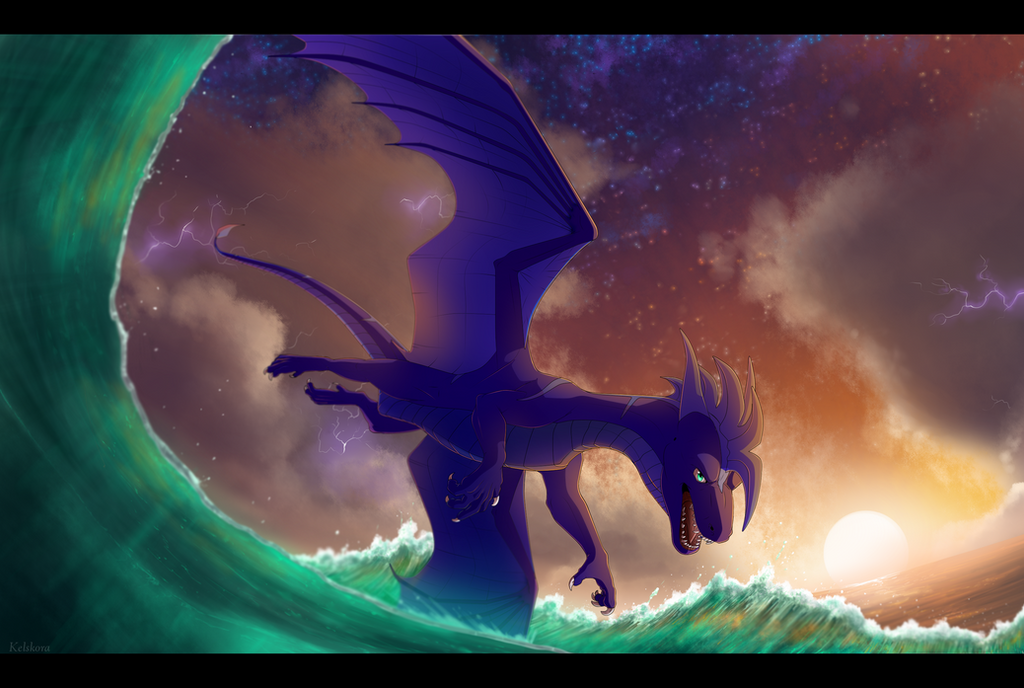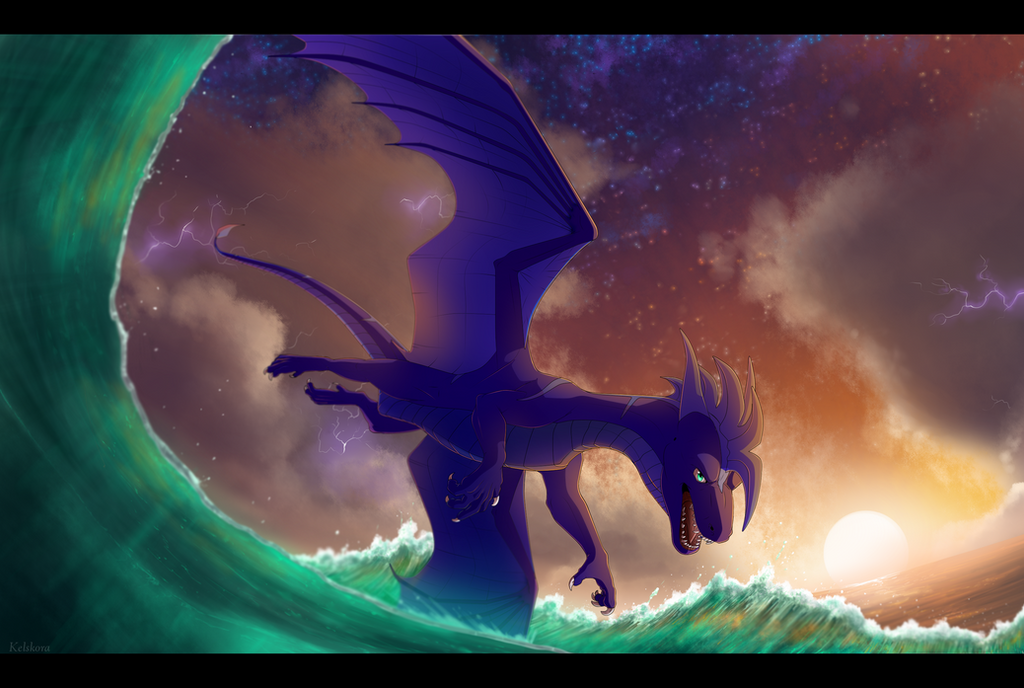 Watch
I guess you could say this is a remake of
, even though it's not "realistically" shaded. I was going to but I was like, I reaaalllyy don't feel like it.
Besides, I wanted more drawings shaded like this with that kind of background, it's fun. I had to kind of push myself to finish the waves and stuff though, it's been quite a while since I've done a detailed drawing so I had to sort of, relearn my patience a bit :')
This does have a speedpaint! I streamed it the other night and actually got work done for once, and I decided to go the extra mile and finish recording it and make a speedpaint out of it since it's been so long since I've done one.
Speedpaint:
youtu.be/F0eQkFFeFPU

Art by Kelskora
Storm belongs to Kelskora
Made with SAI
__________________________________

Tumblr ► kelskora.tumblr.com/
Youtube ► www.youtube.com/user/kelskora
Twitter ► twitter.com/Kelskora
Instagram ► www.instagram.com/kelskora
Livestream Account ► livestream.com/accounts/139098…
Picarto Account ► picarto.tv/Kelskora