―
Rick Riordan, The Throne of Fire
General Request Guidelines:
I only accept requests based on my theme of the Month, during the 1st to the 24th (Pacific Standard Time). This month's theme is March of the Penguins- so I'll be accepting requests of penguin characters. My Watchers may also request non-penguin characters turned into penguins.
Non-watchers may have one (single character) request. Watchers may have up to three (single character) requests, but can only request one at a time, and only after their last request has been completed.
I won't draw a specific pose/costume (unless stated otherwise in the monthly theme guidelines) nor will I accept porn, gore, or fetish requests.
Send me a picture reference if you want me to draw an OC you made up.
I reserve the right to reject your request for any reason- but if you follow these rules, I probably won't.
Welcome back to the March of Penguins! It's interesting to see how many penguins people have come up with that I wouldn't have thought of! And fun to fuse Penguins with non-penguin characters, too. I'm sorry my request spots are so limited- but as of this journal posting I still have one spot left! Also, vote in this poll to have a hand on what the last picture of the month will be!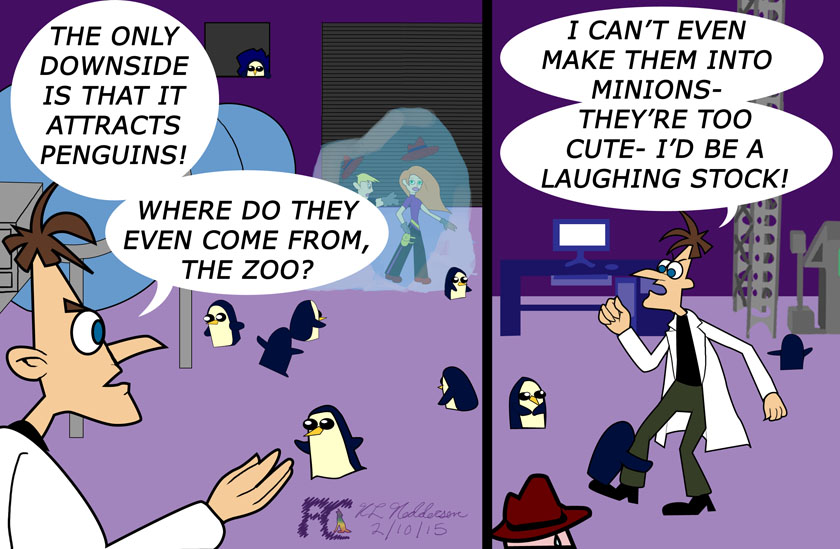 I confess that I've been a lot more active posting on my Pony Tumblr than working on my bigger projects, so for those of you that follow me for more than quick color studies, I apologize.


I've been working on a ongoing story that hopefully will wrap up this weekend, so my schedule will be more on task going forward.
For instance, I'm going to start drawing Miraculous Ladybug Akumas again. Every Tuesday from now on should have an Akuma- until I run out of Season 2 Akumas (or until Netflix releases season 3 so I can have high-quality references from it).


I'm also going to queue up the pony comics my (solely) Deviant followers haven't seen for every day I don't have a color study planned. So you can expect more frequent updates from me!
I really want to finish the FOH painting I've been working on, and I have a Miraculous OC I want to finish, too- so you can at least expect those to go up before March ends. And, oy- my MLP fanfic will update this month too! I have too many projects and not enough time. >.< It's good that I having a job that pays me, but I wish I could be paid for my artwork so I could devote more time to my projects.
For April, the request format will be a little experimental, but I'll go back to my normal rules in May. Enjoy the rest of March!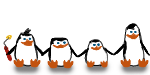 Other Places to follow me
:

Faith Coyote Comics

LC's Adventures Online
Tumblr

Pony Tumblr

Youtube

Facebook

Twitter

Picarto

RedBubble

Ko-Fi

Discord