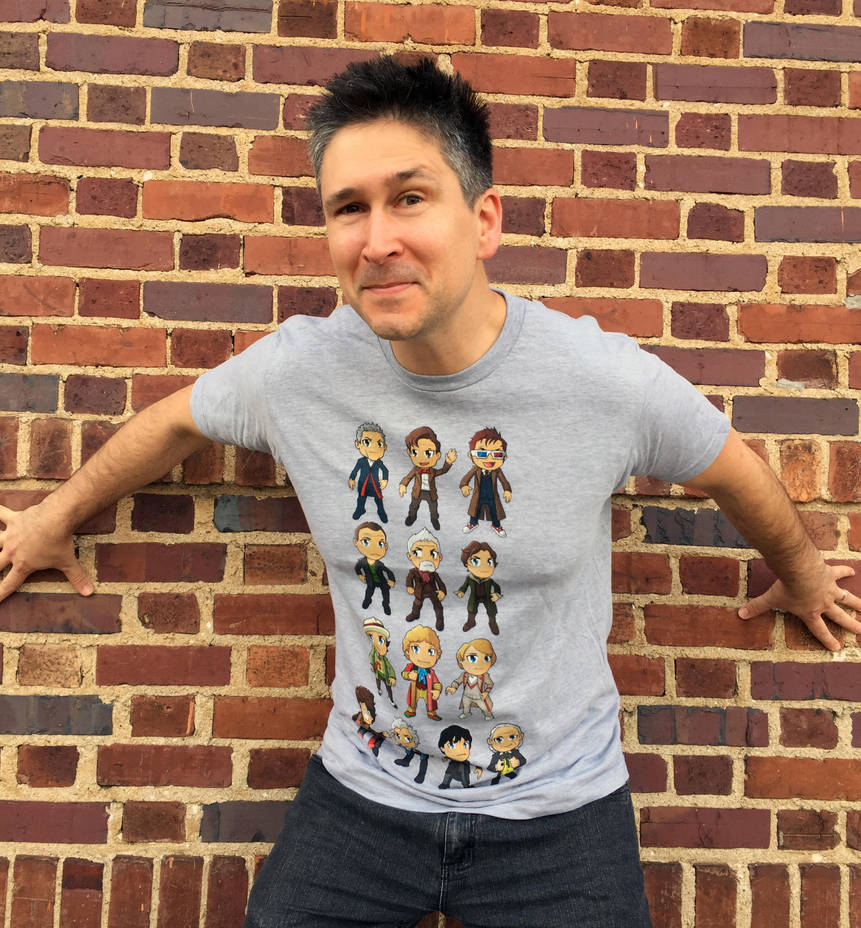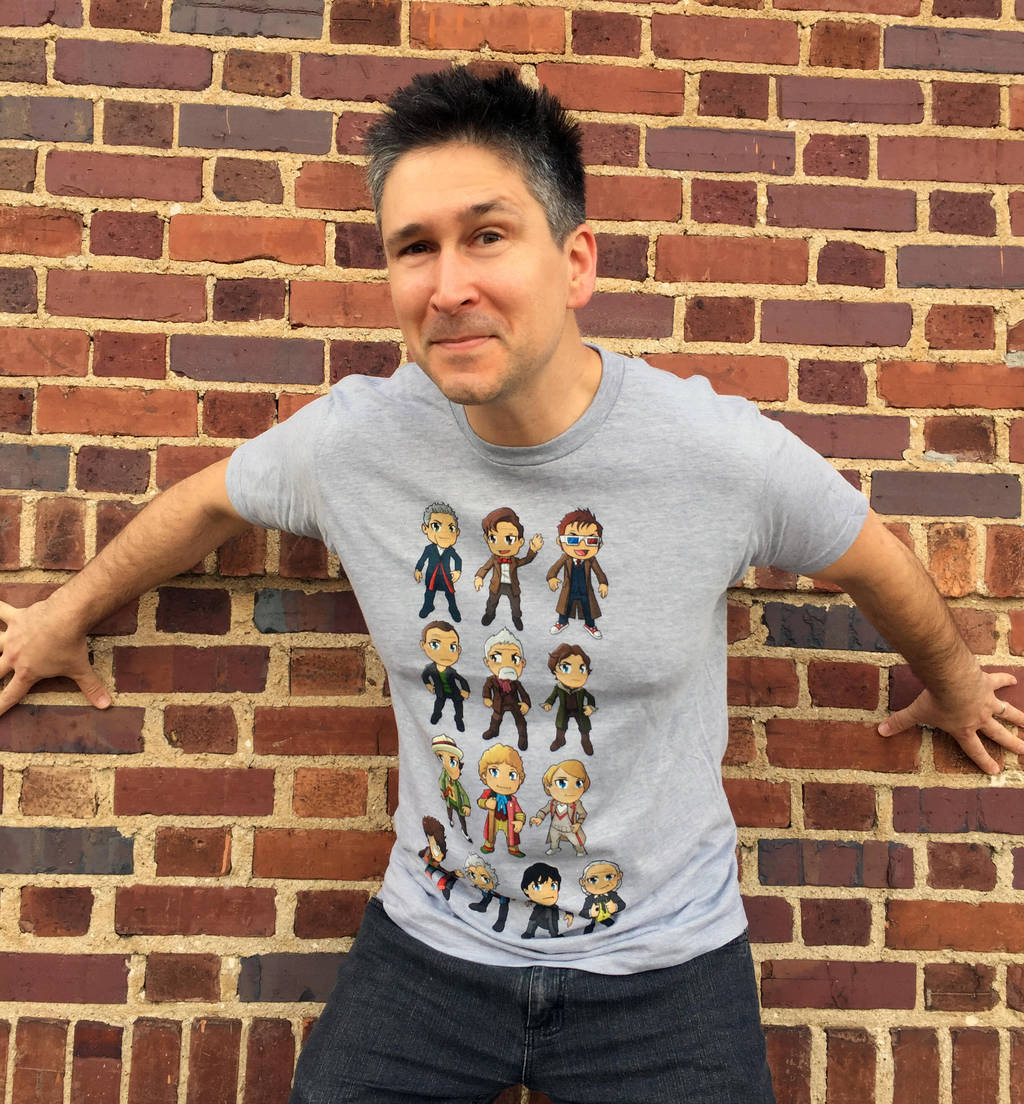 Watch
Swing by Hot Topic and pick up the new Kawaii style 13 Doctors shirt with artwork by me. The inside label now features my signature, personal website and credit for creating artwork! Welcome to "Brand Kelly Yates"! haha!

I'm honored that Titan Merchandising and the BBC credited me, because they don't have to folks. Many thanks to the awesome Andrew Sumner and Matt Buss at Titan for making it happen!

Hopefully, this is the tip of the Kawaii style iceberg, I hope to share more soon!