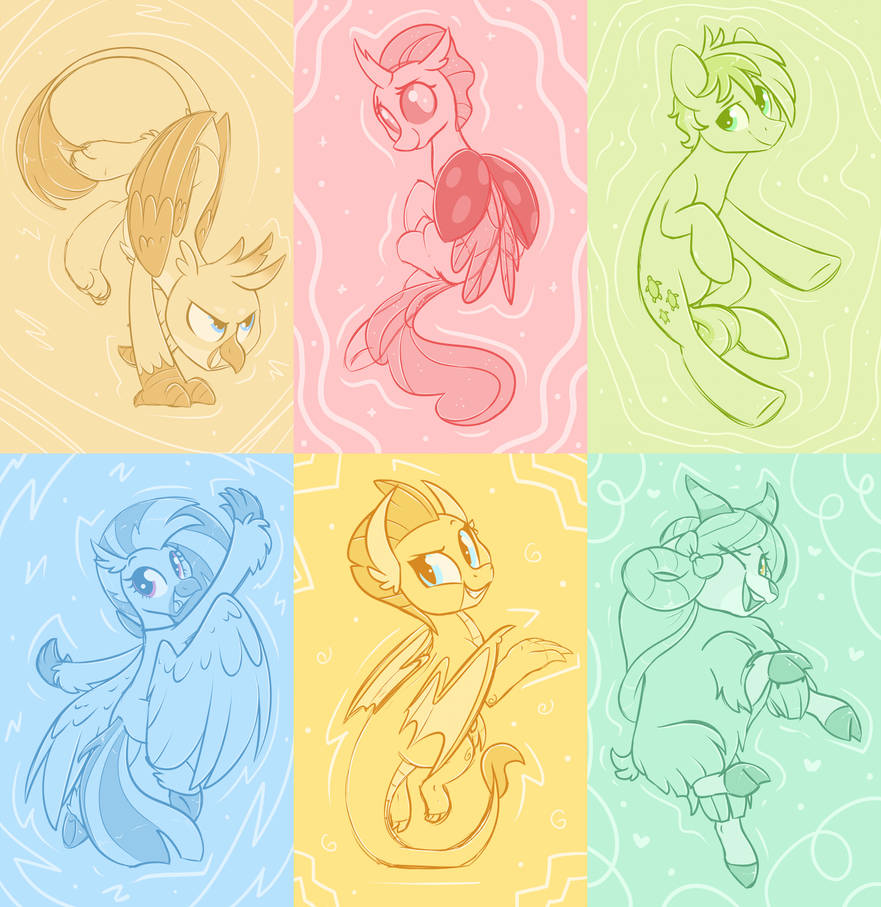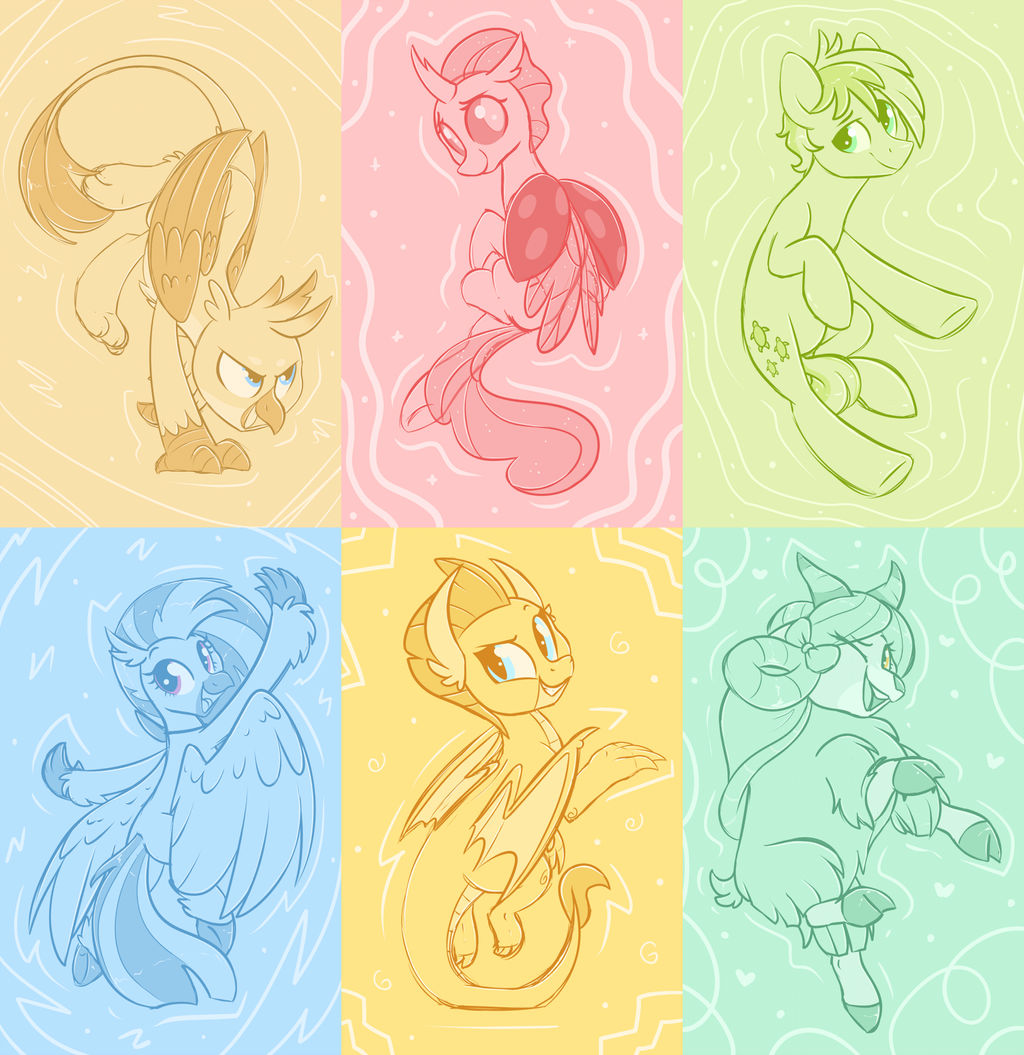 Made some new mini prints for
@BABSCon
! These will be sold as 5.5" x 8.5" prints! Still got more new stuff in store, so just y'all wait!

My Etsy | My Patreon | My Ko-Fi



Gaaaaaaaaaaaah. These are so adorable. Wish I could get my hands on some ;_;
Reply

*Looks at empty wallet* ... Maybe I could sell my first born somewhere to afford these...
Reply

I absolutely love this style!

I also really like how you colored these with their secondary colors, and not their main ones. Really makes the drawings look unique!
Reply

Ahhh- thank you so much!! ;;W; I was really worried that they'd come out just looking lazy since I was trying to come up with a quick way to make a few new prints before BABScon (April 19th-22nd). They're actually just sketches!
But I'm glad they look okay! My good friend
Ruefers
and my boyfriend
BangersTheMusicPone
actually suggested I use different colors for each print instead of just making them tan and white like I initially planned. So if it weren't for them, I don't think they'd be such a hit!

Reply

No problem, it's the truth!! <33 And they don't look lazy at all!! Especially because the sketches look very dynamic, and the poses are so interesting!! I especially love Gallus's and Yona's

They had a great idea then!!

Reply

Smolder got hers main color.
Reply

Will you be selling these in your Etsy? I would die for that Gallus print but I'm not going to babscon.
Reply

I definitely will be selling these on Etsy! I'll also be selling them at BronyCon and Everfree Northwest!
Reply

Yay! You're going! ^w^ I'll see you there. Definitely going to have to buy all of these! :3
Reply