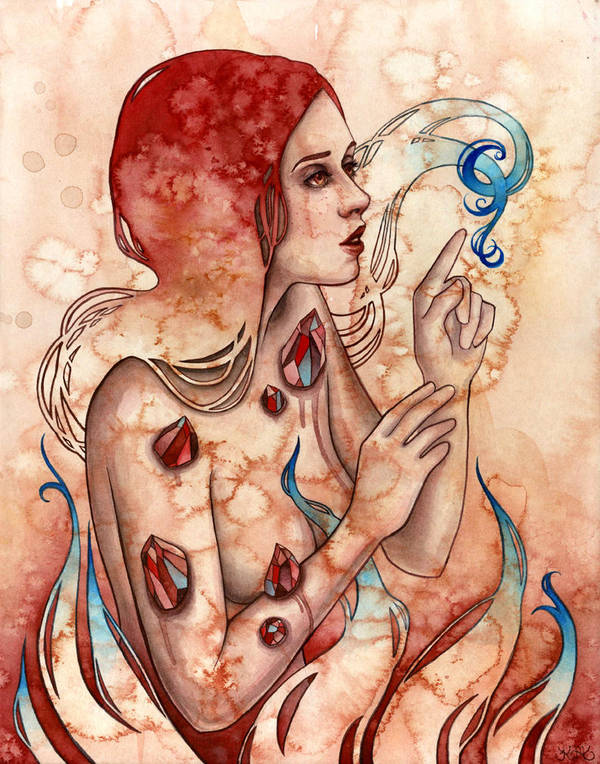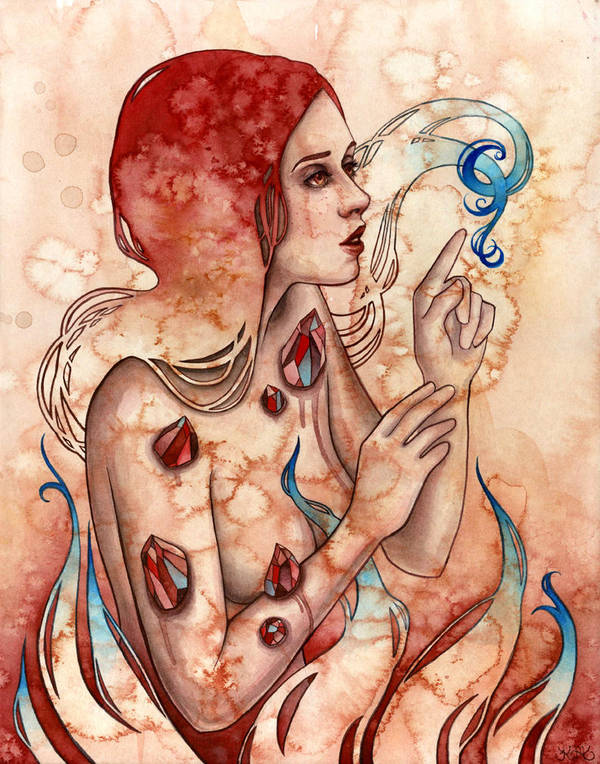 Watch
This is one half of a diptych I created for the latest Prisma Artist Collective show, "You and I, and the Worlds Between Us" at Distinction Gallery. The show is a collaborative one between members of the collective. The other half of the diptych is by Edith Lebeau, which you can see here:
www.facebook.com/photo.php?fbi…
This piece is 11" x 14" and painted with watercolor. This piece has sold.
Stock reference purchased from
ArtReferenceSource
.
---
Wow, thanks for the DD and the love everyone! Just to update, this piece can be purchased as a postcard at my shop:
www.kellymckernan.storenvy.com
.

Follow my work and updates here:
Daily Deviation
Given 2014-02-04