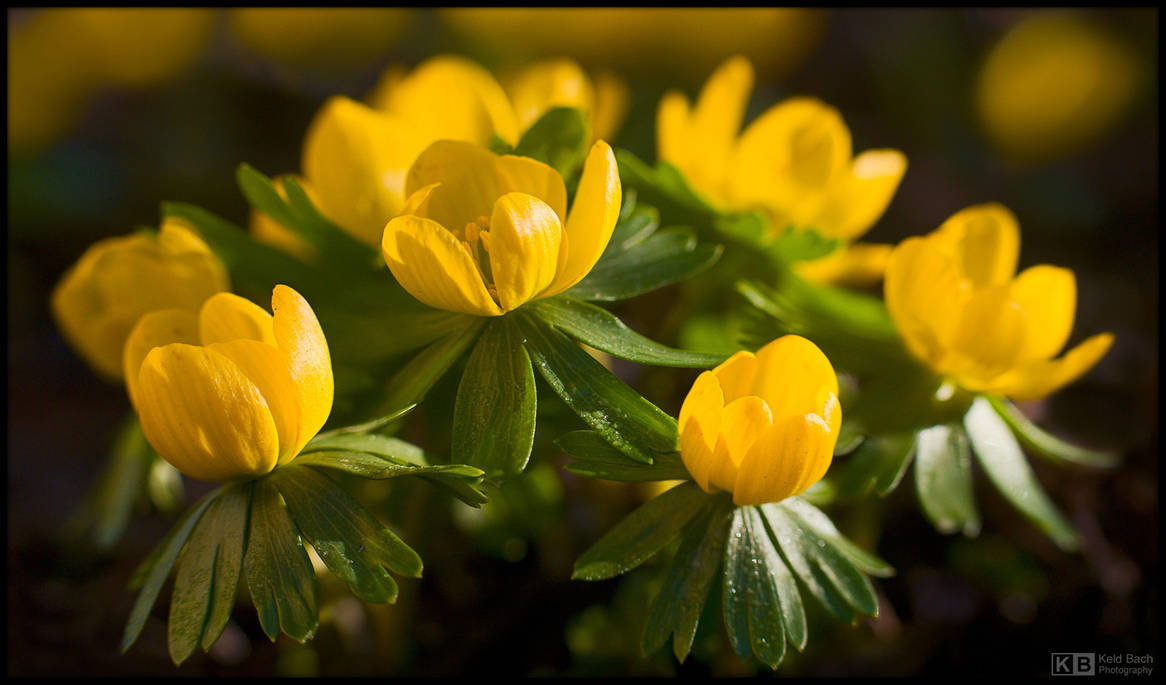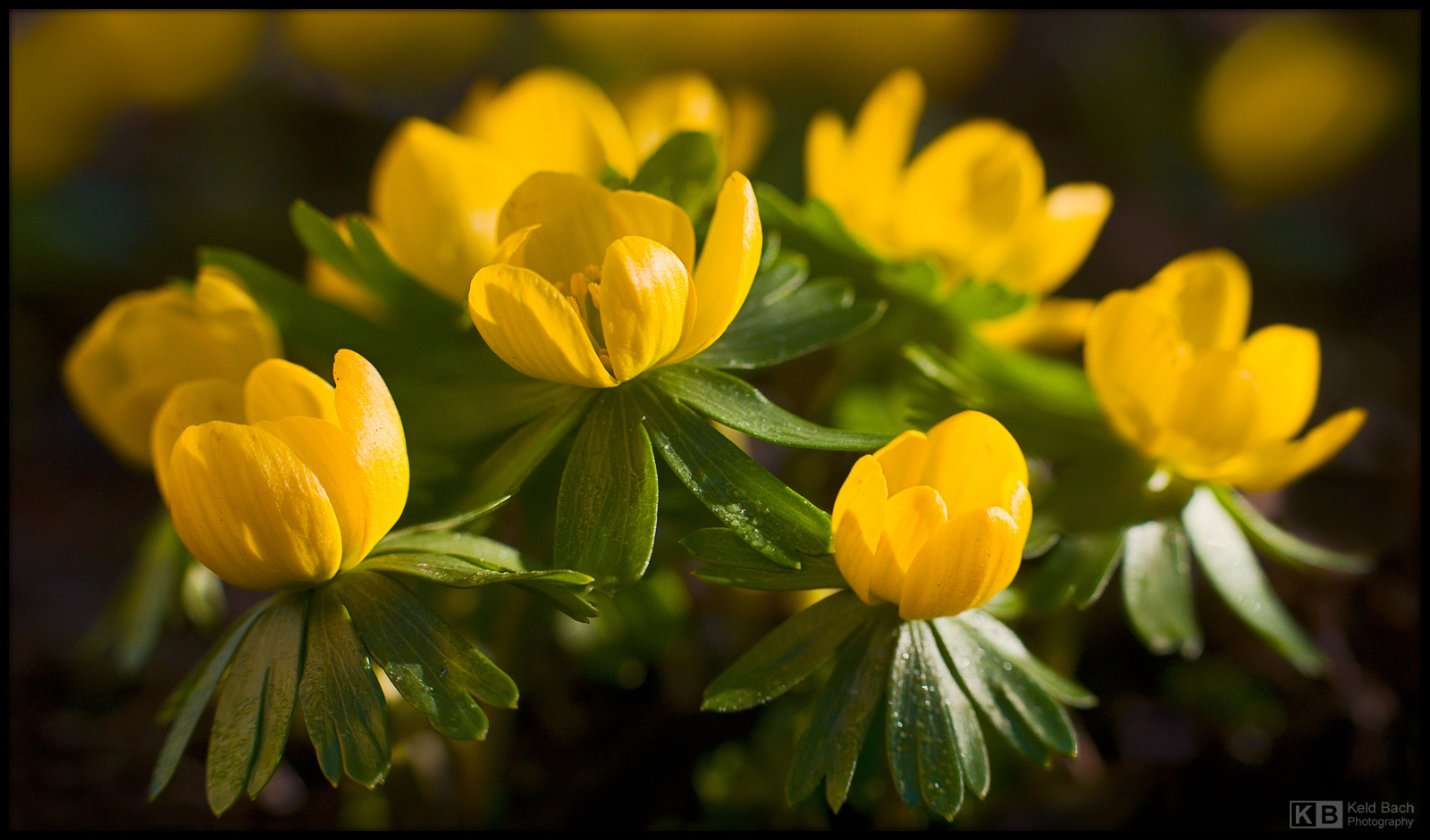 Wow, your spring came so much earlier than ours! What a delightful sight!
Reply

We had a very mild Winter this year with almost no snow or frost, but you probably live a little more to the North than I do (I saw your beautiful Winter shots at 500px). Glad you like it, Cecily

Reply

Thanks for visiting the 500px, Keld. We had a wither with very fluctuating temperatures and the landscape didn't look nice as soon as the temperature rose and the snow melted away. However, the low temperature lasted much longer this year. It was always a struggle between going out for a photoshoot or staying home to make something nice to eat!

Reply

Amazing!

Reply

Such a beautiful spring bouquet!
Reply

Thank you, Ingelore. It feels like Spring already with high temperatures

Reply

A simple composition, but how beautiful!!!
Reply