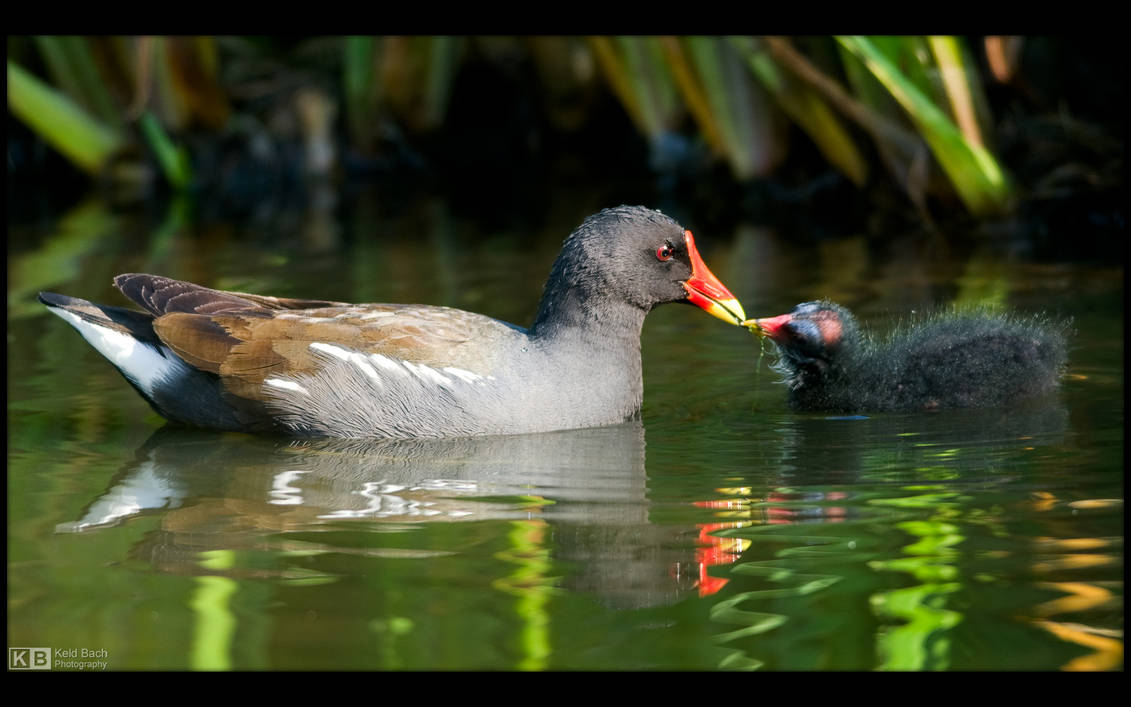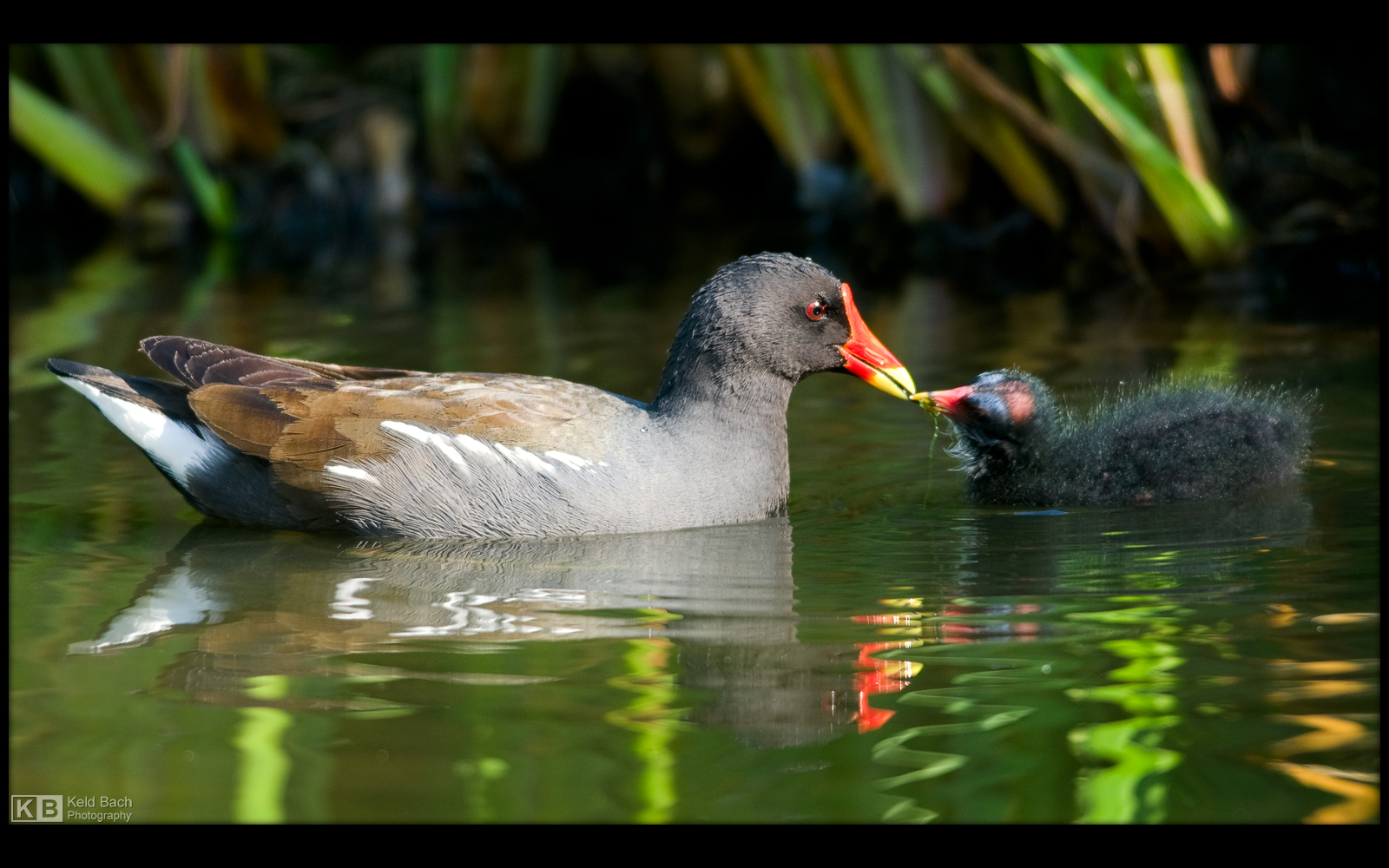 I managed to watch some Moorhens growing up a few years ago, if it all goes well it'll go from getting help to helping with a second brood.
Reply

Wow! Perfect timing - grand.
Reply

Very beautiful and meaningful shot Ken

Reply

Reply

lovely shot of this one Mine turned out all faded

Reply

A beautiful species. It's common (but not so much) around here.
Reply