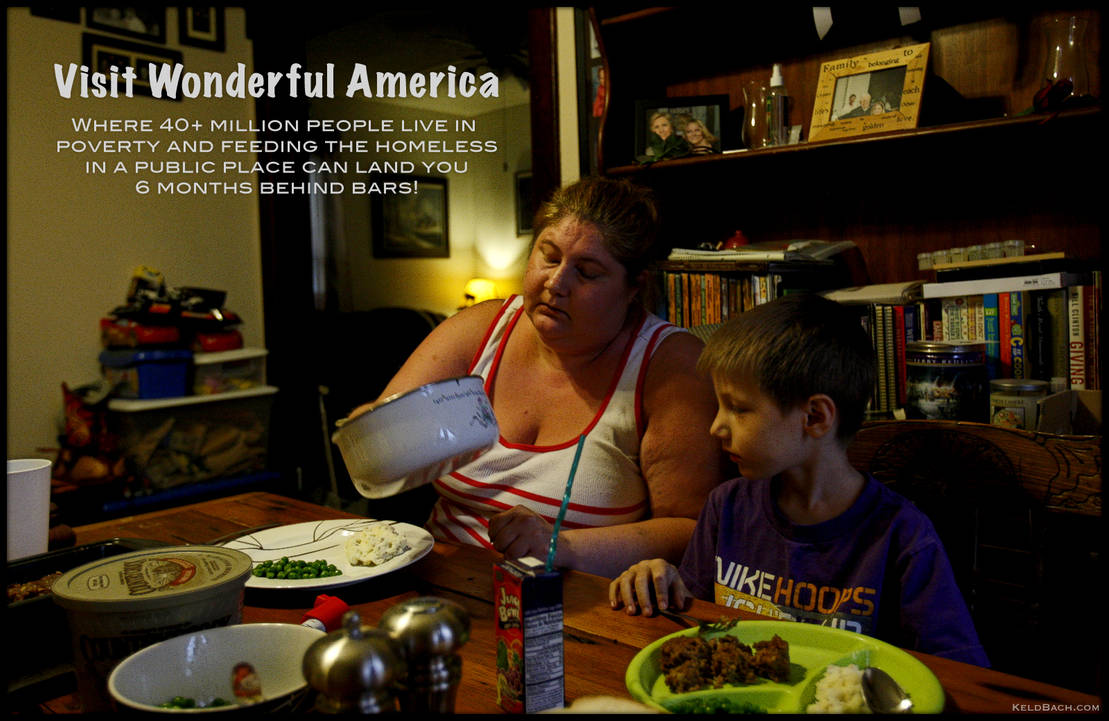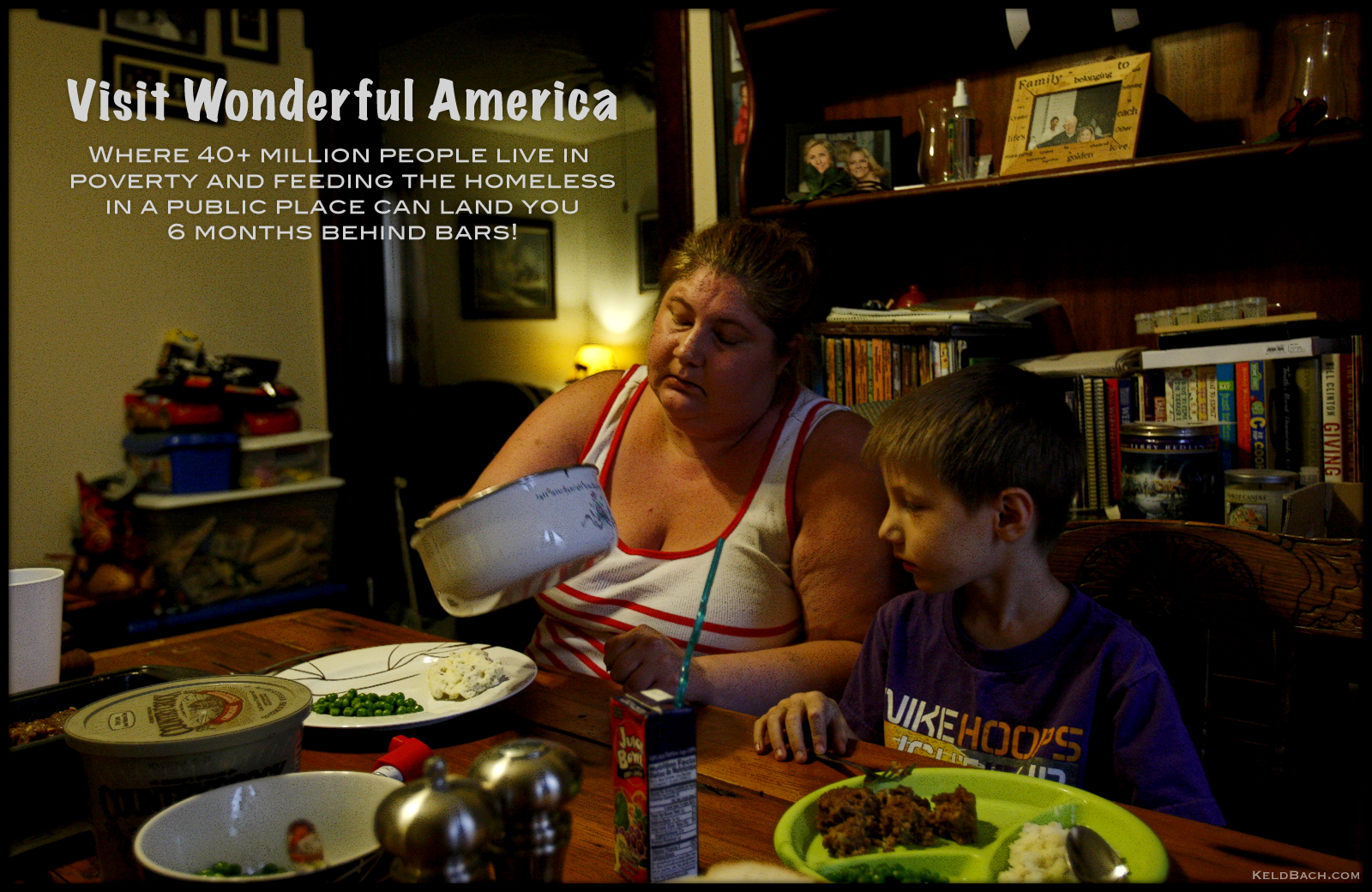 Inspired by Donald Trump's infamous 'shithole countries' remarks.
Background image is courtesy of The Atlantic, modified by me. Also related to this theme:


---
Website | Print Shop | Portfolio

---

Those poor people even voted for Donnie, I swear. Now they all are starving to death, though they got a wall around their cemetary?

Reply

Yeah they are starving to death so bad that they are dying from heart disease (obesity) and diabetes.
Reply

Maybe those, you know are supposed to die of gorging oneself. It´s kind of getting rid of the poor the other way round, you see? Those poor hillbilly folks are lack of so many things, like education, social life, exploring the land.... you know. Maybe they´re just kept as living fat / flesh for the ground to be eaten by. And of course those winners can look down on them, and feel better

arrogance will kill you any time soon!!!
Reply

This is difficult to share but... My parents receive food from the church AND food stamps every month. They qualify because they are seniors living on social security and they are raising a grandchild. When I go with them to pick it up I suffer the embarrassment of riches. I'm ashamed of what a wasteful group of people our nation consists of. I know that there are people around the world who don't see that much food in a YEAR. It just blows me away. To top it off they are both overweight to the point of having diabetes... no lie. And 1/3 of it spoils before they can even eat it. They end up throwing that 1/3 away! There's nothing I can do but refuse to buy into it.
Reply

Thank you so much for this very personal and honest comment. Wishing you and yours all the best from the other side of the Dam

Reply

Perhaps some demographics about race and poverty
might shed some light onto this propaganda campaign.
federalsafetynet.com/us-povert…
In other words, non-whites contribute more to poverty
than whites. A GDP comparison will also support this
fact. Even the poorest white people still have more than
poor people in non-white countries. (except beggars)
Reply

Perhaps you should stop this racist nonsense. They are all humans regardless of race or colour, aren't they?
Reply

Where the hell do You get You info at?! Last I checked You actually do not get arrested for "feeding the homeless in public" I should fucking know I am an American. And as for the 40 plus million in poverty, bull shit yes We have People whom live in poverty but it is no where near that amount. Yes every country has Their low class citizens and homeless but damn! You're just spewing out shit to get more "views" on Your profile nothing wrong with it but at least have Your fact's right before hand. And also know I'm not going to be the only America to call out Your bull shit either.
Reply

Reply