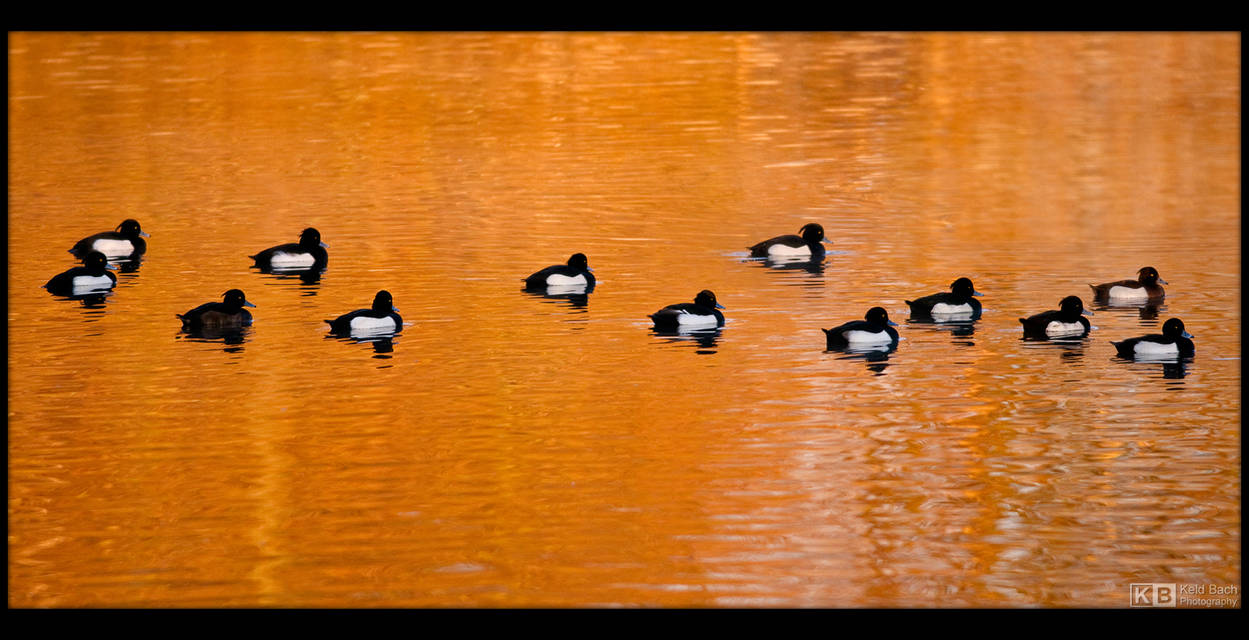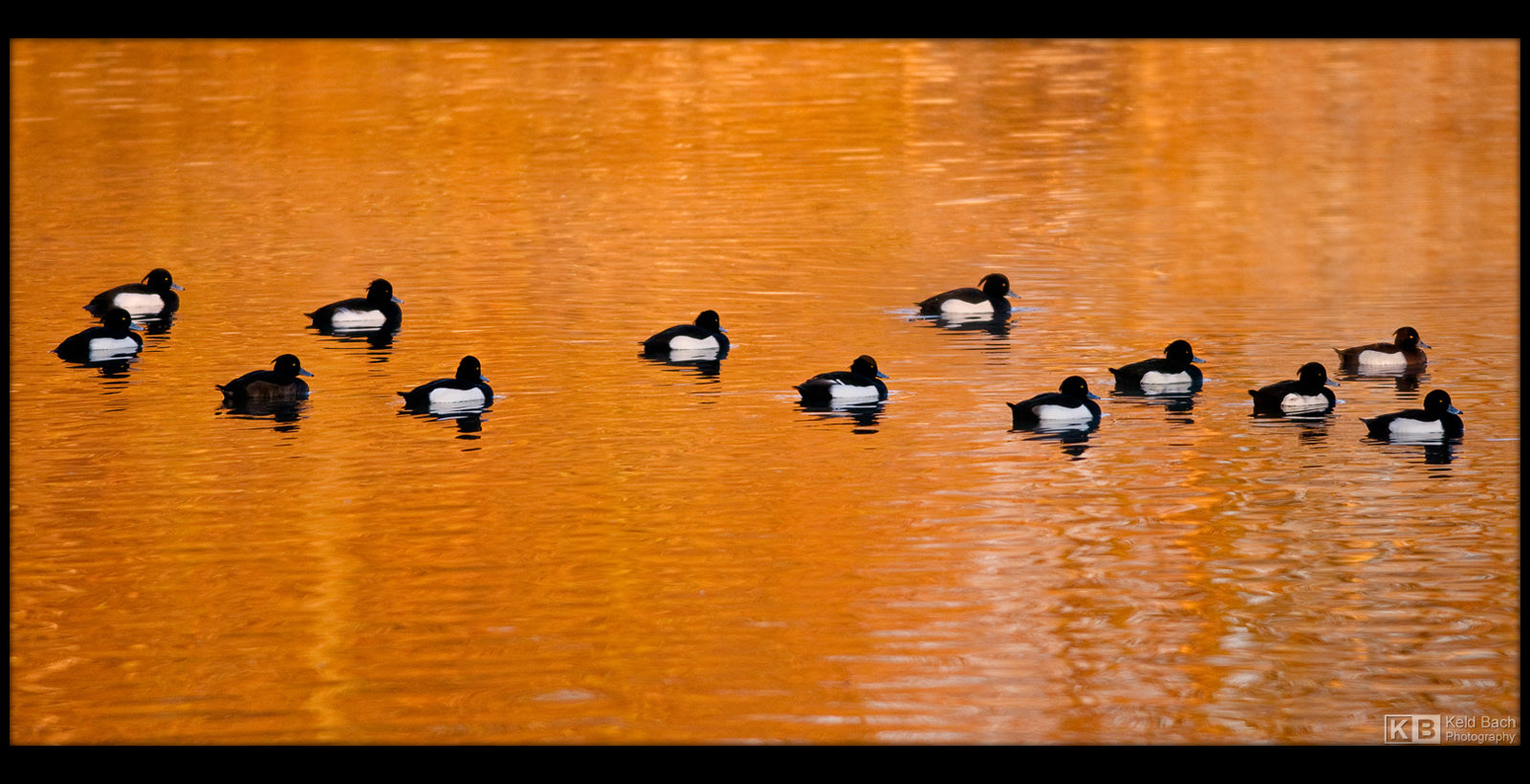 Love the sound of these ducks

Reply

Gorgeous colours and composition

Reply

Yeah, and at 3 PM is totally dark

I love the contrasting colors

Reply

Wow, the orange of the lake and black of the ducks make a beautiful contrast!
Reply

Glad you like it, Hanafae. It was actually the last picture I took that day, cause my fingers had become completely numb from the freezing cold. A few minutes later the sky turned burning red, but I had to rush home to get some warmth.
Thanks for favouring it, by the way

Reply

Ah, the joys of taking pictures in winter!

Then when you go home and drink some hot tea it feels so good

And you're welcome!

Reply

That's true, Hanafae. Except it hurts like hell when the warmth starts to come back to your frozen fingers. Anyway, I enjoyed my little trip out of town and will certainly do it again

Reply

Yeah you can say that again

It's like your fingers are full of burning needles! But at least it was worth it

Reply

Love that color!

Reply

Love the orange glow and the way the one duck is a different color!
Did you change it?
Reply