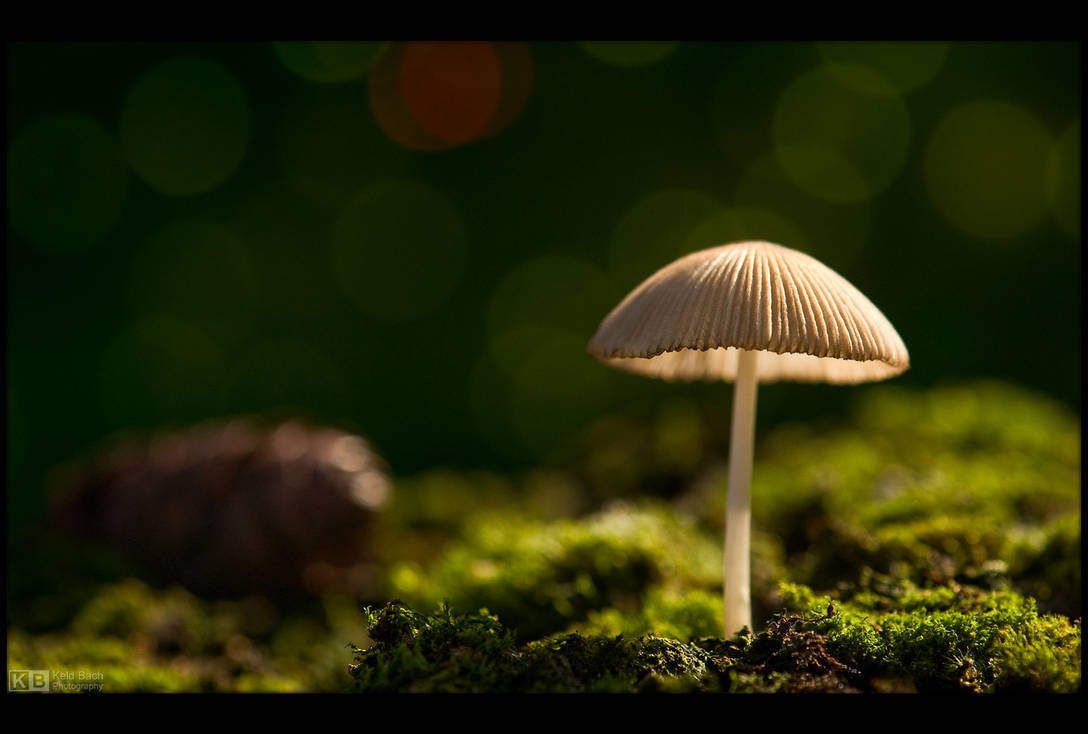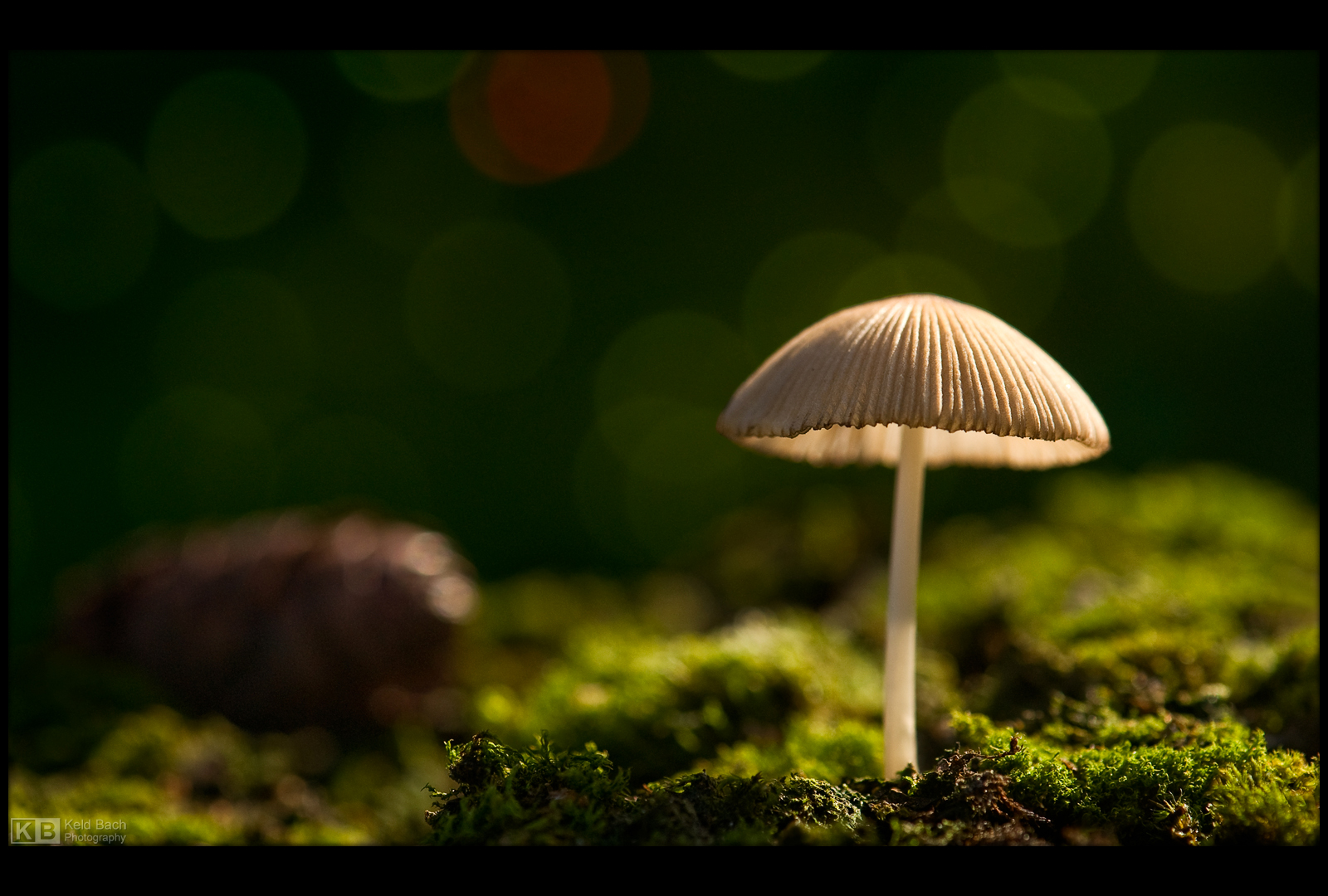 Lovely lighting and composition, Keld!

Reply

I'm a bit enamored with this shot. It creates a perspective that gives off the feeling of being in Alice in Wonderland. And the lighting is just gorgeous. I'd happily spend sometime beneath it. Beautiful work.
Reply

That's such a cute umbrella.
Reply

Reply

This is absolutely stunning!! I love taking photos of mushroom myself!

Reply

Wonderful capture!

Reply

Beautiful light and bokeh! Great lens

Reply