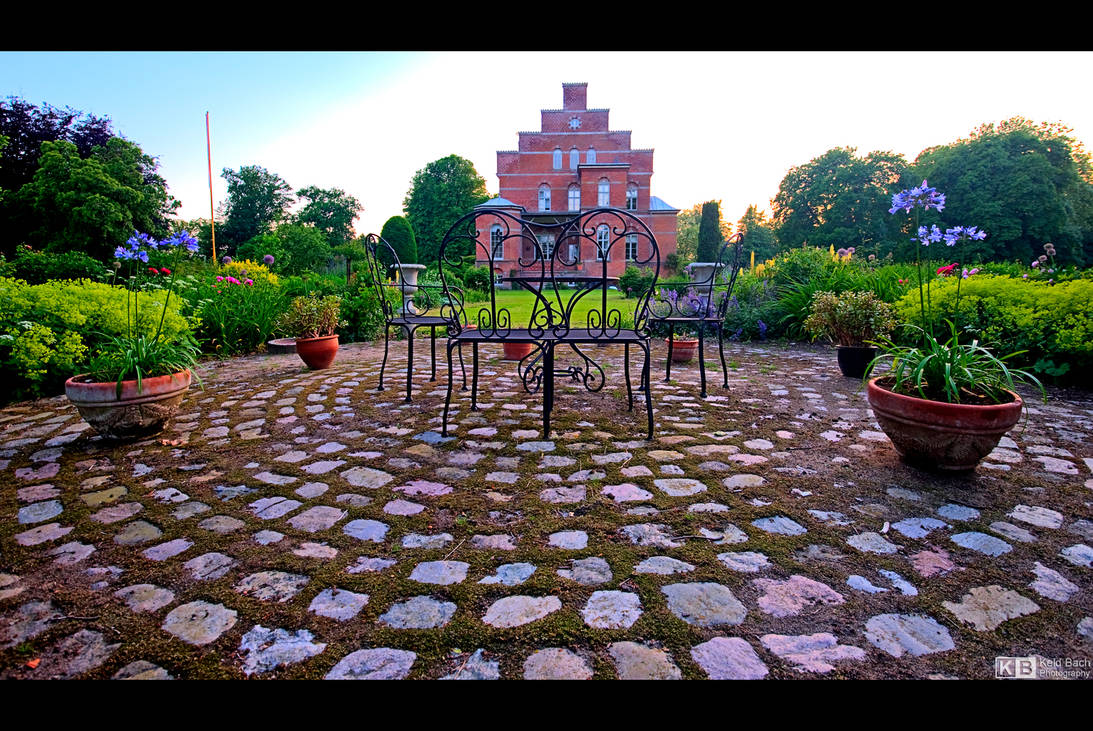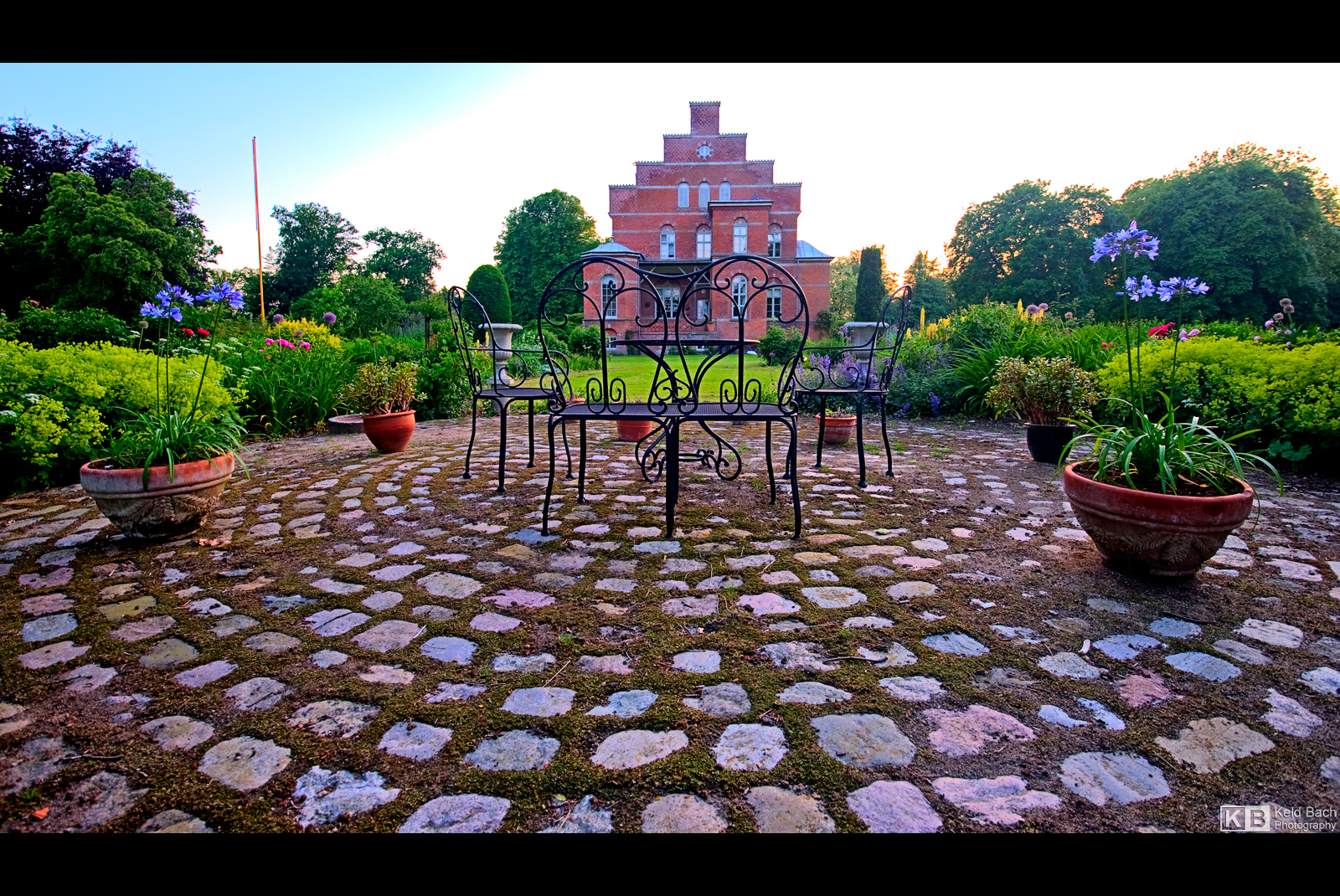 While looking for a suitable place to shoot the sunset last evening, I followed a few shortcuts through the countryside and suddenly found myself in the backyard of a large estate. I took a few quick shots and hastily retreated when the dogs started barking in the background. Back home, I found out the place was called
Valdbygaard
(est. 1774) and belonged to Lord August Bech who's family have been living there for five generations. Unfortunately I had to shoot towards the light, thus burning out the sky, but I thought the low shooting angle made for an interesting composition. Also see:
---
Website
|
Portfolio
|
Prints

What a wonderful picture

and what a lush garden !
Reply

Thanks very much. I hope to get back and take another shot in the early morning light

Reply

Very nice, and the sky is not blown out too bad.
Reply

a lordship looks like a pretty good gig... a great perspective Keld.

Reply