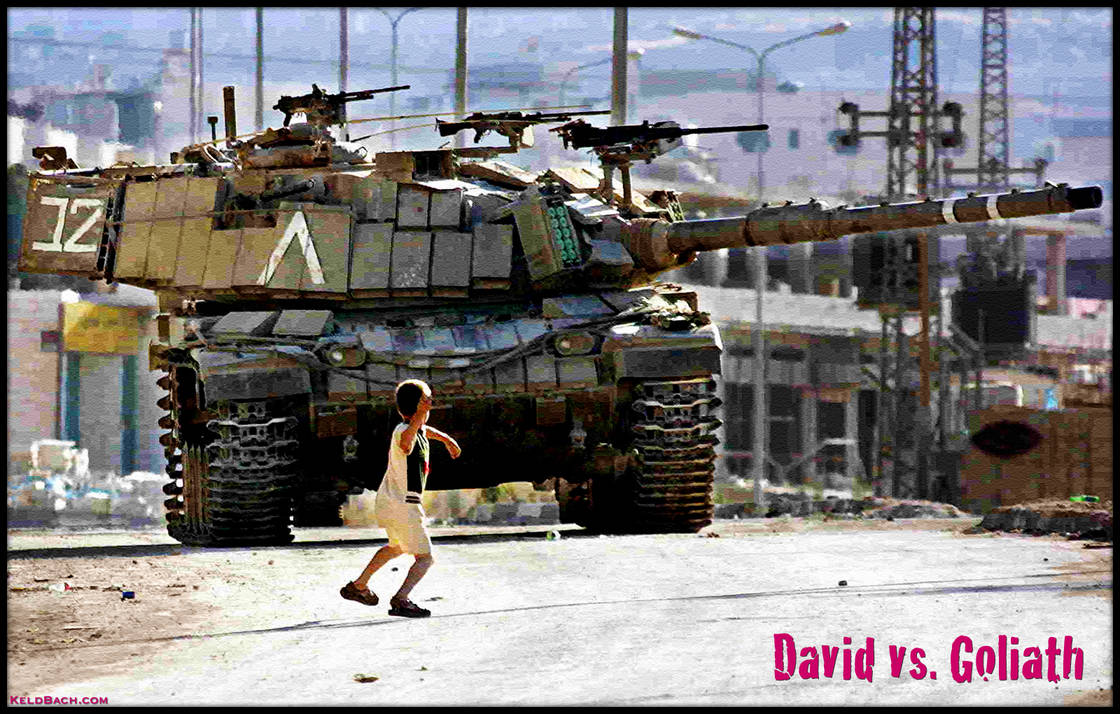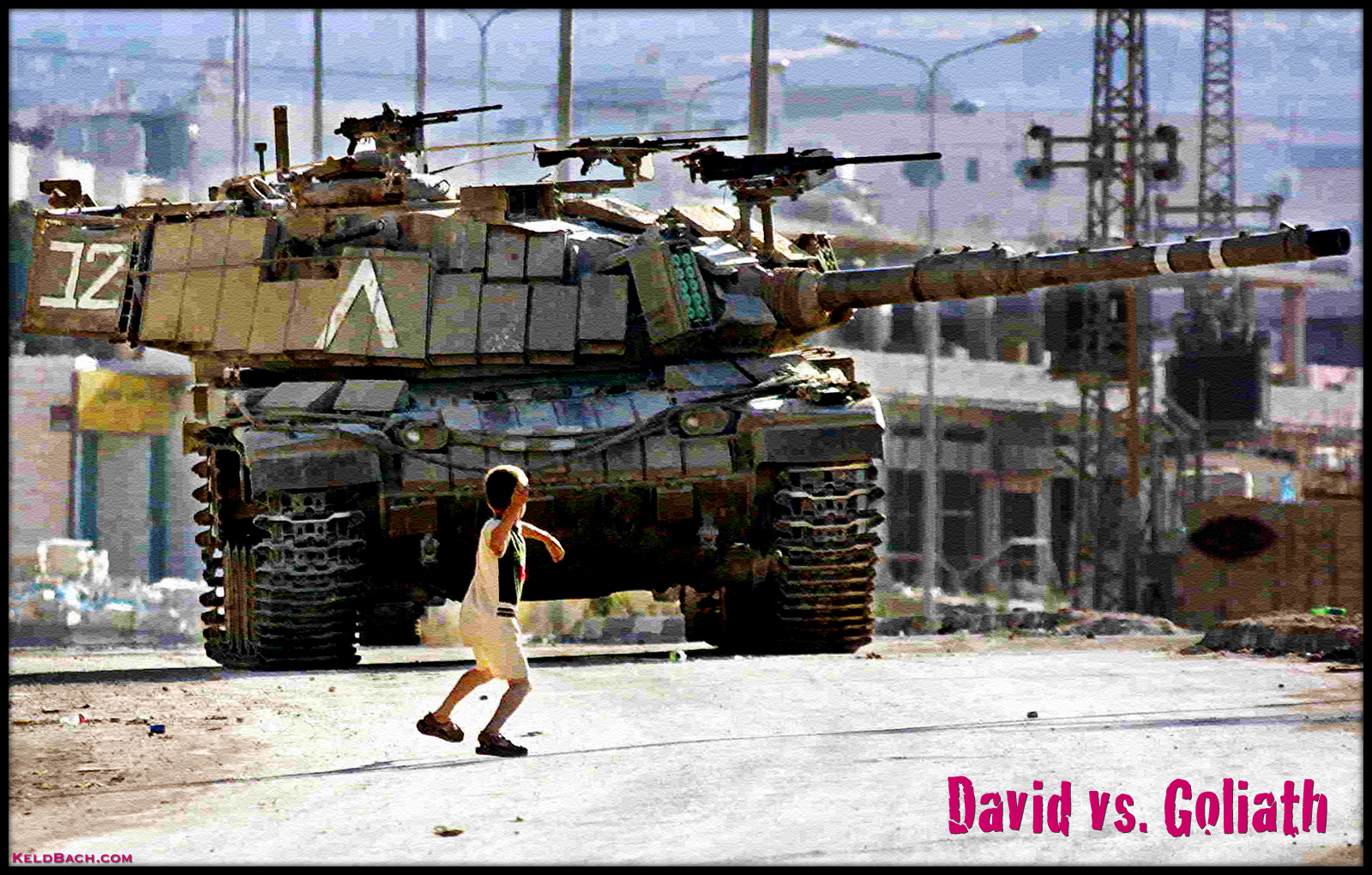 It'll stop when Palestine learns it's place in society.
Reply

It'll stop when the USA ceases to support the Zionist regime.
Reply

You call it a regime and yet the Palestinian people commit stabbing and car bombing attacks in Israel.
Reply

Stabbing and car bombing doesn't make things right, that's true, but when the open air prison you live in is bombed indiscriminately and regularly at that, is it really that hard for any empathetic person to understand that in doing so, such actions could only intensify the violence and hatred?

I'm curious as to how you would respond if someone bombed the area you live in on a monthly, if not, weekly basis, with the most sophisticated, the most deadly weapons, that killed your family, relatives and friends?

You would think that Jews would be more broad-minded than most whites on issues of race and politics, perhaps because they themselves have historically been victims of prejudice. That sentiment came from Nelson Mandela, who expressed his support of Palestinians during a 1997 speech in Pretoria for International Day of Solidarity with the Palestinian People.

"These Palestinian and Israeli campaigners for peace know that security for any nation is not abstract; neither is it exclusive. It depends on the security of others; it depends on mutual respect and trust. Indeed, these soldiers of peace know that their destiny is bound together, and that none can be at peace while others wallow in poverty and insecurity."

Mandela also laid out his position on Israeli occupation of the West Bank during a 1999 trip to Israel.

"Israel should withdraw from all the areas which it won from the Arabs in 1967, and in particular Israel should withdraw completely from the Golan Heights, from south Lebanon and from the West Bank."
Reply

Not just a regime, but a racist, oppressive regime!
Reply