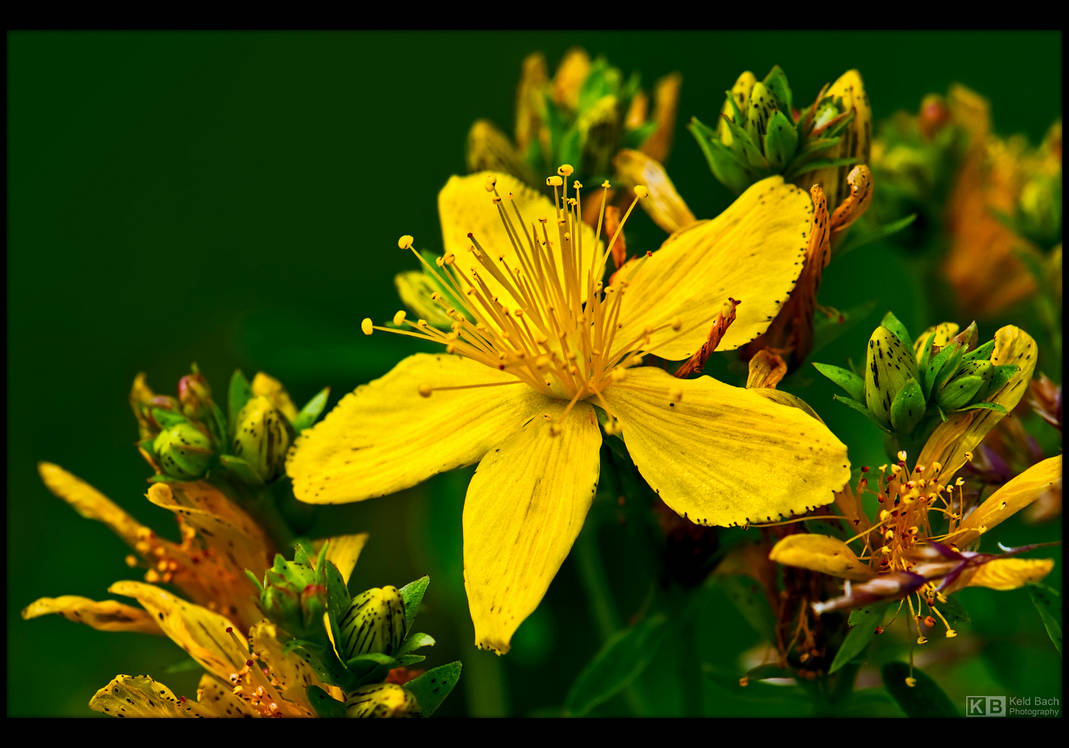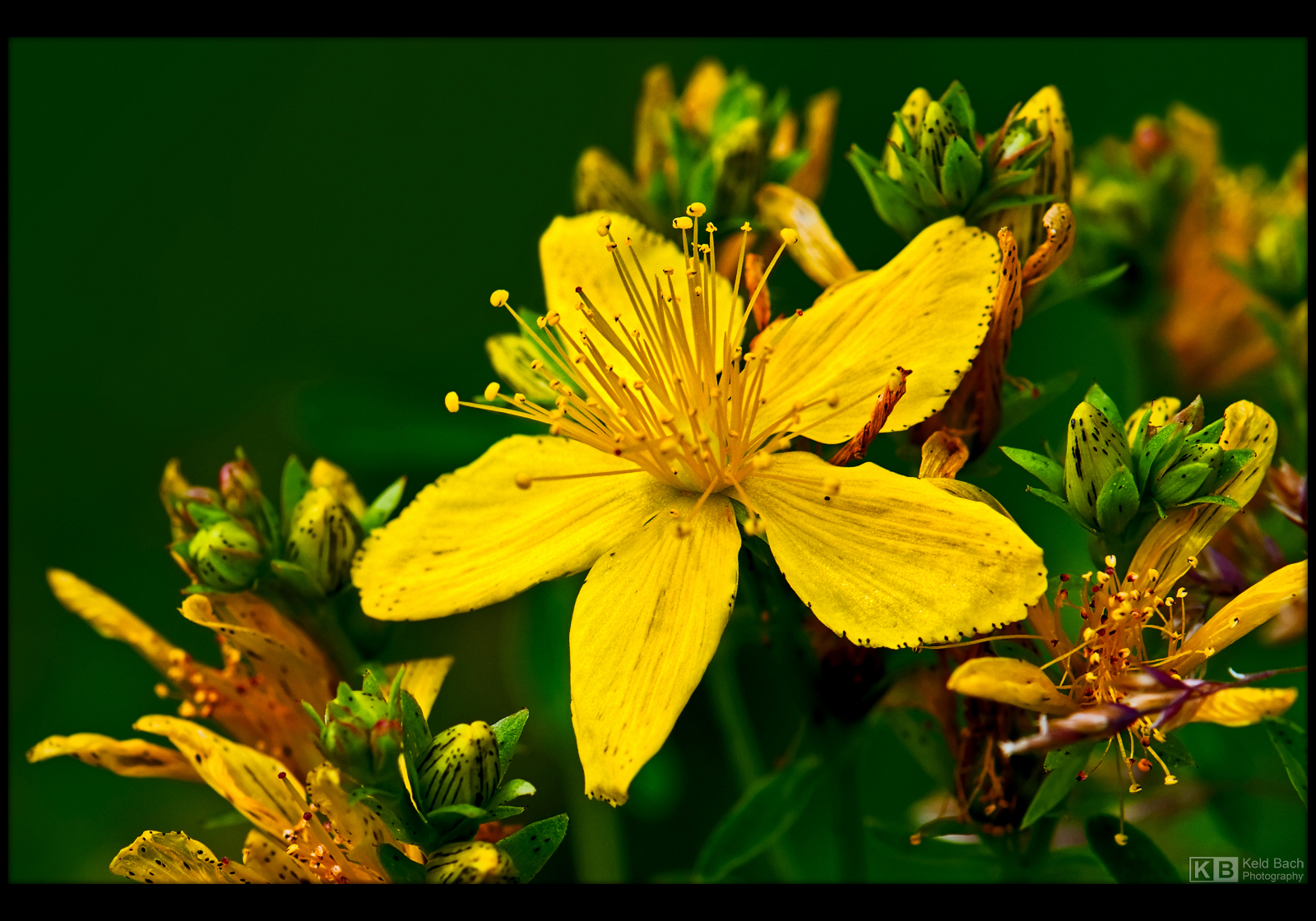 I finally managed to identify this plant. It appears to be a
Perforate St. John's Wort
(
Hypericum perforatum
), which is widely known as a herbal treatment for depression:
en.wikipedia.org/wiki/St_John'…
HDR processed and tone mapped in Photomatix Pro. I encourage critique on this piece as I would like to know if you think I've over-done the HDR treatment, or perhaps could have improved the shot in some other way. Thanks in advance

---
Website
|
Portfolio
|
Prints

Such gorgeous flowers!

Reply

Don't think you have over done the HDR. I prefer this shot to the original but both are great shots.

Reply

Reply

I don't think you overdone your hdr, it is really well done and it is a beautiful photography.
Reply