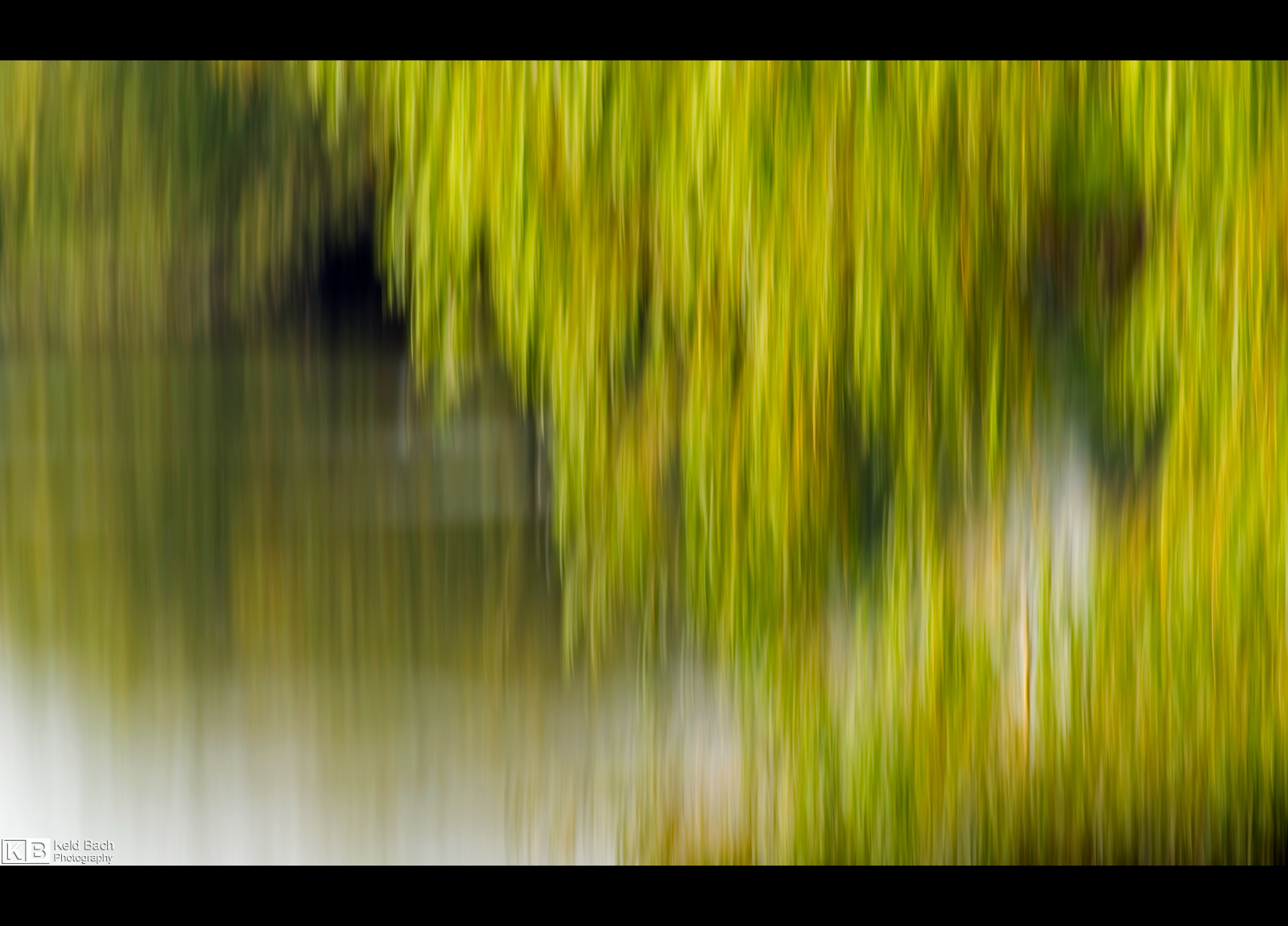 Wow...nice effect!it looks like a painting.I like it.maybe I will experiment a little with my camera as well...
Reply

Thanks, Chiara. You should definitely give it a try. Sometimes you'll get some very funny results

Reply

Reply


)

Reply

Great idea to explore and glad it turned out to be what's in your mind!

Reply

I love this technique! It creates wonderful effects at times and looks great on this one, creating a feeling like in a painting by Monet.

Reply

Thank you. It takes quite a few attempts to create something interesting with this technique, but it's good fun and this one turned out almost like what I was aiming for

Reply