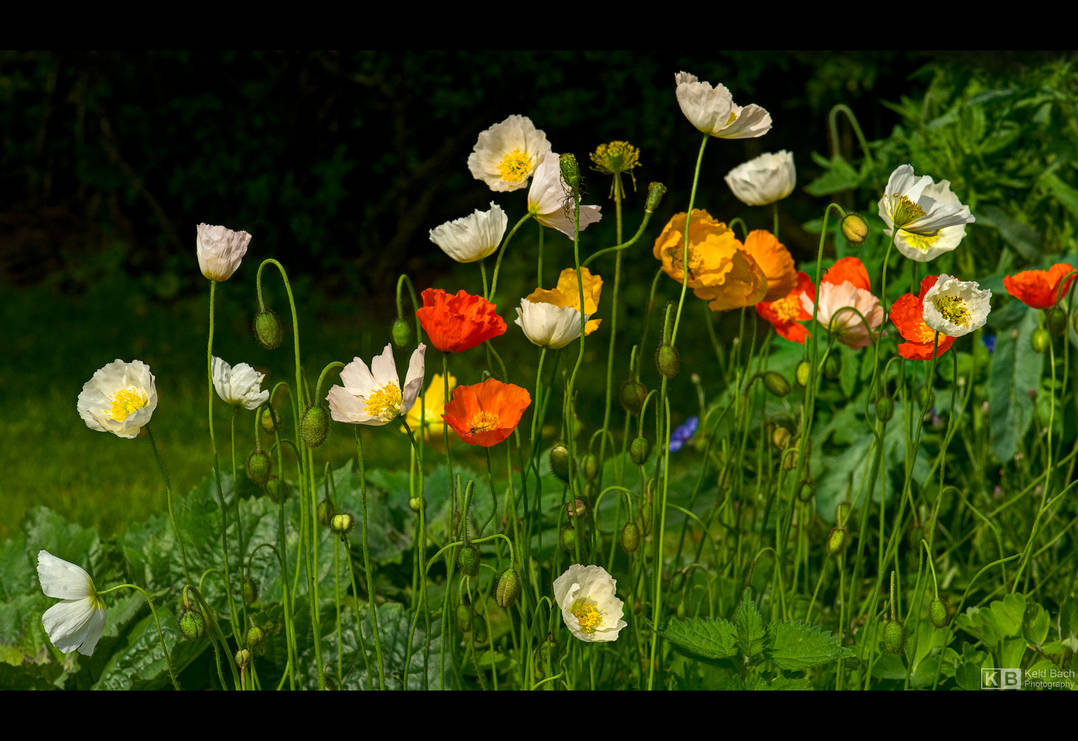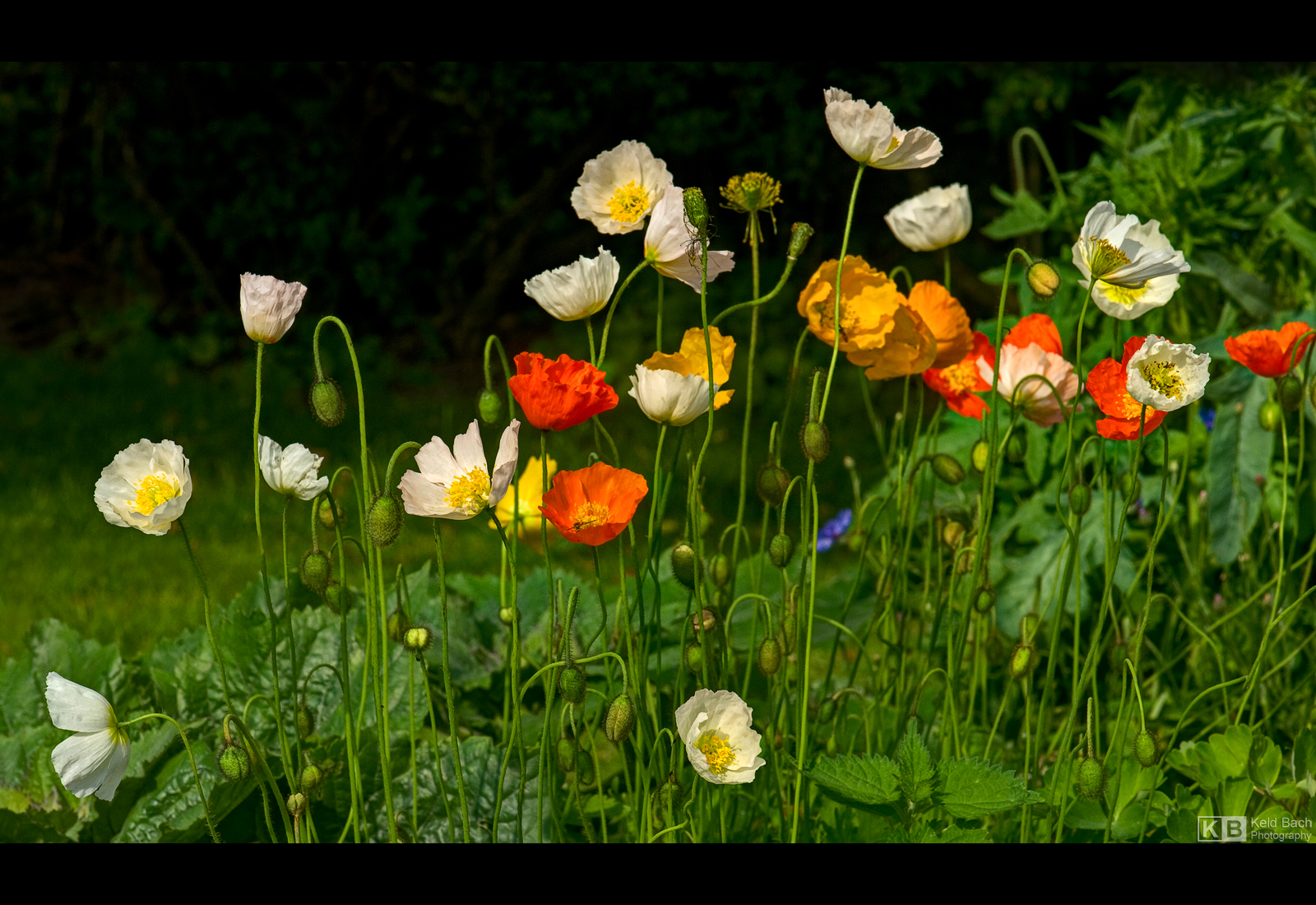 Reply

It's so lovely, looks more like a painting than a photo!

Reply

Wow, that's totally great! The colorful flowers seems dreamlike beautiful!
Reply

Oh, how beautiful! I love the light and clarity of this shot! The different ways each poppy turns their head in the light makes for a very diverse display of their loveliness. Great placement, too. Excellent work, keep it up!

And now, I must fave.
Reply

Reply

Reply

Reply

Beautiful picture, Keld.

Reply