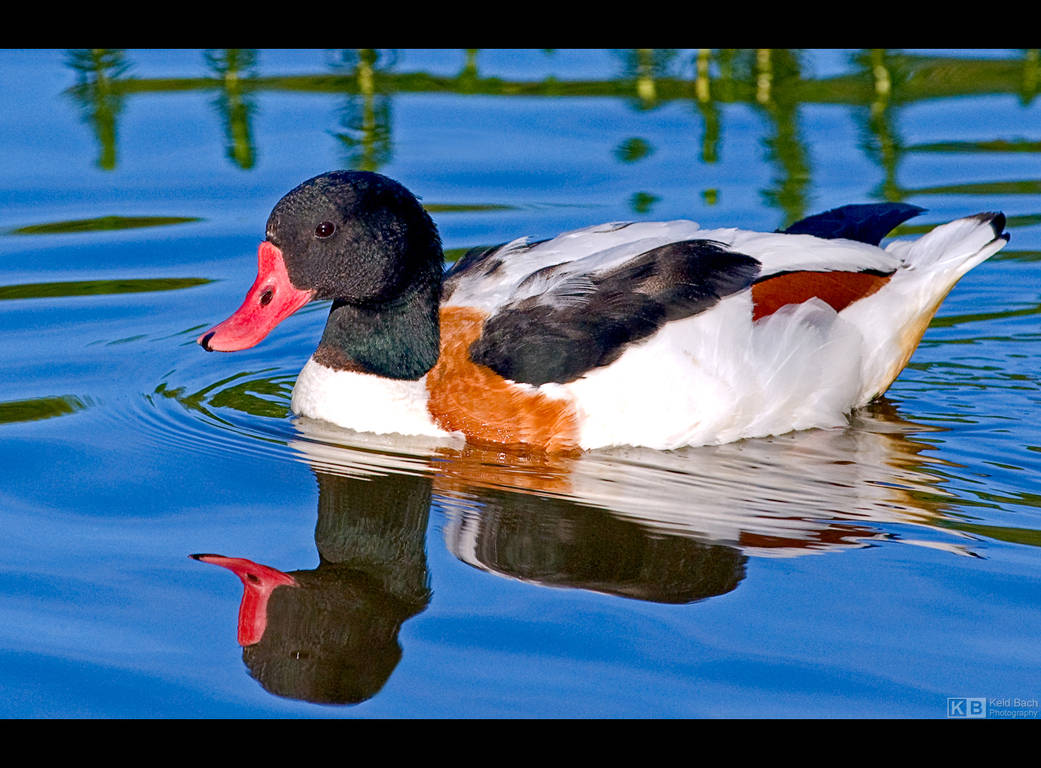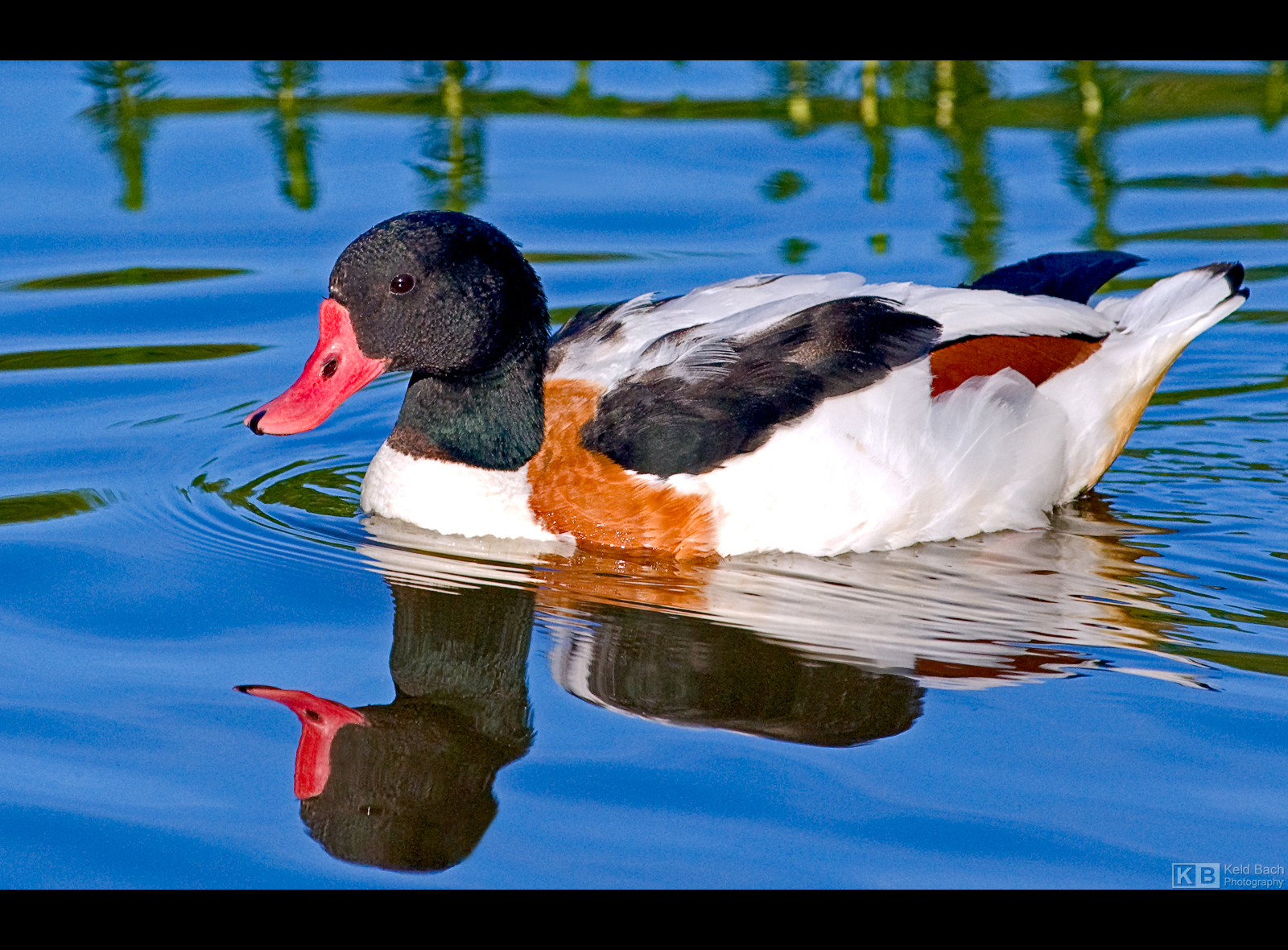 Your wonderful art has been placed in our
Featured folder: "Best of the Best "
. Congratulations!
This Honor is posted on the first Friday of each month. Changes have been made. But for the better.

Ancient--One
Reply



Congratulations your work has been awarded the honor of the
"Featured: Best of the Best"
at NaturesHaven. Please enjoy each feature which showcases , on the first Friday of each month. .
Ancient--One
Reply

Magnificent shot

Reply

Marvelous capture! Wonderful color and detail!

Reply

Another beautiful duck! Very good, clear, crisp photo.
Reply

Amazing. Never seen one of those before. Great colors. I love your photos.

Reply

Thanks very much. Shelducks are native to Europe and Central Asia, as far as I remember. They are sometimes mistaken for Geese due to their large size, but unfortunately I don't see them very often any longer.
Glad you like my work and thanks for the watch. You do some nice work yourself and I'll keep an eye on you too

Reply

Thanks very much for your compliment and the watch.
I read that until the 19th century (I think) that particular duck was called a Sheldrake. I am only just learning about waterfowl, having only recently moved to live on a small 5 acre lake. We've only been here 4 months and I haven't seen all the types of waterfowl that migrate through here and spend some time before moving on. Right now there's not a lot of variety to photograph.

Reply

Sounds like a really nice place to get some good bird shots. Early spring and late autumn are usually the times where the largest variety of birds can be seen, so you still have something exciting to look forward to

As for here, the situation has become really bad. I use to have three favourite places near by to shoot birds, but all that's left now are a few Mallards and the ubiquitous Jackdaws and Gulls. I think extensive farming and the use of chemicals have killed the most of them - including the fish in the waters. Sorry to sound negative, but I find it sad when the zoo is the only place left to find birds that used to be common almost everywhere.
Reply

Yes. So true about the scarcity of wildlife in some places. I am looking forward to fall but we've had a moderate summer here, (temperature wise) and some much needed rain. We have no amphibians here which I find suspect. I've not heard a single frog of any type. We do have an abundance of fish and turtles and some very large ones too.
Reply