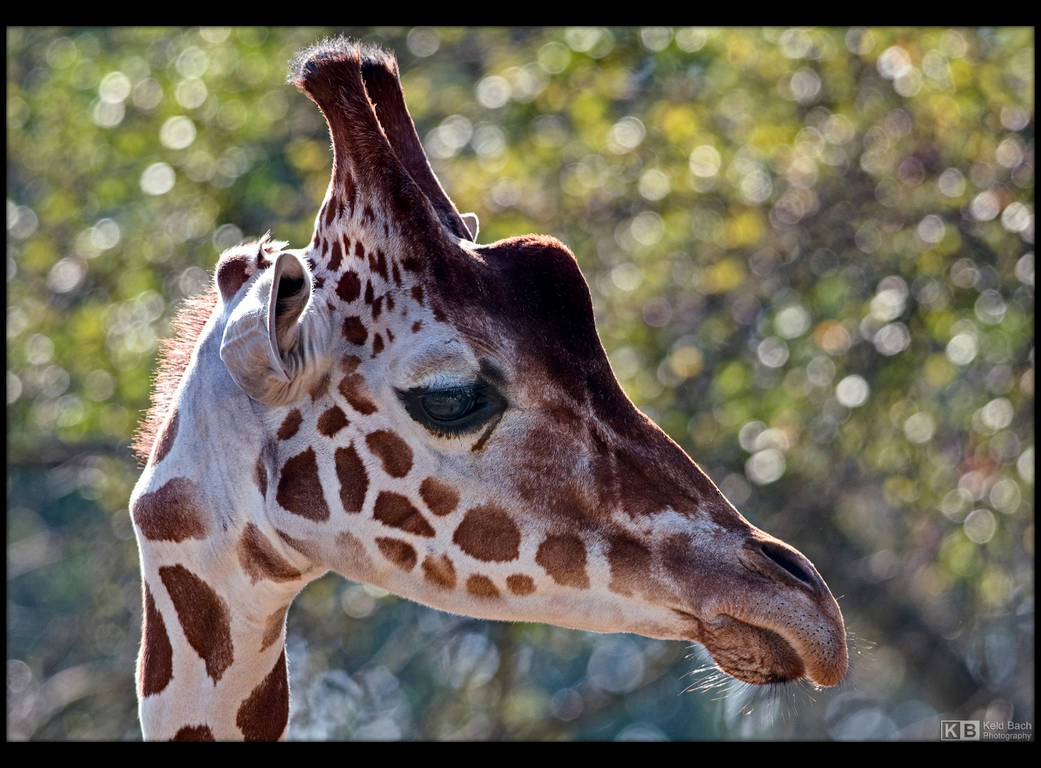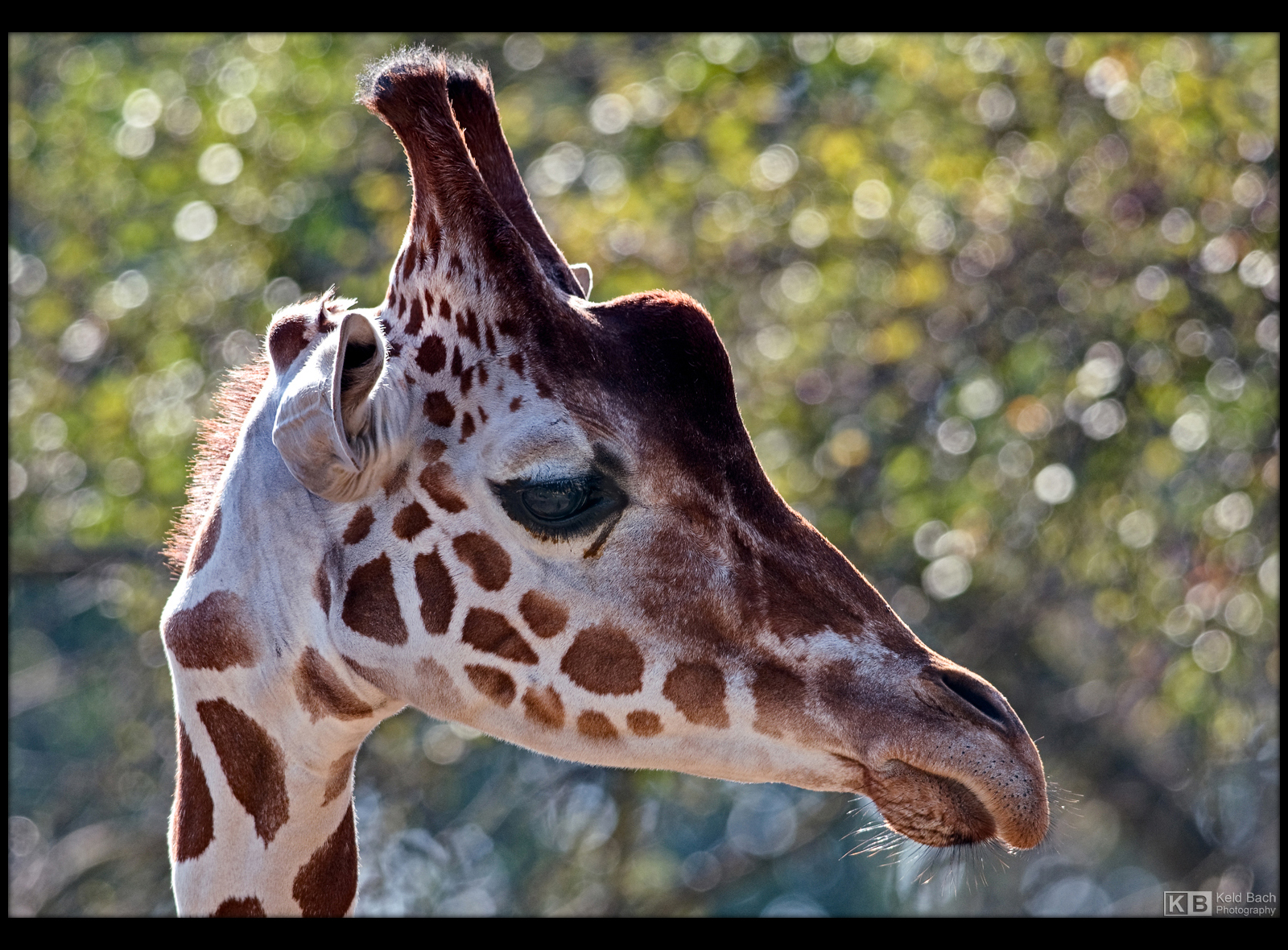 ECCELLENTE LABORO!!!!!!!!!!!!!!!!!
Reply

What a beauty! I love giraffes. They are such wonderful, gentle creatures. Also, hard to miss!


Reply

A giraffe, like the dead Marius...
Reply

Yes, Marius was a sad case and now the zoo has also
killed 4 lions, including 2 cubs
. However, there's a reasonable explanation for this, besides animals also get killed in the wild.
Reply

But a zoo isn't a natural structure, with natural behavior. People make money on these. It's not euthanasie, it's murder. And it's sad and horrible...
Reply

It's a very sensitive case, because we all love animals and want them to be treated as good as possible. But nevertheless, we kill thousands of animals every day just to get meat on the table. In this case it was a matter of inbreeding and the zoo needed to get a new male lion for the two young females. They tried to find another zoo for the two old ones, but that was not possible, and the two cubs would have been killed anyway by the new male if they had stayed. Yes, it's sad, but I think the zoo acted responsible nevertheless. Most other zoos do the same, but you just don't read about it in the papers.
Reply

I don't kill animals because I'm vegetarian...
And I know other zoos do the same, it's not an excuse for me.
It's just
eugenics.
Reply


Hi Keld Bach!
May I draw this one?

(and credit you of course!)
Reply

Really nice Keld, looks like he's thinking of home.

Reply