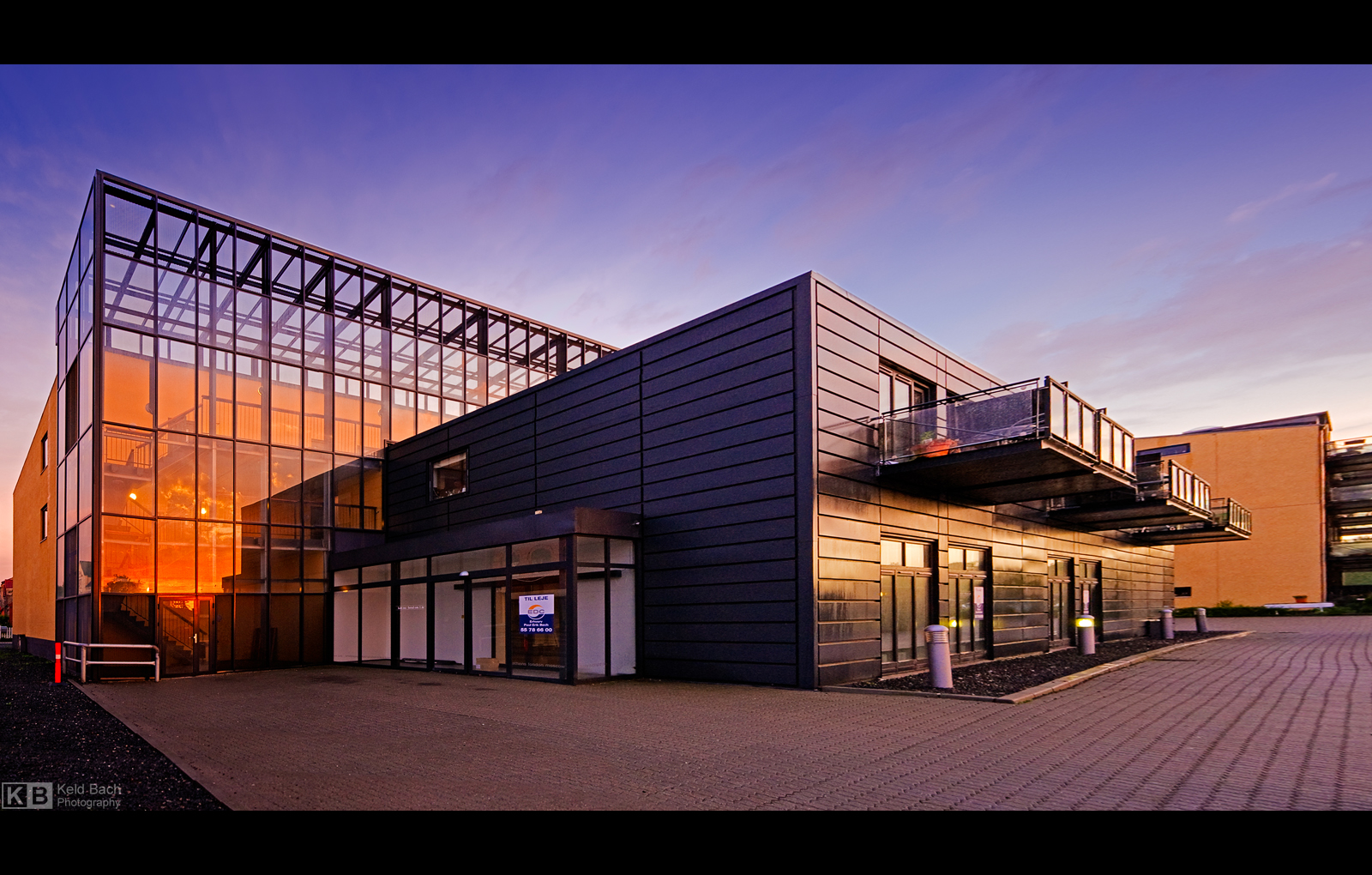 nice light and colors !

Reply

Reply

I think you did a wonderful and you're right...the colors are spectacular!
Reply

I think it is a great architecture image.
Perfect lighting indeed

Reply

To me it looks good, especially the colors, transparency of some of the buildings and the nice patterns. I am not so sure about the right edge though.
Reply

Glad you like it, Alban. I agree about the right edge, but couldn't get it any better. It consist of four vertical shots and I had a hard time aligning all the angles and skewed lines. Photoshop didn't get everything right, so I had to do some additional blending myself

Reply