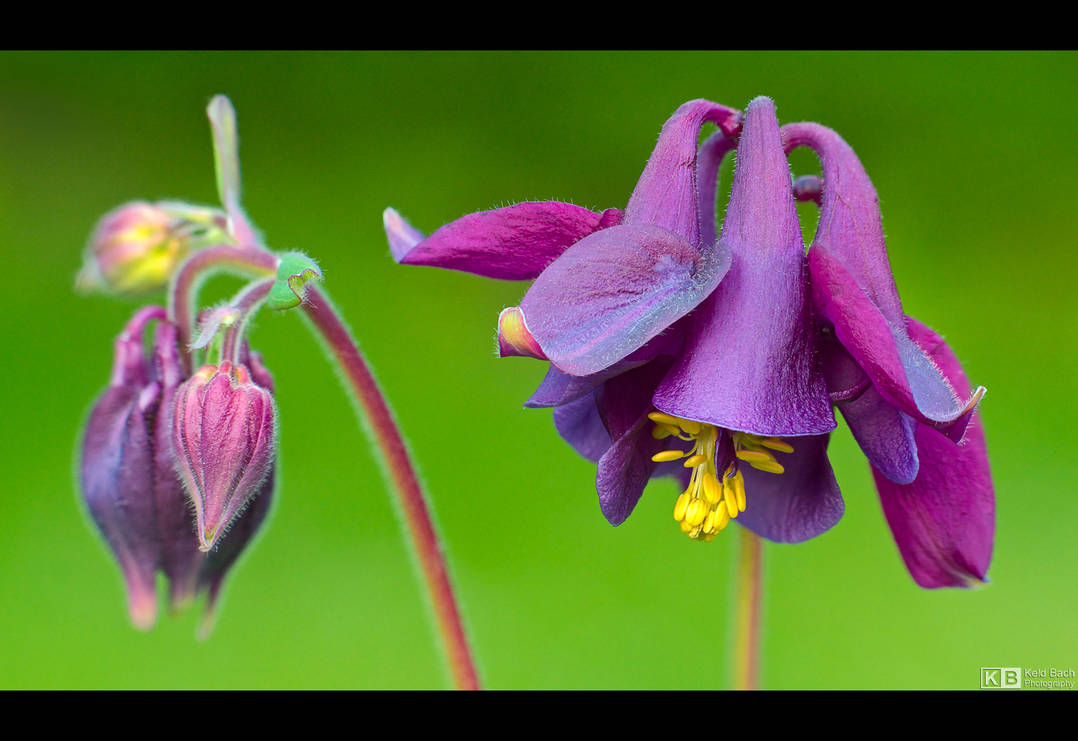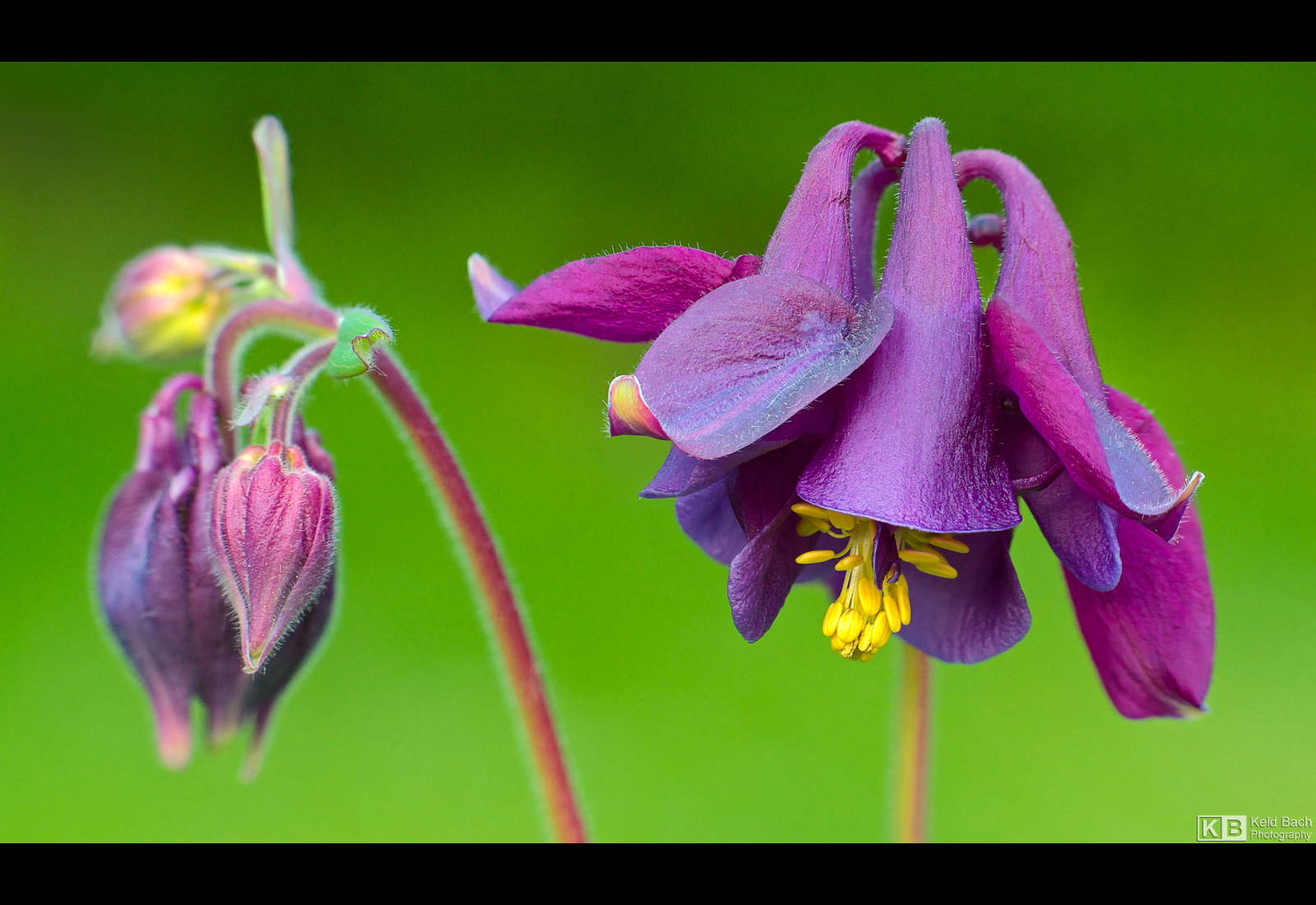 A new species of Columbine has shown up in my backyard this year. Probably what Earth-Hart would call a 'wild' or 'natural' Columbine (Aquilegia vulgaris). Please correct me if I'm wrong, Will

Here's some other species from previous years:


---
Website
|
Portfolio
|
Prints

I love columbines, and your shot of this one is beautiful.
Reply

Reply
Lovely shot of a complex flower.
Reply

Reply

You're absolutely correct

and a beautiful shot to boot

Reply


Beautiful
Reply