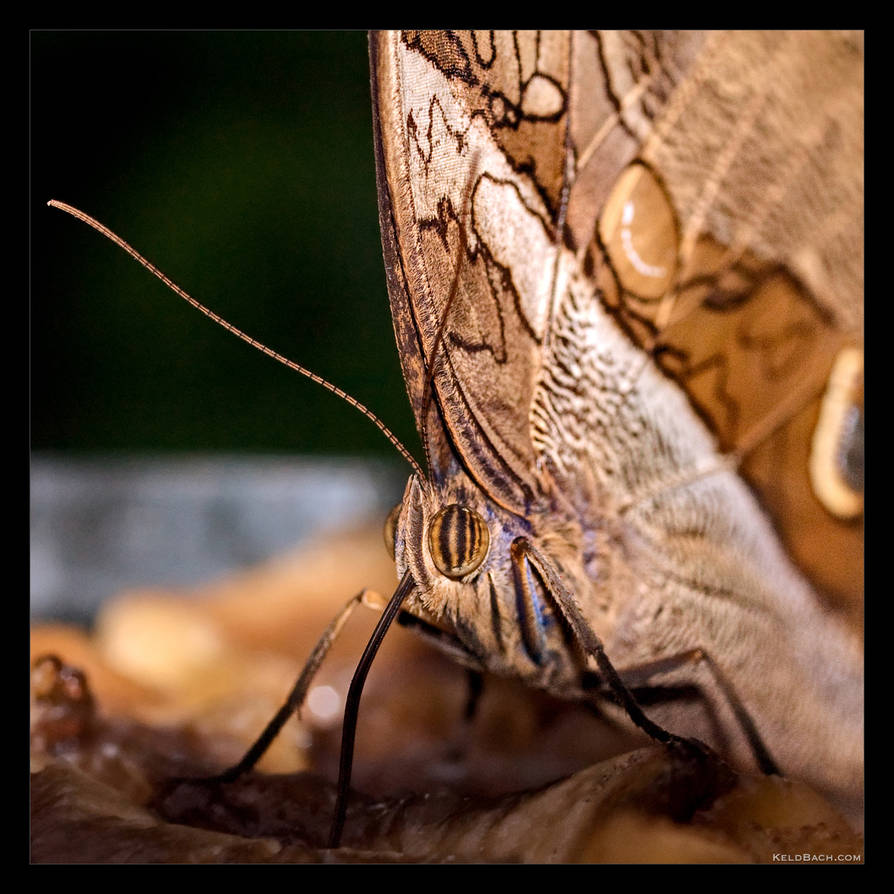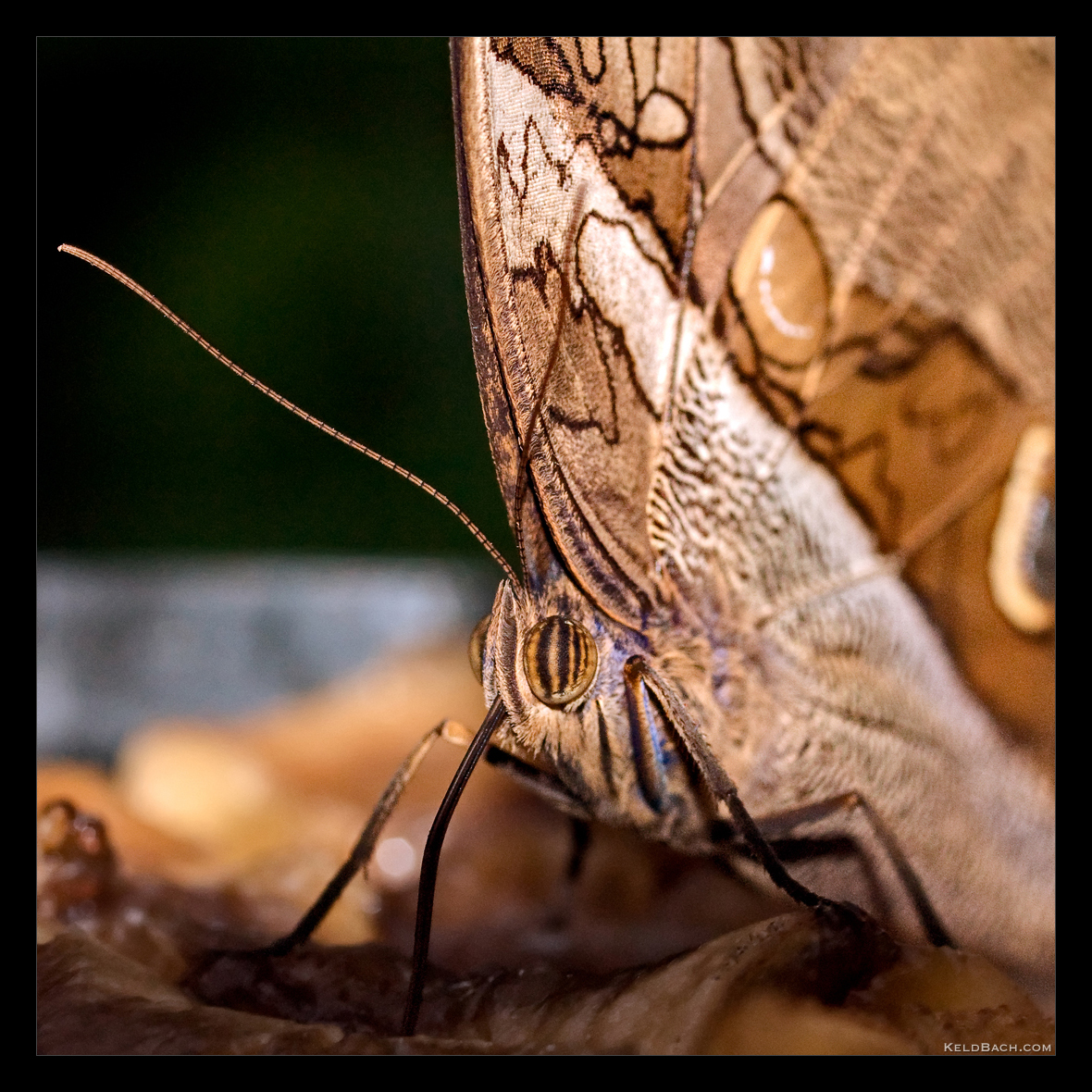 Reply

On behalf of #
ShownThroughMusic
you've been featured in their latest article,
Candles
. Check it out when you get the chance!

Remember to fave the article as you pass on through.

Please & thank you.

Just a reminder that our contest "Music's Meaning," is coming to a close.

If you are still interested in participating, you have 17 days to submit your piece.

For any questions, the information is our latest journal.

If you want to see the final submissions of the Feburary folder, those are also located in the latest journal!

Thank you so much for participating in the group, and contributing your wonderful work!


-*AngeliqueRaindrops
Founder
Reply

What a delightful photo and subject, you've set the focus just right. I can see almost every scale in the front of the wings. :]
Reply

Reply

Reply