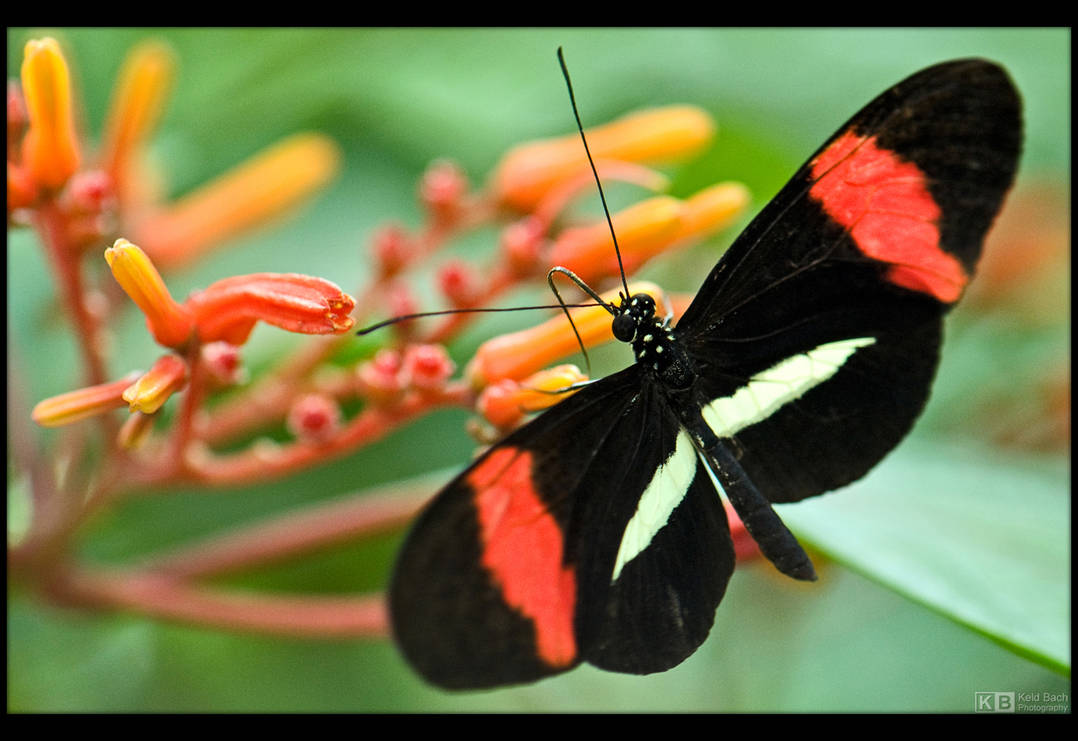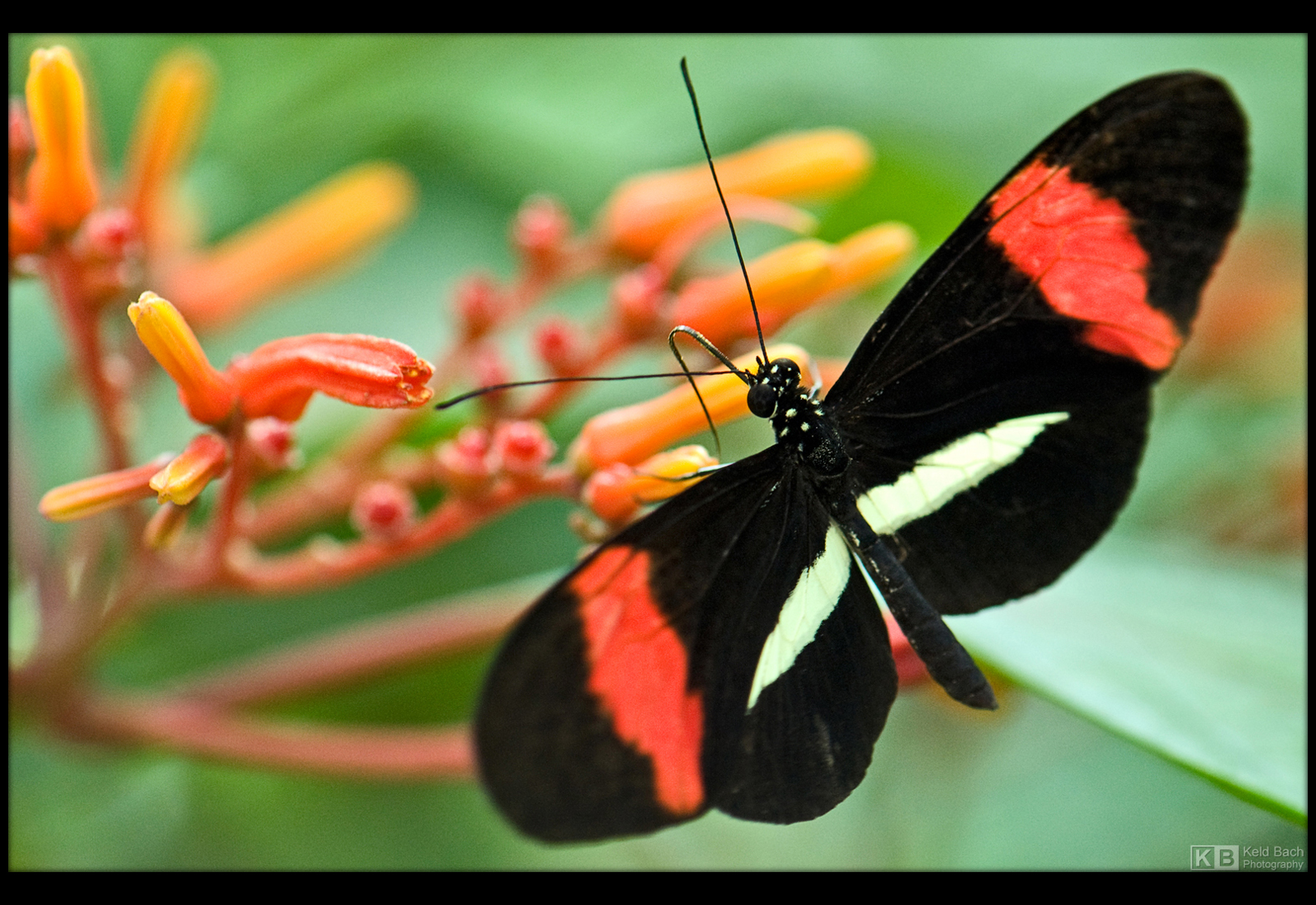 Lovely. I like the colours.
Reply

Reply

Reply

beautiful

Reply

Reply


Stop, oh yeah, wait a minute Mr. Postman!

Haha, I always wonder why are they named like that.

Reply

I guess the colour red is universally associated with the postal service

Reply

Interesting.

Postmen in Taiwan wear green uniform and drive green cars.
Reply

great colours and composition.
Reply

Reply