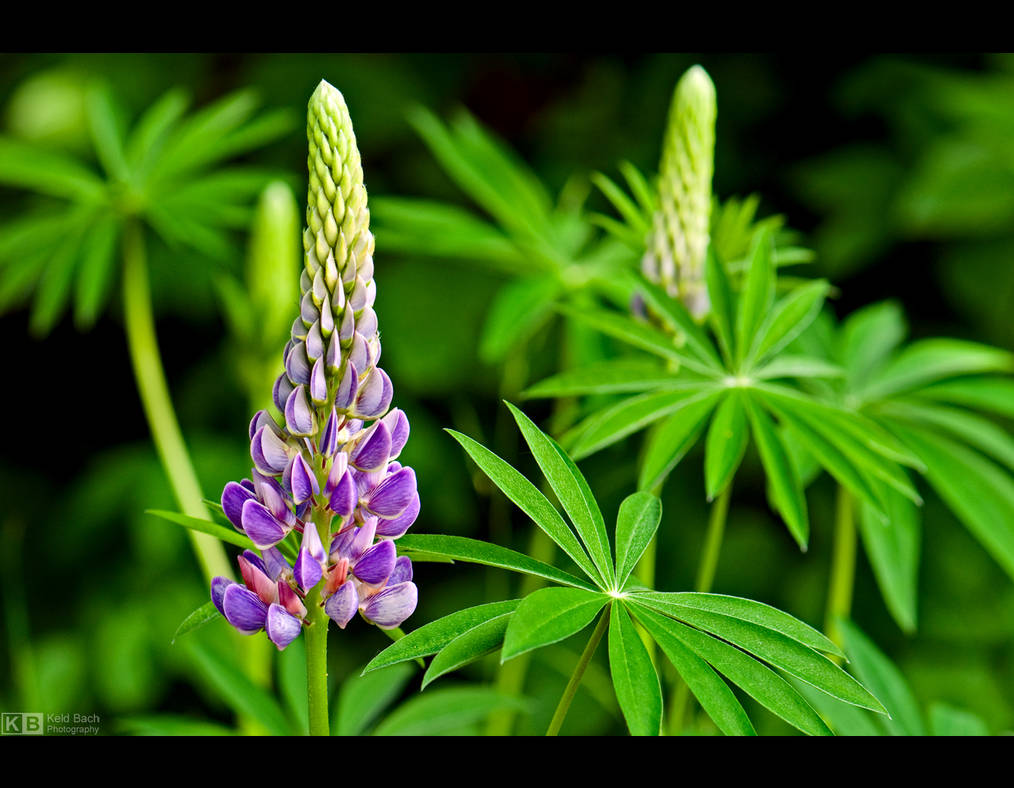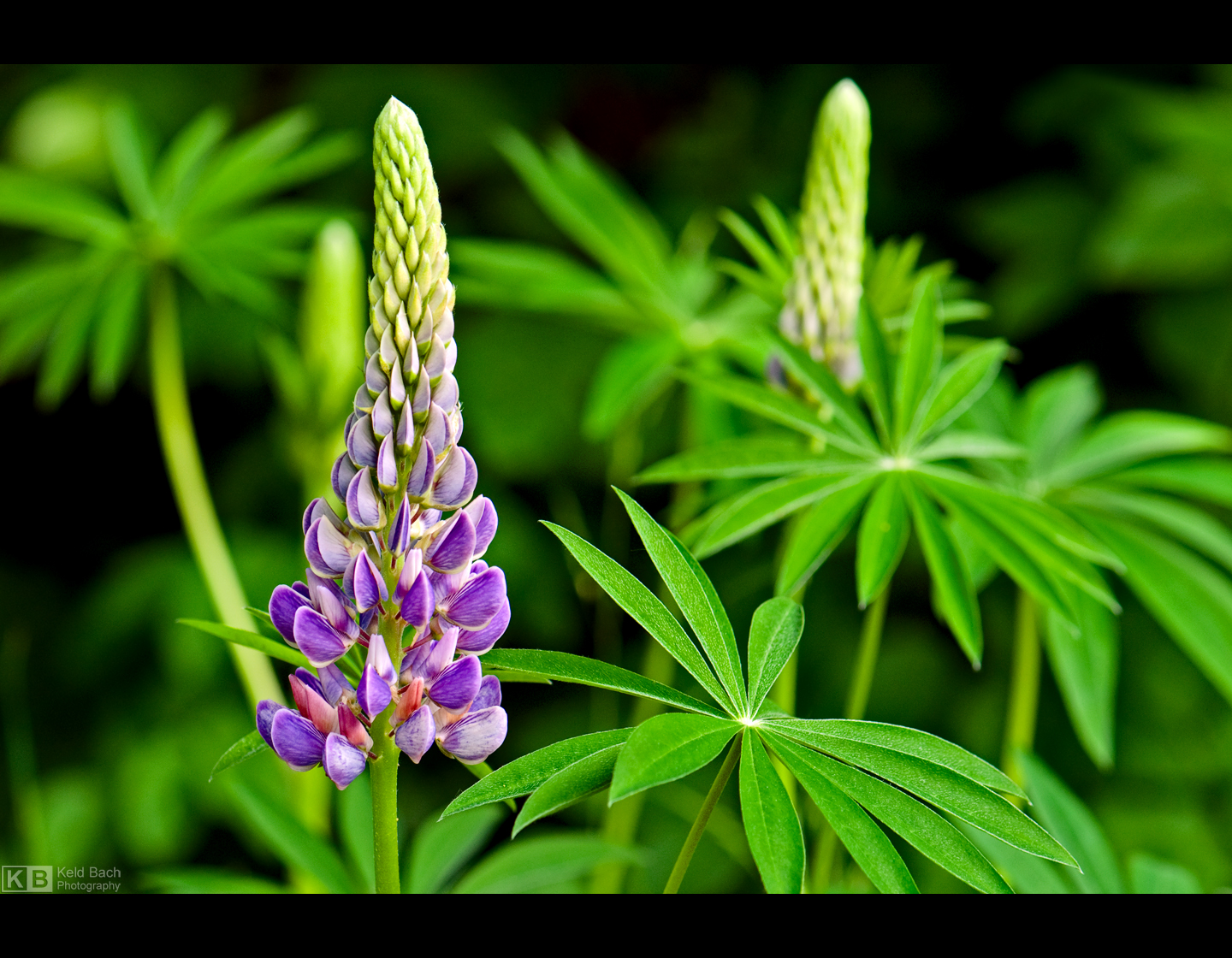 The Lupins are now occupying quite a large area of my front yard. And they'll keep blooming all summer long. See also:
---
Website | Print Shop | Portfolio

---

This one and your other shots are great

Reply

Reply

Reply

So clean, sharp, and vibrant~! Love your work my friend

Reply

I love how you process the color!
Reply

Glad you like it, Cecily. I think I used Exposure Blending (in Photomatix) on this one. It's a more subtle way to enhance the colours than HDR usually does

Reply